Students of Electronics and Communication Department of VNIT have qualified for the final round of Swadeshi Microprocessor Challenge. The challenge was organised by Ministry of Electronics and Information Technology, India Under Aatma Nirbhar Bharat Abhiyan.
Students who have qualified for the final round-include Mayank Bumb, Harshvardhan Danish Gada, Srivastava,
Dave, Kushagra Sushant Kumar who represented Team Swadeshi Jay Hawks.
Compute Hardware can be a part of every smart device deployed in different domains, including electronics for public utility services such as surveillance, transportation, environmental condition monitoring and also commodity appliances like smart fans, locks, washing machines.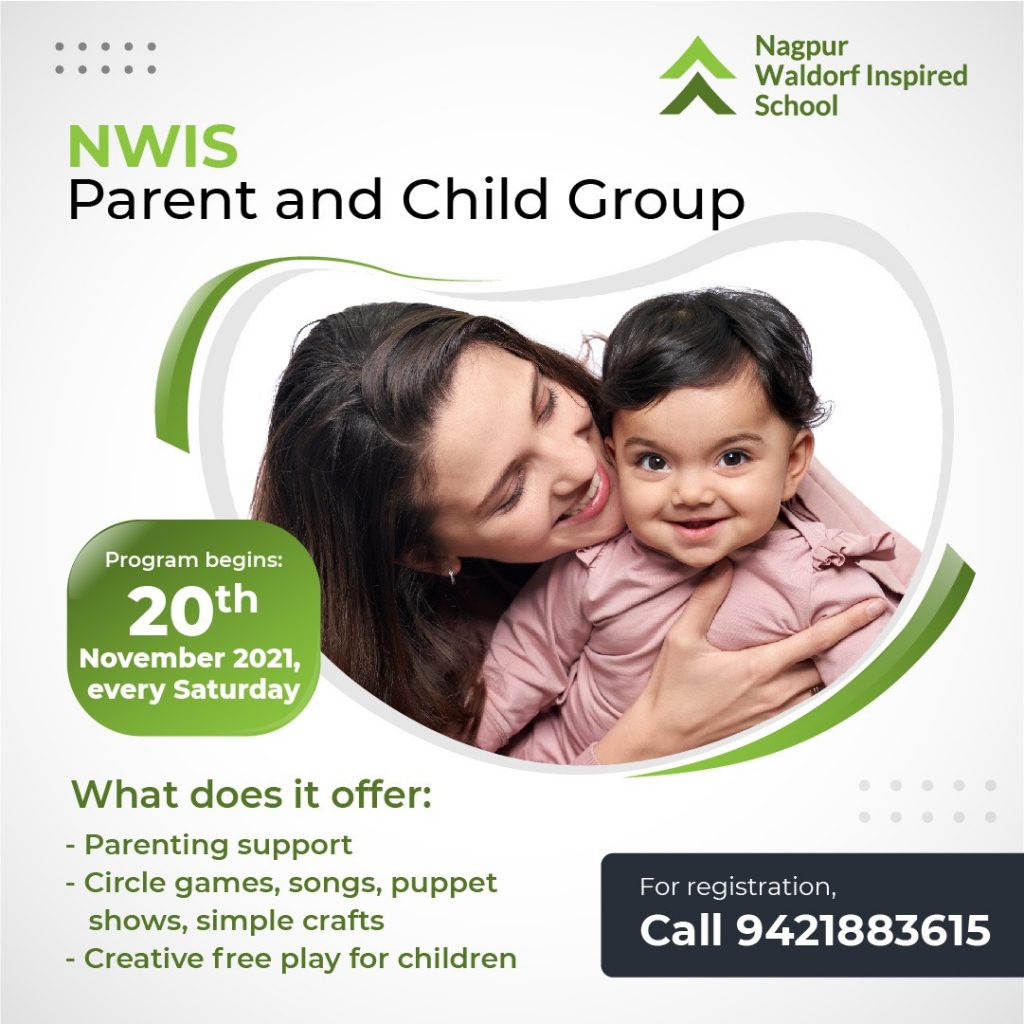 Team JayHawks with the idea of anti theft Geofencing based Locking System(ATGLS) have been selected in the top 30 teams — out of 6170 teams across India and have been allo cated 4 lakh cash prize for the prototype development and have free access to the swadeshi processor and, FPGA board. Currently their team is working on building a prototype which t shall be presented in the final stage of challenge.