The festival of lights, Diwali, celebrated in the month of Kartik on the new moon day (Amavasya) symbolises the victory of light over darkness or good over evil. It is associated with goddess Lakshmi in many communities.
In some regions, it is also celebrated to mark the return of Lord Rama, his wife Sita and brother Lakshmana to their kingdom Ayodhya, after defeating Ravana.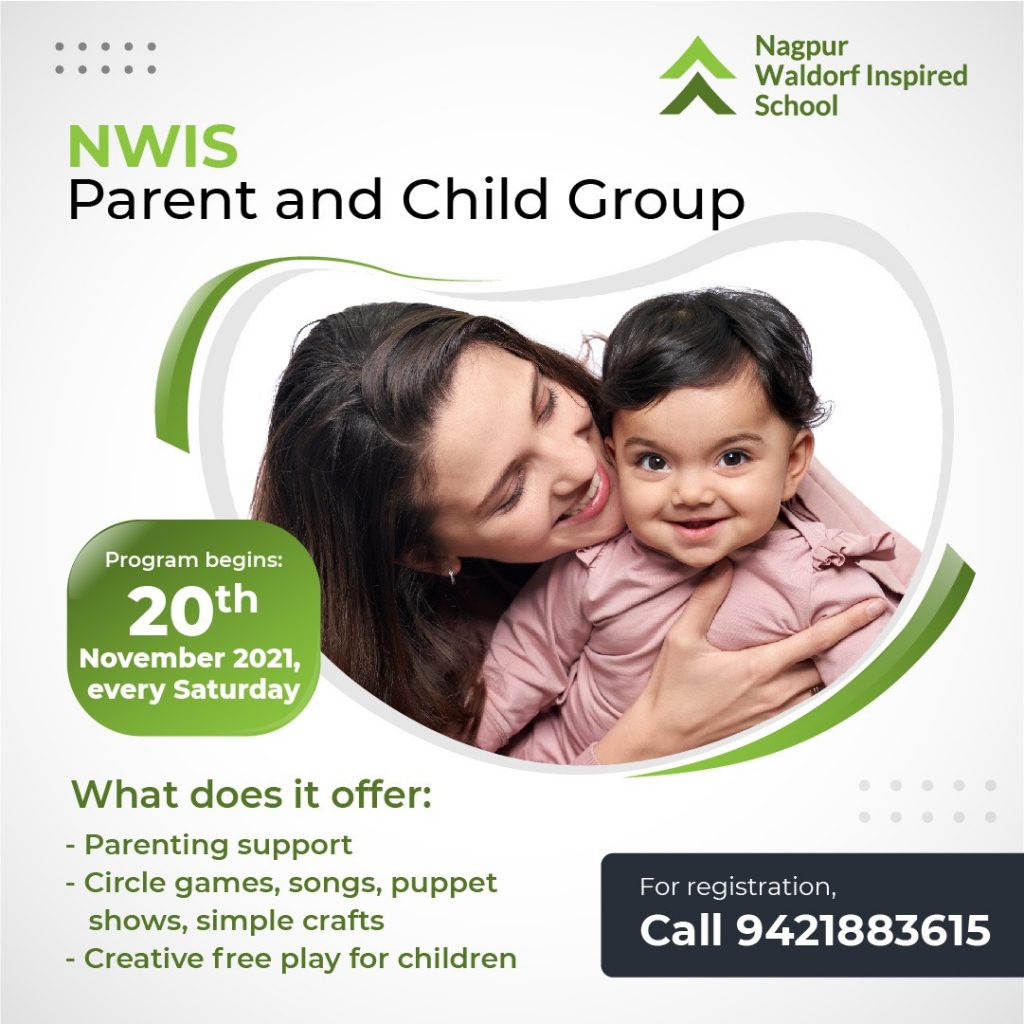 This year, the muhurat for Lakshmi puja will begin at 6:09 pm and end at 8:04 pm on November 4. On Diwali, Lakshmi Puja should be done during Pradosh Kaal which starts after sunset and approximately lasts for 2 hours and 24 minutes.
The Amavasya tithi will begin at 6:03 am on November 4 and end at 2:44 am on November 5.
Lakshmi Puja is one of the most significant rituals of Diwali celebrations. People pray to the Goddess of wealth on this day to receive blessings from her and wish for health, wealth, and prosperity.
Pradosh Kaal – 5:34 pm to 8:10 pm
Vrishabha Kaal – 6:09 pm to 8:04 pm