In a tragic incident at least 10 people have died after a massive fire broke out at a district hospital in Ahmednagar on Saturday morning.
"A total of 10 people died in a fire incident at Ahmednagar district hospital," news agency reported, quoting district collector Rajendra Bhosale.
The district collector informed that there were 17 patients admitted with coronavirus disease (Covid-19) when the fire broke out at around 11 am. A short circuit is predicted to be the primary cause of the incident.
Chief Minister Uddhav Thackeray has ordered a detailed inquiry and has also sought a detailed report on the matter.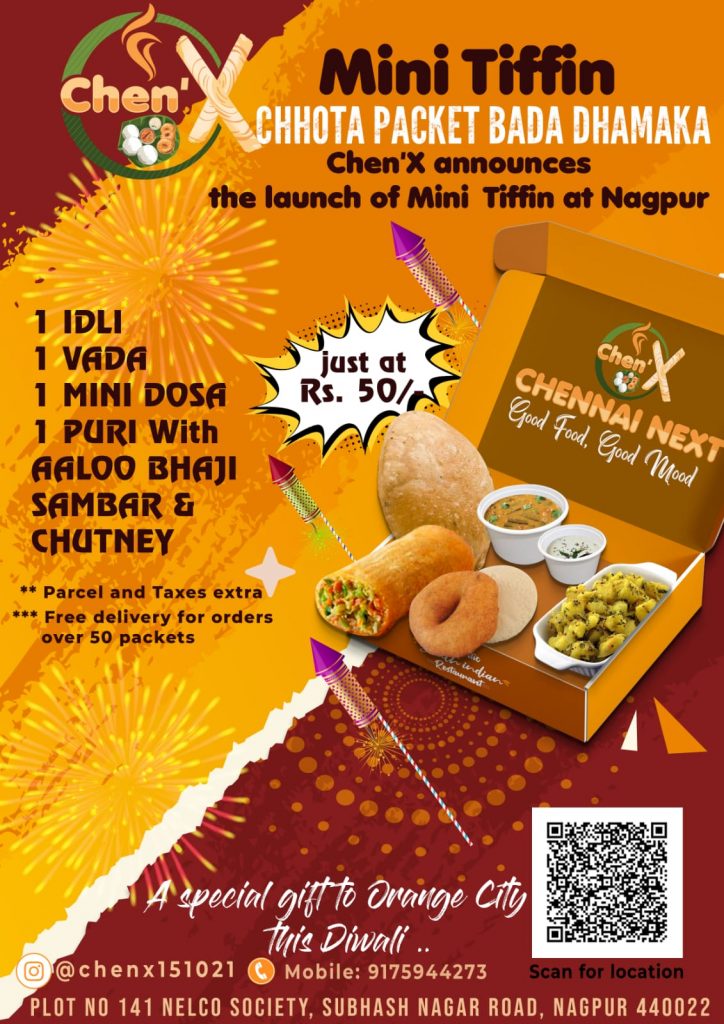 "CM Thackeray has expressed condolences and ordered a detailed probe and action against those responsible for negligence," the chief minister's office stated.
The government has announced an ex-gratia amount of Rs 5 lakh each to the kin of the deceased, said Maharashtra health minister Rajesh Tope.