In an act of brutality against animals some sick animal abusers tied a firework to tail and set it off here in Koradi. This disgusting behavior was recorded on camera and is making rounds on social media.
The incident happened in Smruti Nagar Koradi on Friday. According to the information provided by animal activist Ashish Kohle People for Animals Unit the culprit is identified as Jeevan Barai.
Ashish informed that Jeevan along with his friend's all resident of Smruti Nagar tied crackers on the dog's tail and were trying to bust it. We have written a letter to Koradi police to take strict action against the culprits. As of now there is no sign of the dog as it might be hiding after the incident he added.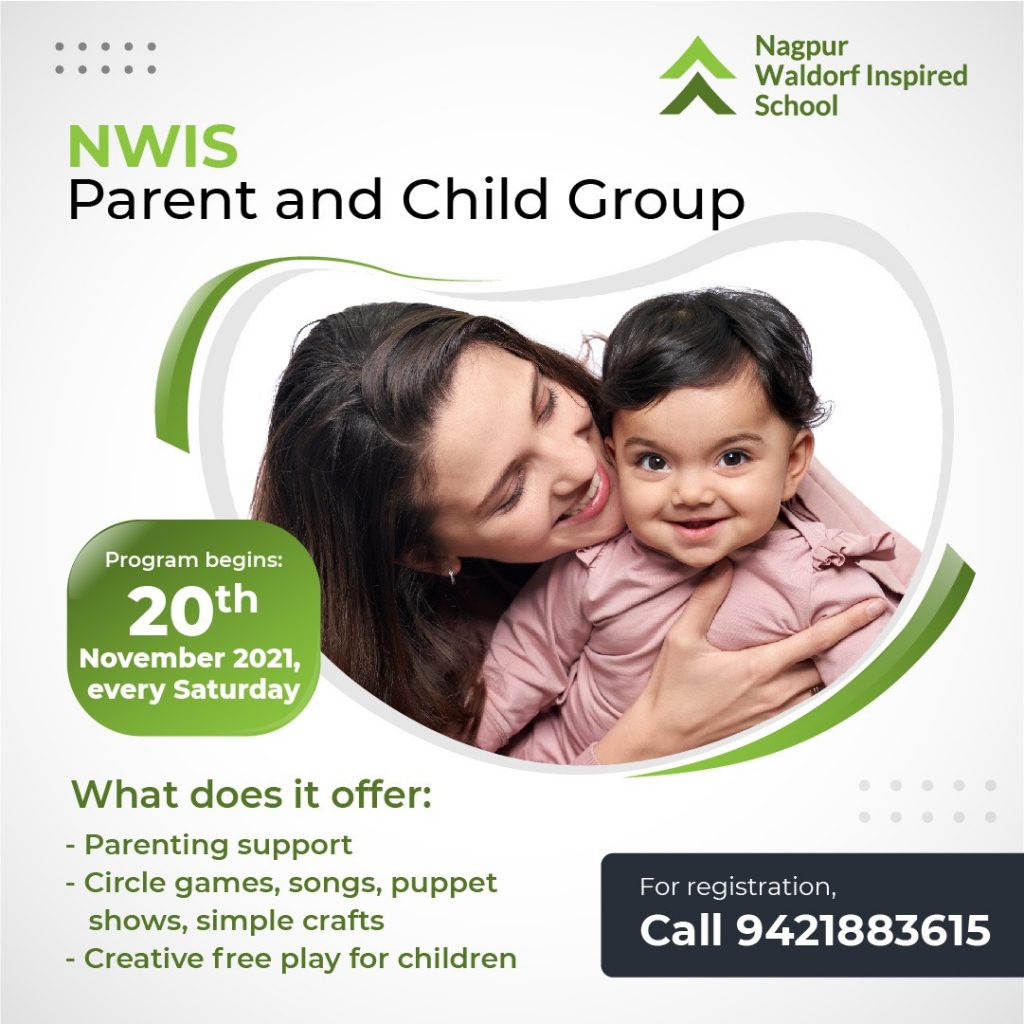 Animals have a sharper sense of hearing, and loud noise like bombs make them nervous and uncomfortable. Despite awareness about animal rights, cruelty persists in the country.