National Narcotics Bureau (NCB) officer Sameer Wankhede has not been removed from the investigation team into drug trafficking case following Cruise raid and involvement of Aryan Khan. The NCB authorities have informed through a press note issued, following rumours about Wankhede's removal from the investigation.
Wankhede had himself requested shifting of the case from Mumbai to Delhi. He, however, stated categorically that he has not been removed from investigating the six cases relating to drug trafficking.
The rumours of Wankhede's removal were born after Delhi Headquarters of NCB appointed a senior officer Sanjaykumar Singh to lead the investigation.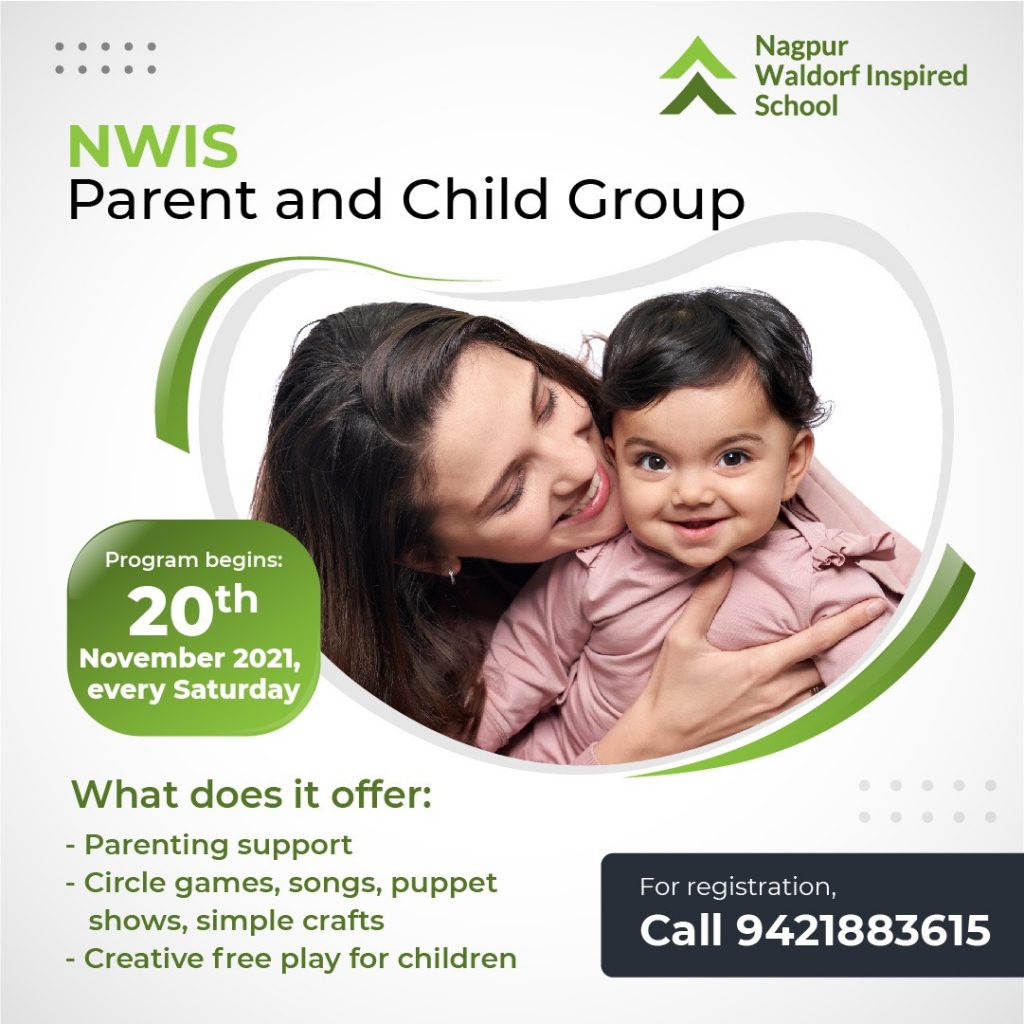 Wankhede had led raid on Cardilia Cruise on October 2. After arrest of Bollywood start Sharukh Khan's son Aryan along with others, several allegations against Wankhede and NCB team were levelled. Maharashtra Minister Nawab Mallik questioned Wankhede's style of functioning, choosing selective target, attacking persons of a particular community, his (Wankhede's) caste etc.
Several political leaders belonging to ruling Maha Vikas Aghadi alleged misuse of NCB by Bharatiya Janata Party led Central Government, mainly to defame Maharashtra Government.
NCB, however, clarified that Wankhede has not been removed from the investigating team in drug trafficking case.