The Maharashtra State Transport Corporation buses will come to grinding halt from Monday. The strike of MSRTC employees, which gradually spread to about 50 different depots, will now be staged across the state.
The employees are on strike in support of their demands, prominent of which is merging the Corporation into state and treating them as government employees.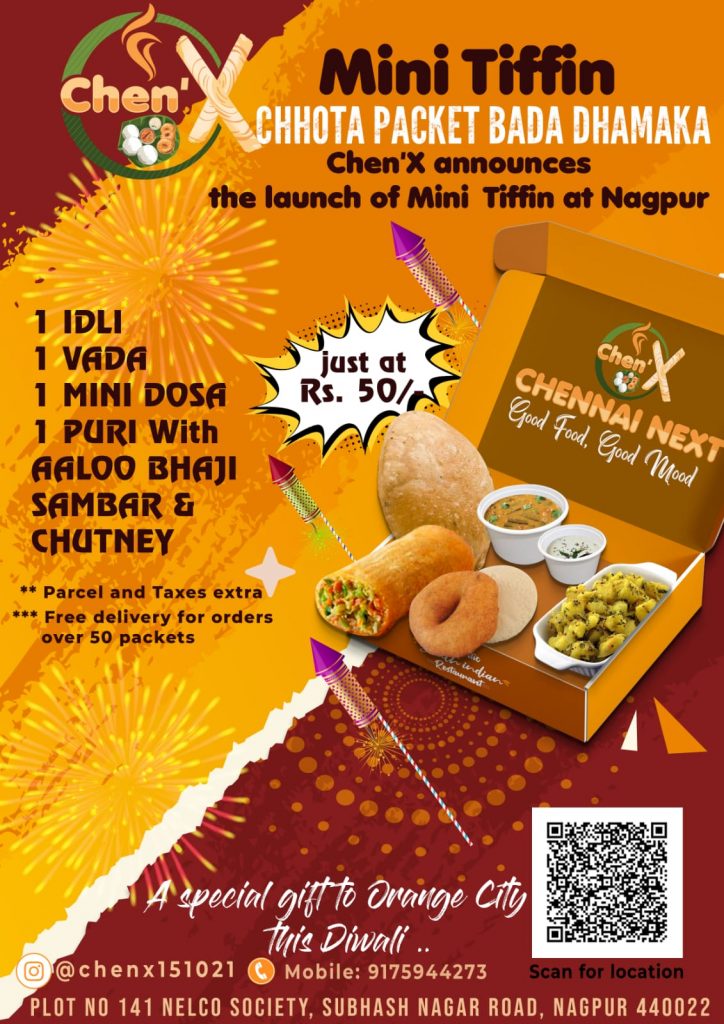 President of Action Committee of the MSRTC Employees Unions stated that the transport employees co-operated with the state government and extended dedicated services, even in very difficult period. Their demands of revision of wages, parity of wages with state government employees etc remained neglected for a long period.
Following meetings of all the unions, the decision to stage strike was taken.
The strike till Sunday was spread over 50 depots. On Sunday Nagpur Depot also joined the strike. In the evening announcement of the strike being staged all over the state, was made.