Sensation prevailed in Gawalipura in Dharampeth area when the residents learnt about presence of a crocodile in Nag nullah, behind Patrakar Colony, near Maharajbag, on Monday.
Some boys claimed that they have seen the crocodile in the nullah and made its video viral. Kundan Hate, Honorary Wildlife Warden, said that the issue of crocodile was going on for the last over one week. A team of forestmen was also sent thrice to check it but the forestmen did not sight the crocodile in the waters.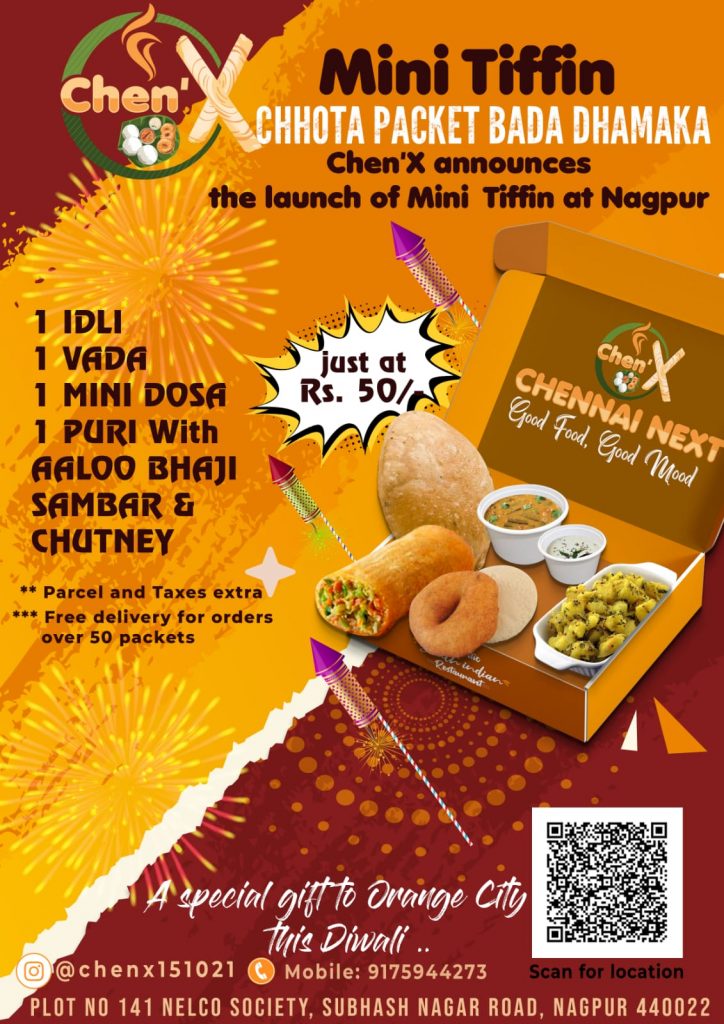 Avinash Londhe, another Honorary Wildlife Warden, told The Live Nagpur that it could not be confirmed as forestmen failed to see the crocodile there. The crocodile must have come from the flood waters of Venna river through Nag river, he said adding that it would go back. Though there is no direct threat to the residents, foresters are keeping a vigil, Londhe added.