Former Maharashtra Chief Minister and Leader of Opposition in Maharashtra Assembly Devendra Fadnavis has levelled serious allegations against Maharashtra Minister Nawab Malik, on the latter's connection with the underworld.
Fadnavis presented papers relating to transactions of land of about 3 acres in Goawala Compound, LBS Road, in Kurla, Mumbai at throwaway price to prevent seizure by the court. Fadnavis mentioned two names Salim Patel and Sardar Shahawali Khan and their connection with serial bomb blast in Mumbai in 1993. Salim Patel is undergoing life imprisonment.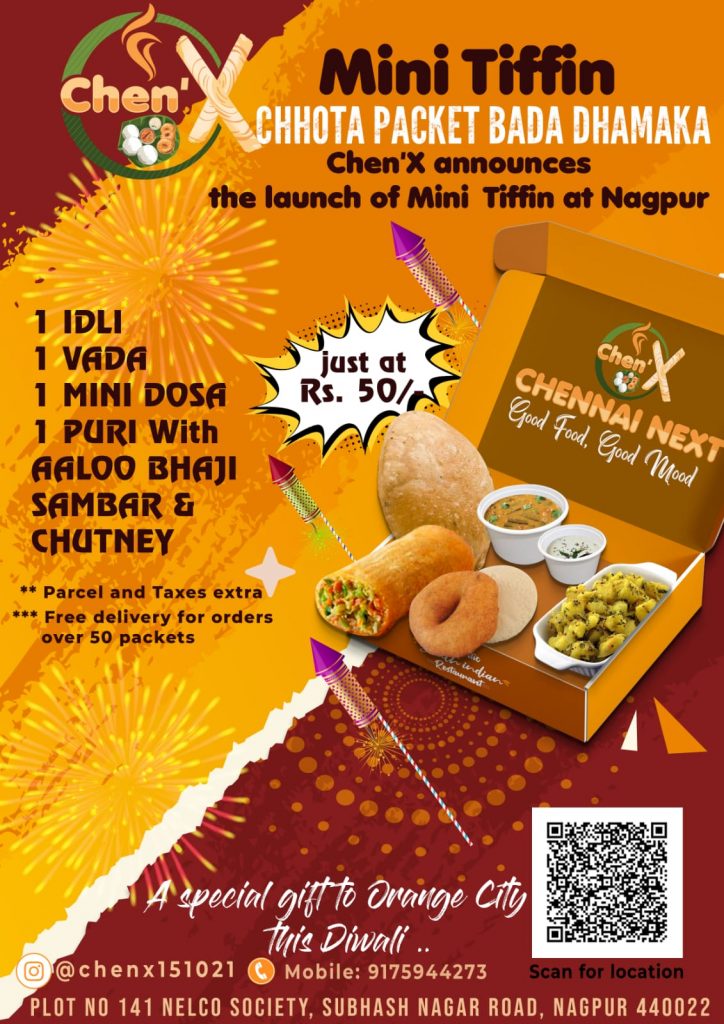 Fadnavis stated that Salim Patel was very close to Daud's sister Hasina Parkar and held Power of Attorney in land transfer. The land was purchased at Rs 25 per square feet, when the Ready Reckener (RR) rate was Rs 2055. The land was transferred to Solidus Investments Pvt Ltd, which belongs to Nawab Malik's family members. Malik too was a part of the company, before he became Maharashtra Minister. He had to resign following strictures by Justice Jinwala in the year 2005.
Fadnavis stated that he has information about five such transactions, of which four have underworld connection.
The land transfer was carried out as the accused Salim Patel and Sardar Shahawali Khan were arrested under Terrorists and Disruptive Activities (Prevention) Act (TADA). Under the Act entire property of the accused is seized, Fadnavis stated.
The documents will be handed over to the appropriate authorities and also to Nationalist Congress Party Chief Sharad Pawar.
With the allegations Fadnavis has also asked Malik as to why did he purchase land from the persons having underworld connection?