The MBA students of fourth semester of RTM Nagpur University are eagerly waiting for their results. The examinations of this semester were held in July and the results have not yet been declared.
The students feel that they are deprived of opportunity to apply for any job, because of delay in announcing the results.
Director of Examination and Evaluation Prof Prafulla Sable told The Live Nagpur that the result has been delayed as a large number of students have not completed Massive Online Open Courses (MOOCs), which is a part of the curriculum.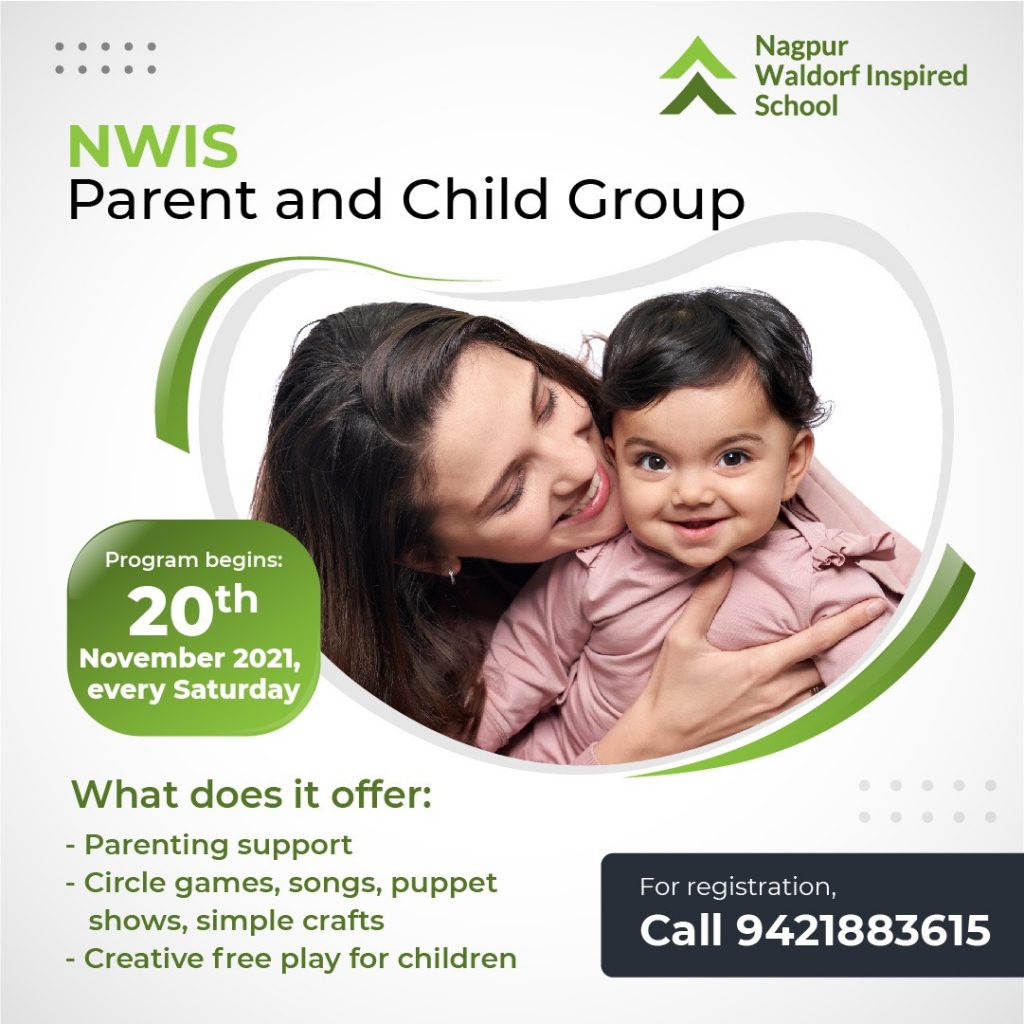 The courses are required to be completed privately and not conducted by the University. Unless the University gets certificate of completion of the prescribed course, the results cannot be announced. However, he stated that information about the same has been collected with great efforts and the results are likely to be announced in two to three days.
Providing further information about the status of 1139 examinations conducted by the University Prof Sable stated that results of only eight examinations are pending. Of them examinations for four courses are in progress. The remaining four results will be declared very soon.
The University has announced 1074 results within 30 days of completion of examinations; 39 within 31 to 45 days and only one after 45 days. The rules provide for announcement of results within 45 days of completion of examinations.
Examinations in education and physical education are in progress.