On Panchami celebration, four fire incidents were recorded in the city on Tuesday at various locations.
As per the details received from Chief Fire Officer Rajendra Uchake, out of the four, a major incident was reported at Besa, in which three shops and two residential apartments were gutted in the fire.
Fortunately, no casualty was reported in any incident.
The first incident was reported at 7:40 pm near Lokmanya Nagar Metro Station Hingna Road, the reason for the fire was gas cylinder leakage. Fire tender from Trimurti Nagar quickly responded to the call and dosed off the fire.
The first incident was reported at 8:09 pm a fire broke at the house of Dinesh Anand Rao Madane, Sadar Azad Chowk, Khatik Pura in which a fridge was gutted due to an electric fault. Two fire tenders from civil lines attended this call.
At 10:25 pm Fire officials got a call from Tilgule Decorators, Navi Shukravari in which Decoration materials were gutted. The reason for the fire is suspected to be fire-crackers.
Meanwhile, a major fire was reported at Besa at 11:50 pm on Tuesday at Sai Shraddha apartment plot no 203, G+3 storied building, Manewada chowk to Besa chowk road.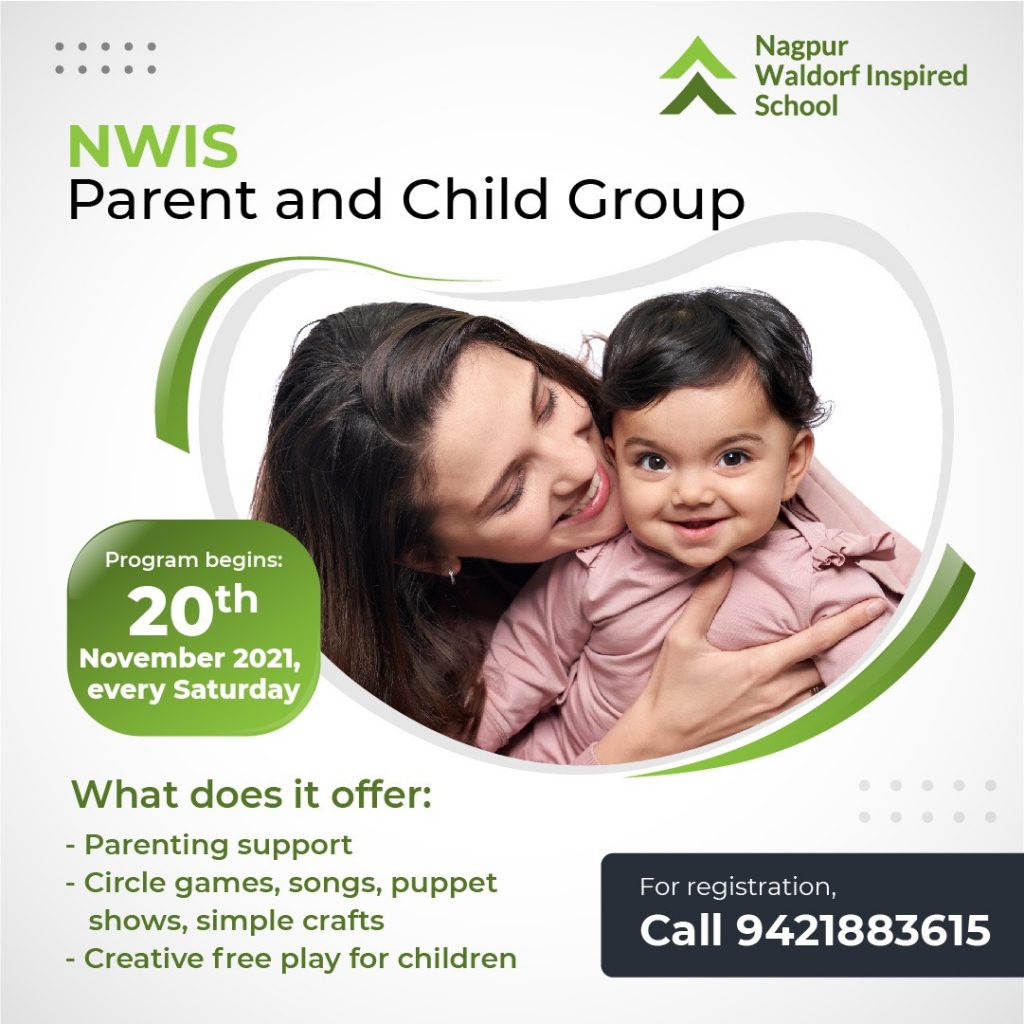 In the fire, Shree footwear caught fire in which materials worth 15 lakhs were gutted.
The fire spread to bakery 'Happy foods' on 1st floor. The Bakery belongs to Rushikesh Rajkumar Patel. Material worth 20 lakhs was gutted. According to the information fridge, bakery machines, computer, laptop 2 printers, AC dumpings, pop table, Kitchen material burnt in the fire.
The fire then spread to the 2nd-floor Residential apartment of Kimatkar. Material worth 50 thousand gutted. While, 3rd-floor Residential apartment belonging Limse, lost material worth 25 thousand in the fire.
Fire tender from Narendra Nagar, Sakkardara, Cotten Market, and Trimurti Nagar attended the fire all under the supervision of Station officer Rajendra Shirkirwar and Bhagwan Wagh. The fire was doused off after 1.30 hours.