Most here in Nagpur have never even heard of it …yet it has played a vital role in the city's trade, growth and development. The Cotton Market Building, a Cotton exchange built in 1927, stands in an area to which it has lent its name.It is from here that the lucrative cotton trade was conducted, prices fixed, auctions held, and that cemented the city's place as one of the important cotton centres of the country and even the world .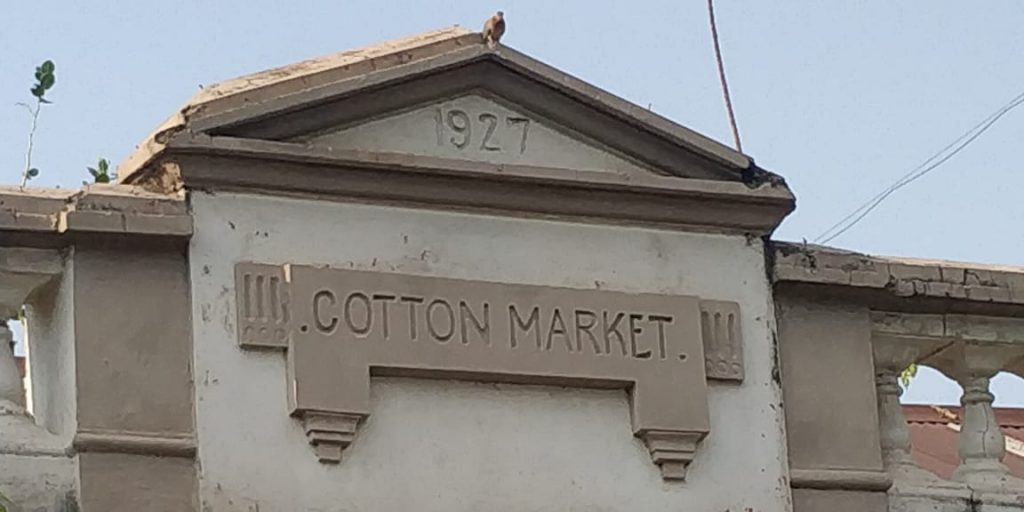 Nagpurian's confuse the Mahatma Phule market as Cotton Market, It is not! The Phule market is a modern structure purpose built as a vegetable wholesale market in1969 .
This, the actual Cotton Market Building is right behind it. Built in 1927 ,it is a modest aesthetic structure, in a way that reminds one of a small colonial club.
Today, it stands desolate, all locked up taken over as a Municipal office. At the rear of the building, within its historical crumbling structure, a watermelon vendor has set up shop.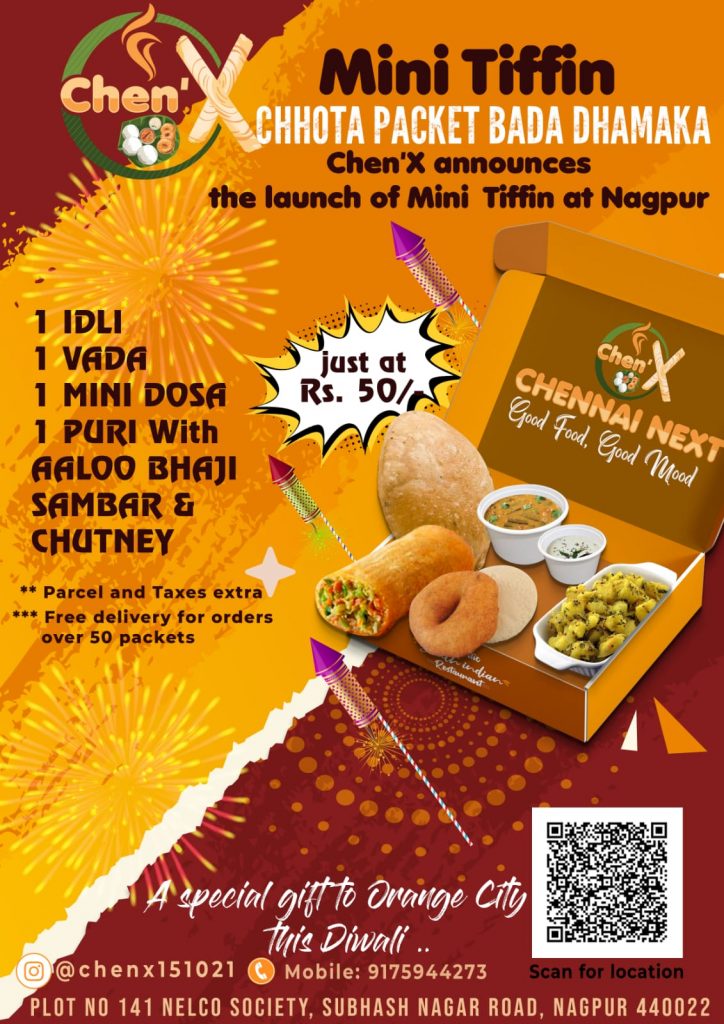 The cotton market was first set up in Nagpur in 1901 in 10 acres of open land retrieved from the 'Jumma Talao'. Cotton was the new white gold , it was the reason the railways came to Nagpur, so that the precious raw material could be transported to mills in far away Manchester and Lancashire.
The white gold got the Tatas to come here too, to open one of their first manufacturing ventures… the Empress Mills.
The cotton trade was the lifeline of the city and a thriving trade. In 1926 alone, 80000 bullock carts of cotton made their way for sale to this market from the villages and towns around Nagpur.
But slowly over time, as other towns and districts got thier own markets, Nagpur's one lost in importance, then the cotton trade itself ebbed in economic eminence and the Cotton Market started its slow downward spiral into insignificance.
Today there are no white fluffy bales to be seen . No endless lines of bullock carts waiting patiently to unload their precious cargo for sale.
Once upon a time, Jamshetji Tata may have paced the veranadha of the Cotton Market looking for a good deal…today I struck a decent one with the watermelon vendor, squatting at the back.
By Rukshad Bhagwagar.