Though locals claim that one she-elephant in the herd of elephants from Chhattisgarh that is camping in Gadchiroli district for last around one month has delivered a baby elephant in Murumgaon Forest Range, Forest Department has not confirmed arrival of the guest in absence of any evidence.
The villagers said that the she-elephant delivered the baby two days ago. The herd of around 25 elephants is now camping at Kawadikasa-Bhojgatta, situated 12 km away from Kanhartola. The villagers stated that the herd was very sensitive in providing security to the baby. The department has deployed a team of foresters for patrolling and providing security to the villagers as well as to these wild animals.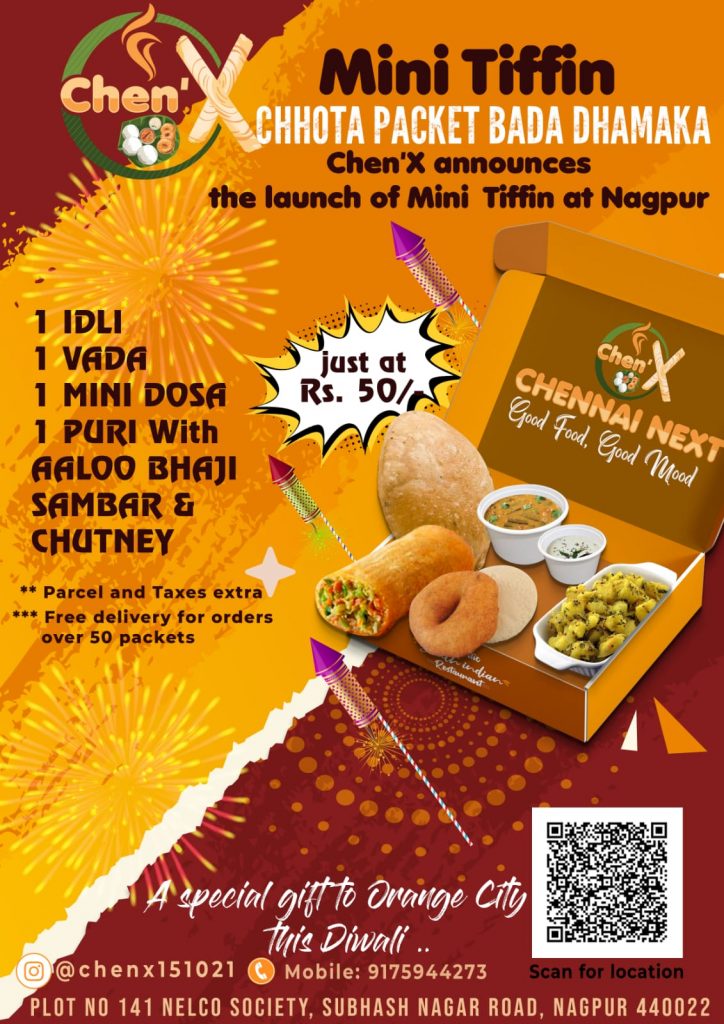 When contacted, Dr Kishor Mankar, Conservator of Forest, Gadchiroli, informed The Live Nagpur on Thursday that the locals spread this news but the staff members have not any photograph of the baby or confirmation. When the herd reached Gadchiroli there were only three baby elephants in it, he added.