The Nagpur Northwest Unit of Jamaat-e-Islami Hind has organized a children's festival – Young Entrepreneur Fest 2021 (YEF 21) on 13th November 2021 at 4.30 onwards at Eidgah Jafar Nagar Nagpur.
The festival is a culmination of a workshop series conducted under Young Transformers comprising 12 sessions with 30 children of the age group 10 to 15 years at JIH Premises, Jafar Nagar.
The idea behind the workshop series is to inculcate entrepreneurship values among children and young people. Mr. Khalid Khan, the guide and mentor (Practice Director Cloud Technology at Wipro Technologies, Bangalore) conducted the sessions. The topics include communication skills, negotiation skills, lateral thinking, logical thinking, leadership, and many more.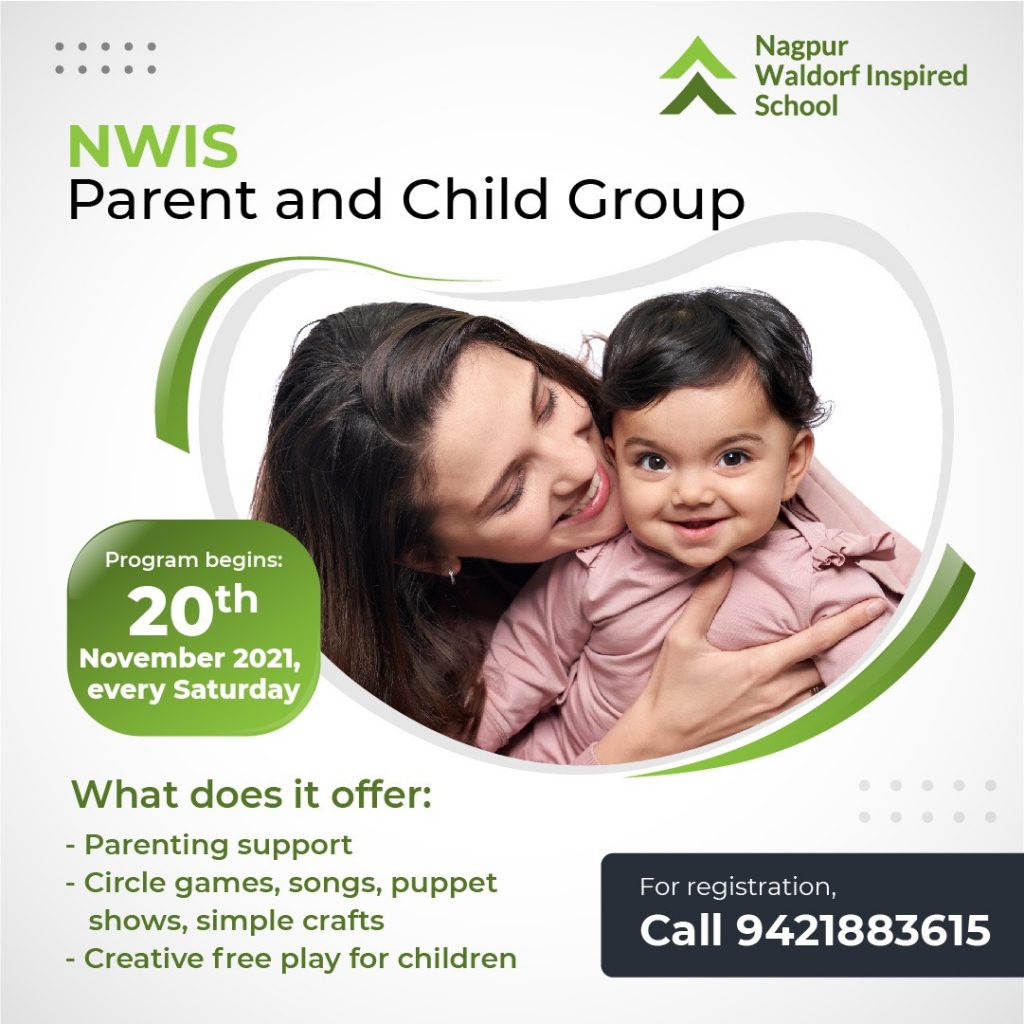 These were delivered in practical sessions in the form of activities, games and projects and less of theory.
Young Entrepreneur Fest 2021 is a culmination of the said series providing the workshop participants (children) an opportunity to showcase the entrepreneurship skills which they got exposed to during the 12 sessions.
The children will have their food and game stalls wherein they will be judged on practicing and showcasing the skills learnt and honed. Besides, there are different performances including skits & drama (based on the skills covered in the sessions), humorous acts, Nasheeds, Interview with Shaitan, and many more.
The prominent guests in the fest include Mrs. R Vinaka (District Collector, Nagpur), Dr. Rizwan Ahmed (CTO – DelaPlex Software), Mrs. Aparna Kolhe (District Woman and Child Development Officer), Dr. Sofiya Ansari (Director Raisoni University), Moin Kazi (Member Niti Ayog) and Dr. Anwar Siddiqui (City President JIH Nagpur). For more details contact – 7057102149 and 9021144123.