Maharashtra Resident Doctors' Association (MARD), Government Medical College and Hospital, Nagpur, resident Doctors and students have threatened to withdraw non-emergency services from November 13, protesting murder of a student in Yavatmal and demanding justice for his family members.
A student Ashok Pal was allegedly murdered in a horrendous incident in Yavatmal on Wednesday night.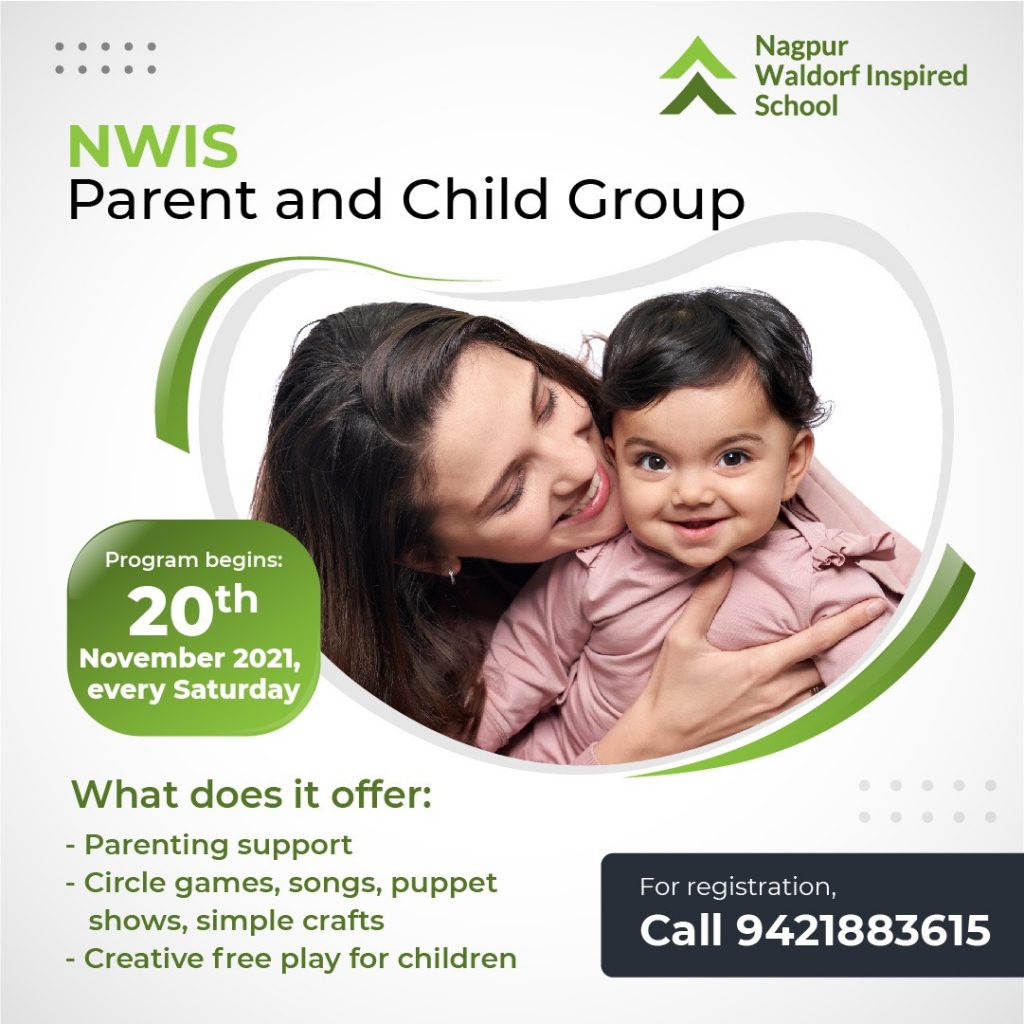 The MARD, residents and Students have demanded arrest of the persons involved in the incident, compensation of Rs 50 lakh to the family of Ashok Pal, posting of security guards in each ward to ensure safety of resident doctors, only one relative of the patient be allowed inside the ward at a time. They have also demanded installation of CCTV camera and adequate illumination in the premises.
Meanwhile two persons have been arrested by Yavatmal, suspected to be involved in the murder. Ashok Pal's body was found with several stab injuries, in the campus of the Medical College.