Maharashtra State Road Transport Corporation has sought help of private vehicle operators to operate its buses on various routes.
The state transport buses have come to grinding halt following strike by the employees in support of their demand. Today is the fifth day of the state-wide strike by the bus operators.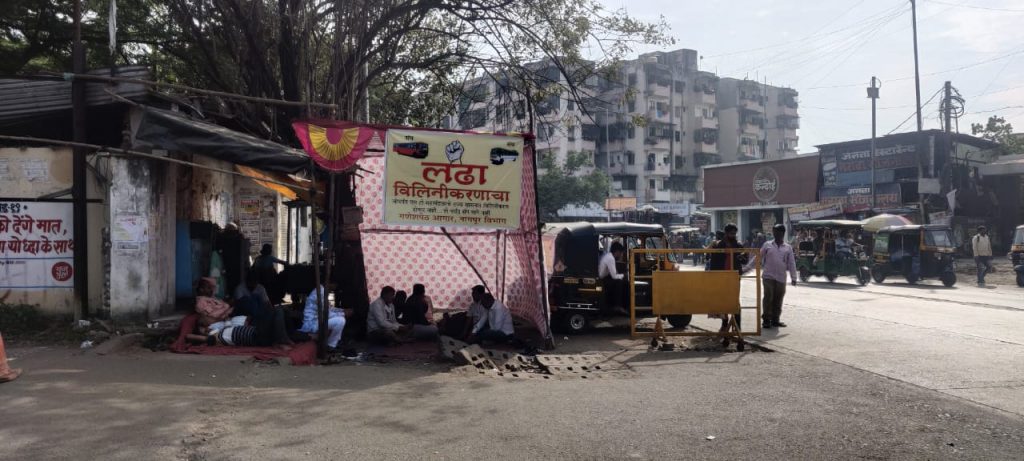 More than 5000 MSRTC employees have been suspended by the State Government, in view of their strike. The employees are demanding merger of MSRTC with the State Government. Around 38 employees have committed suicides so far.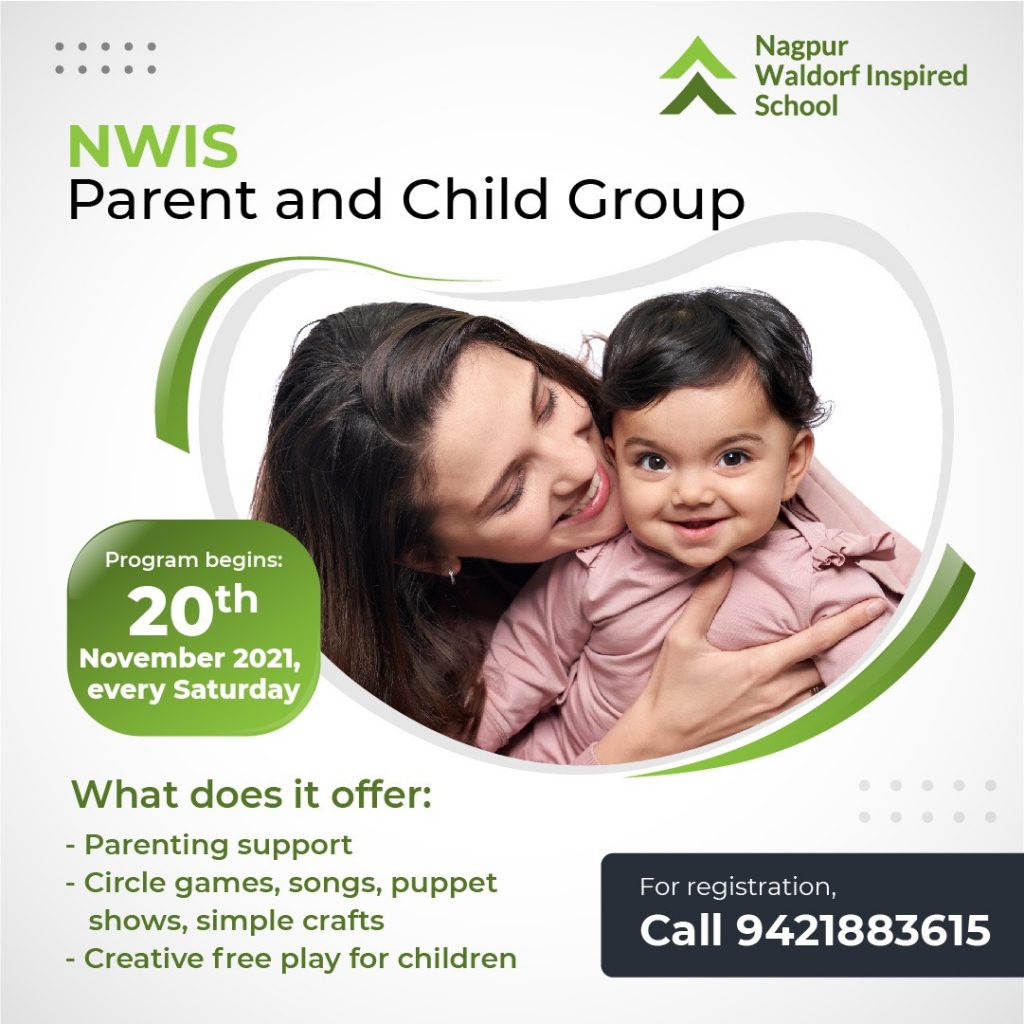 The employees are not being paid salaries regularly. They had also raised the demand of bonus, regular payment of salaries and rise in salaries at par with the government employees.
Meanwhile, private buses and auto drivers are making a handsome of money as the strike continues.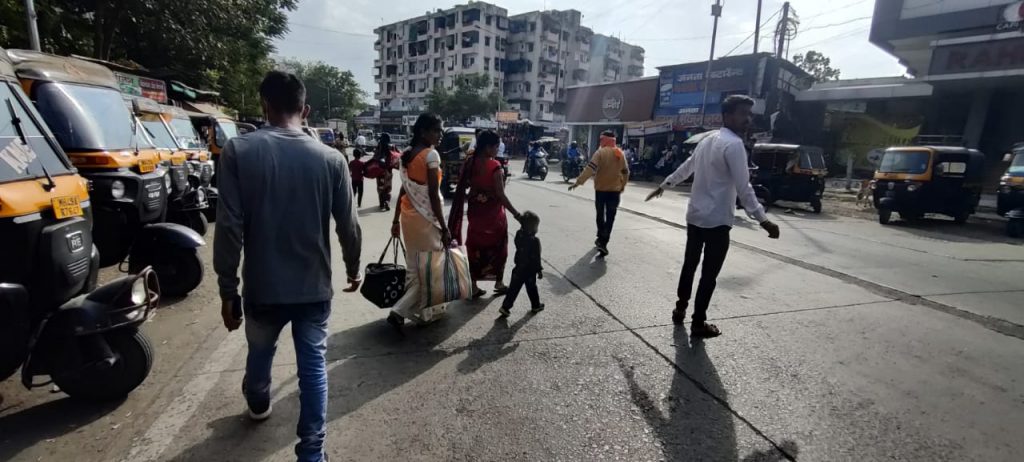 The strike which started from a few bus depots is now a state-wide. The State Government has not invited them for discussion so far. Meanwhile private goods carrier vehicles and even school buses have been allowed to carry passengers. This move has been opposed by the people, specially parents of school-going children.