NOBLE PATH (PNRI) is an IAS Coaching Institute dedicated in the service of providing quality coaching to the Candidates belonging to Socially, Educationally and Economically backward sections of the society since 1992. The Institute is run, maintained and supported by a charitable association formed by PNRI Alumni named NOBLE PATH: MULTIPURPOSE SOCIETY.
The Institute is the brainchild of Dr. Munsilal Gautam, a retired IAS of Maharashtra Cadre 1976 batch officer. He along with many like minded eminent personalities have put their tireless efforts in the form of cash, kind, precious time and labour to realize the dream of mentoring candidates for Civil Services on the line of Buddhist and Ambedkarite ideologies.
The PNRI Premise is quite peaceful endowed with nature's silence situated beside the Gorewada Zoo and Wildlife Rescue Center in Pithesur Area, Gorewada Road, Nagpur.
The institute facilitates residential rooms for candidates along with smart classes, upgraded libraries, dedicated online learning platform www.noblepathpnri.com , YouTube Channel, experienced faculties from across India in the field of civil services, new and upgraded study materials etc. to count few along with other required facilities for sound preparation of civil services exams.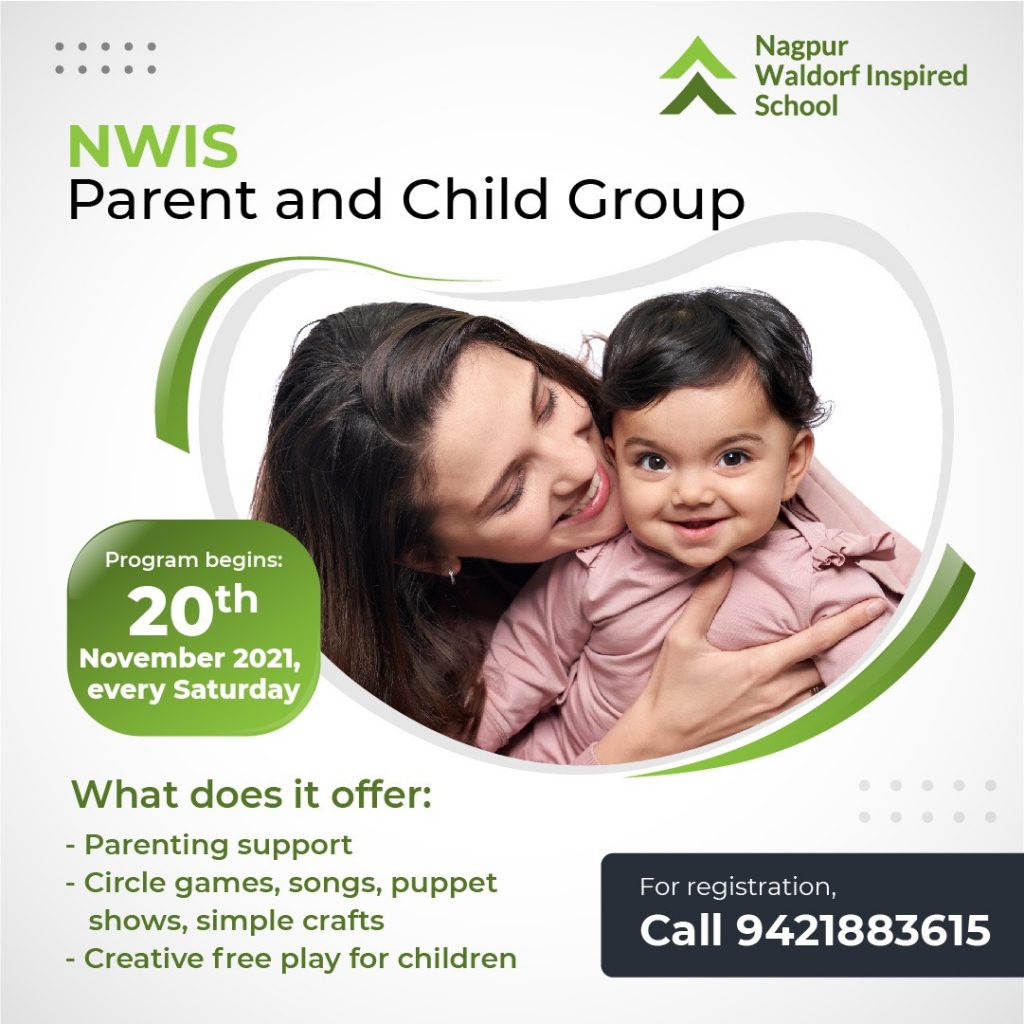 Since 1992 many candidates have joined the institute in different batches of which many have succeeded in Civil Services Exams and are serving the nation in various capacities across the nation and also in abroad. The prominent names among the successful candidates are Dr. Harshadeep Kamble (IAS), Mr. Milind Ramteke (IAS), Dr. Nilesh Bharne (IPS), Mr. Sandeep Tamgadge (IPS), Mr. Rajesh Kamble (IPS), Mr. Abhin Modak (IPS), Mr. Rajesh Modak (IPS), Mr. Nikhil Meshram (IRS), Mr Rajesh Dhabre (IRS), Mr. Vinod Godghate (IES), Mr. Deepak Kamble (IES), Mrs. Anita Meshram (Addl. Collector – MPSC), Mr. Ngasen Bagde (MPSC), Mr. Prashant Dhabre (MPSC), Mr. Nitin Patil (NIT), Mr. Vidyasagar Fulzele (Development Officer – LIC), Mr. Devesh Kamble (MFAS), Mr. Hemraj Dhoke (Exe. Engg – MSEB), Mr. Sachin Shende (GM RBI), Mr. Vinod Bahade (IFS), Mr. Madhav Sulfule (IFS) etc. Apart from the prominent successful candidates there are many more successful candidates in other allied services of States and Government of India whose names can not appear due to lack of space but they are making our institute proud.
Now, the NOBLE PATH PNRI is a dedicated platform (both in classroom as well as online) to revolutionize the way of learning, developing skills and even becoming more convenient to the candidates as it can easily be accessible from anywhere anytime.
We guide candidates one on one and address their lackness in knowledge, personalities, smart skills which are necessary in clearing UPSC IAS Exams with the support of our dedicated experienced faculties.
We feel blessed as an educator to guide dedicatedly and help aspirants meet their fullest potential by providing an environment that is designed to face the emerging challenges of their career.
Best effort in correct time with right guidance and dedicated approach definitely brings success.