Nagpur Municipal Corporation & Orange City Water, following its commitment of providing clean & safe water to every household, has started its yearly ESR Cleaning drive for the year 2021.
Every year NMC-OCW undertakes cleaning of storage Tanks i.e Elevated Service Reservoirs(ESR's), Master Balancing Reservoirs(MBR's) , Ground Service Reservoirs(GSR's) and Sump Tanks. This is a major part of the endeavour to supply good quality potable water to the citizens of Nagpur.
On Monday, 15th November 2021 it is planned to clean the Subhan Nagar ESR, On Tuesday, 16th November –Lakadganj GSR, on 17th November -Bhandewadi ESR, on 18th November (Thursday) Minimata Nagar ESR and on 19th November (Saturday) Lakadganj ESR from Lakadganj zone will be cleaned.
Areas to remain affected on 15th (Monday) from Subhan Nagar ESR are: –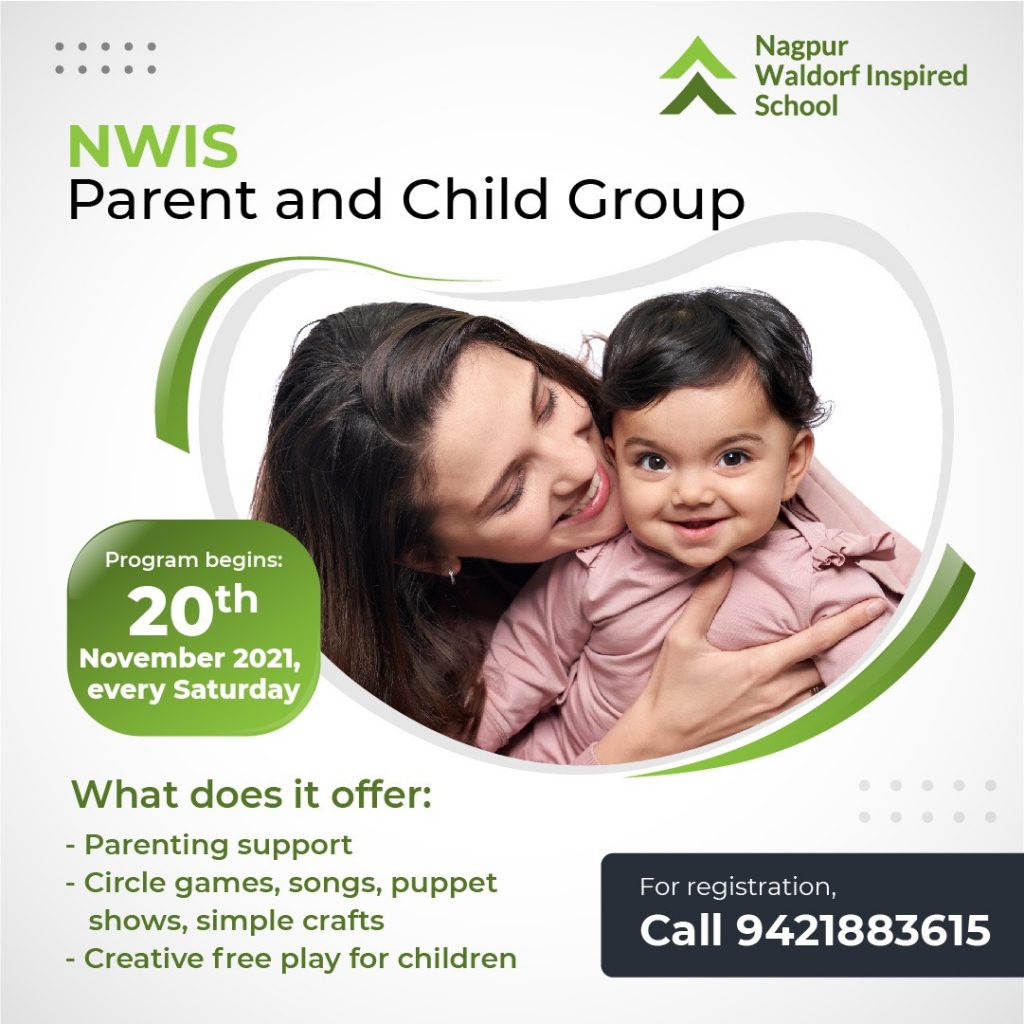 Subhan Nagar ESR: Subhan Nagar, Chandra Nagar, Bharat Nagar, Shikshak Colony, Kalamna Market, Sai Nagar, Netaji Nagar, Mangaldeep Colony, Vijay Nagar, Laxmi Nagar, Gulmohar Nagar, Mahadev Society, Vikas Anand Society, Gauri Nagar, Om Nagar, Talmale Layout, Durga Nagar, New Hanuman Nagar, Pushpak Society.
Areas to remain affected on 16th (Tuesday) from Lakadganj GSR are:
Lakadganj GSR: AVG Layout, Small factory area, Satnami Nagar, Shahu mohalla, Bhagwati Nagar, Bhavru Nagar, East wardhaman nagar, Wardhaman Nagar, Transport Nagar, Mutton Market, Satranjipura, Telangipura, Ram mandir parishar, Parvarpura, Rampeth, Bairagipura, Buddhapura, Queta Colony, Juni Mangalwari, Ganga Jamuna, Ghat Bazar, Lakadganj, Kali Mata mandir.
Areas to remain affected on 17h (Wednesday) from Bhandewadi ESR are:
Bhandewadi: Abu Miya Nagar, Antuji Nagar, Tulsi Nagar, Mehar Nagar, Sahil Nagar, Sarode Nagar, Sarju Town, Himanshu Layout, Raj Nagar, Shravan Nagar, Vaishno Devi Nagar, Vishwa Shanti Layout, Khandwani Township, Mahesh Nagar, Chandmari Nagar, Pavan Shakti Nagar, Mata Nagar, Milan Nagar.
Areas to remain affected on 18th (Thursday) from Minimata Nagar ESR are:
Minimata Nagar : Janki Nagar, 5 Zopda, Minimata Nagar, Janta Colony, Surya Nagar, Jalaram Nagar, Chikli Layout
Areas to remain affected on 19th (Friday) from Lakadganj ESR are:
Lakadganj 1 -Garoba Maidan, Gujjar Nagar, Kumbhar toli slum, Jagjivan ram Nagar, Chapru Nagar, Adarsh Nagar slum, Khabarsthan Chapru Nagar, Harihar Nagar, MIG Colony, LIG Colony, EWS Colony, Shivaji Society, Hivari Nagar, Hivari Layout, Hivari Layout slum, Shastri Nagar slum, Padole Nagar slum, Panther Nagar slum, Shastri Nagar, Dutta Nagar.
The citizens living in these areas are requested to take note that, it may not be possible to supply water even through Tankers during the period of cleaning and till the resumption of supply through House service taps.
NMC-OCW has appealed to citizens to store sufficient water for their use as tanker supply will also not be possible & co-operate.