Violence erupted to protest during a bandh called by BJP on the backdrop of violence that erupted on Friday in Amravati. Even today some mischievous elements pelted stone which turned violent.
Police have imposed section 144 and also cane charged some of the protesters in the city. Police is also learned to use teargas shells to disperse the crowd.
A city bandh was in protest against the violence and stone-pelting in Amravati, Maharashtra on Friday. Thousands of people were protesting on the streets at Rajkamal Chowk and Gandhi Chowk in the city from 10 am when some of them pelted stones at the policemen present on the spot. After this, the police had to use force to control the crowd.
According to the prior reports the stone pelting is still on and the police are trying to control the crowd. Large police force has been deployed in city to control the riots.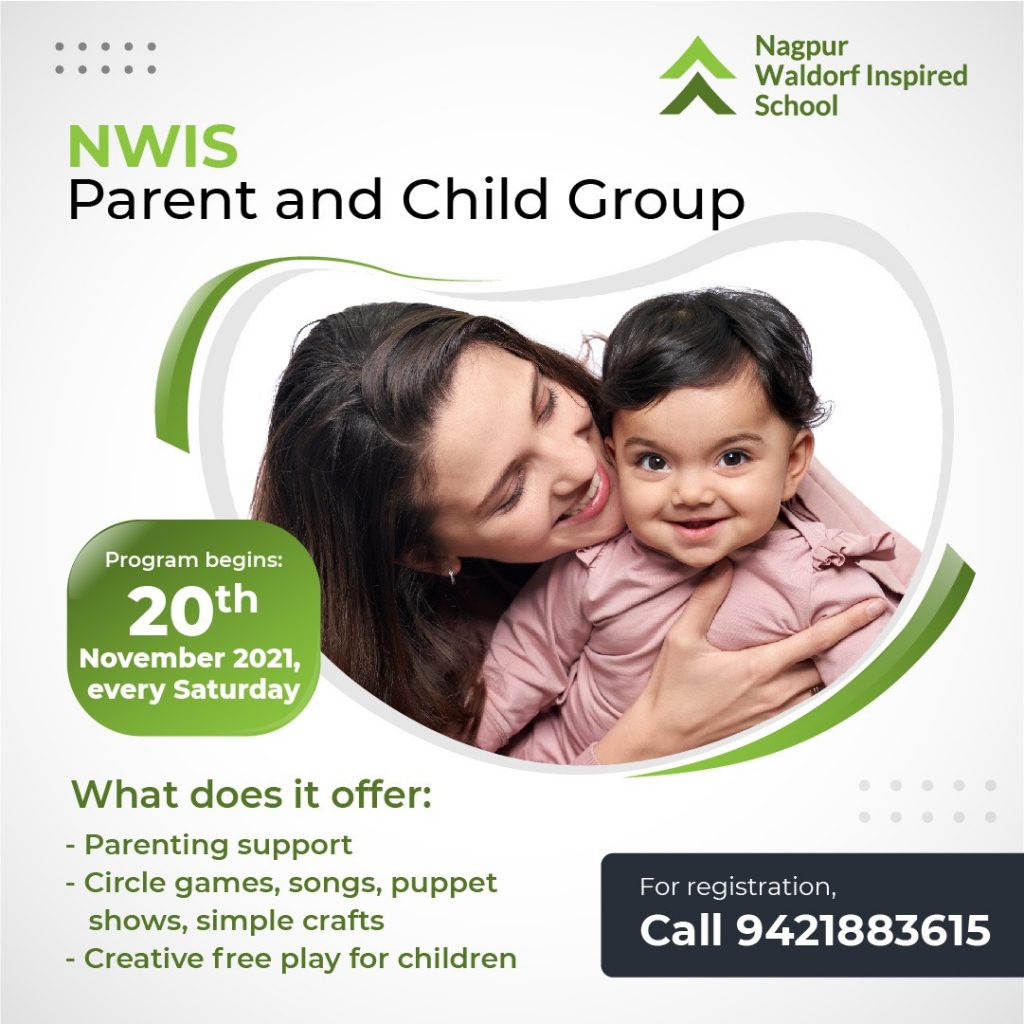 Many shops, vehicles were vandalized in this violence. Dozens of policemen got injured. Violence erupted in some of the cities in Maharashtra. In protest against the communal riots in Tripura, Muslim organizations had declared a bandh in many cities of Maharashtra on Friday. More details awaited.