Nagpur: A man involved in 30 criminal cases including murder and other serious offences in Madhya Pradesh's Damuha District was arrested by Pachpaoli Police here on Sunday.
Accused Parvez Idriz Qureshi (34), a resident of Kasai Mandi, had registered around 30 criminal cases against him with Kotwali Police Station in Dahuma District (MP). He was nabbed by Pachpaoli Police from Vandevi Chowk under Yashodhara Nagar Police Station on Sunday evening.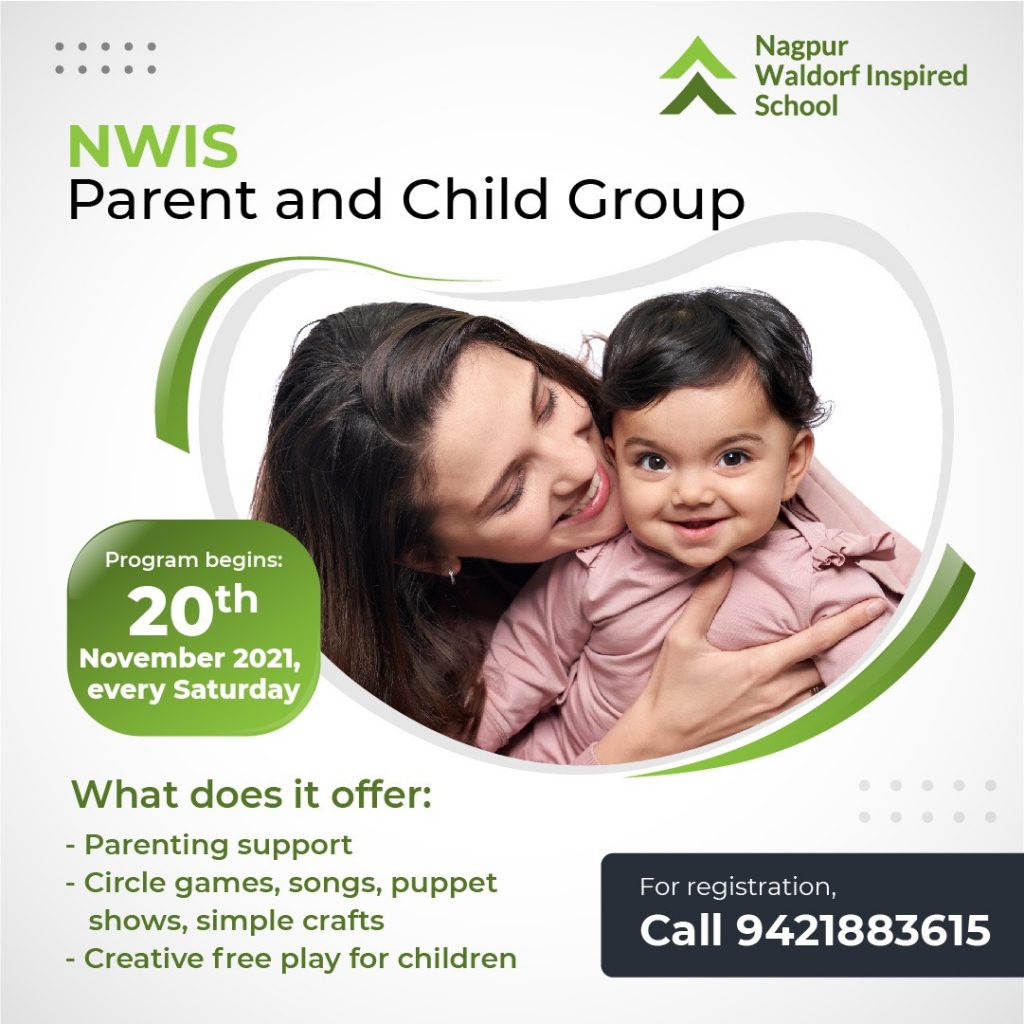 According to police sources, PSI Siyaram Singh of MP Police approach Nagpur Police searching for Qureshi. Acting swiftly on the inputs, the squad of Pachpaoli Police traced his location to Vandevi Chowk under Yashodhara Nagar Police and nabbed him. He was later handed over to Singh.