The winter session of Maharashtra Legislature in Nagpur, is not likely to be held from December 7.
Halting work and painting and repair of MLA Hostel, Ravi Bhavan, Ministers' Bungalows was an indication. Now it has been officially confirmed that the session will not be held in Nagpur from the scheduled date. It is also being stated that the session is likely to be held from December 20, but has not been announced officially.
The issues were many folds, including arrangement for testing for the ministers, secretarial staff, journalists covering the session and visitors at Vidhan Bhavan, here. Only those who had taken two doses of Corona vaccine and have completed 14 days after the second dose were to be allowed. However, confirming these aspects, besides regularly checking temperature, providing sanitisers, disinfecting entire premises everyday is a huge task.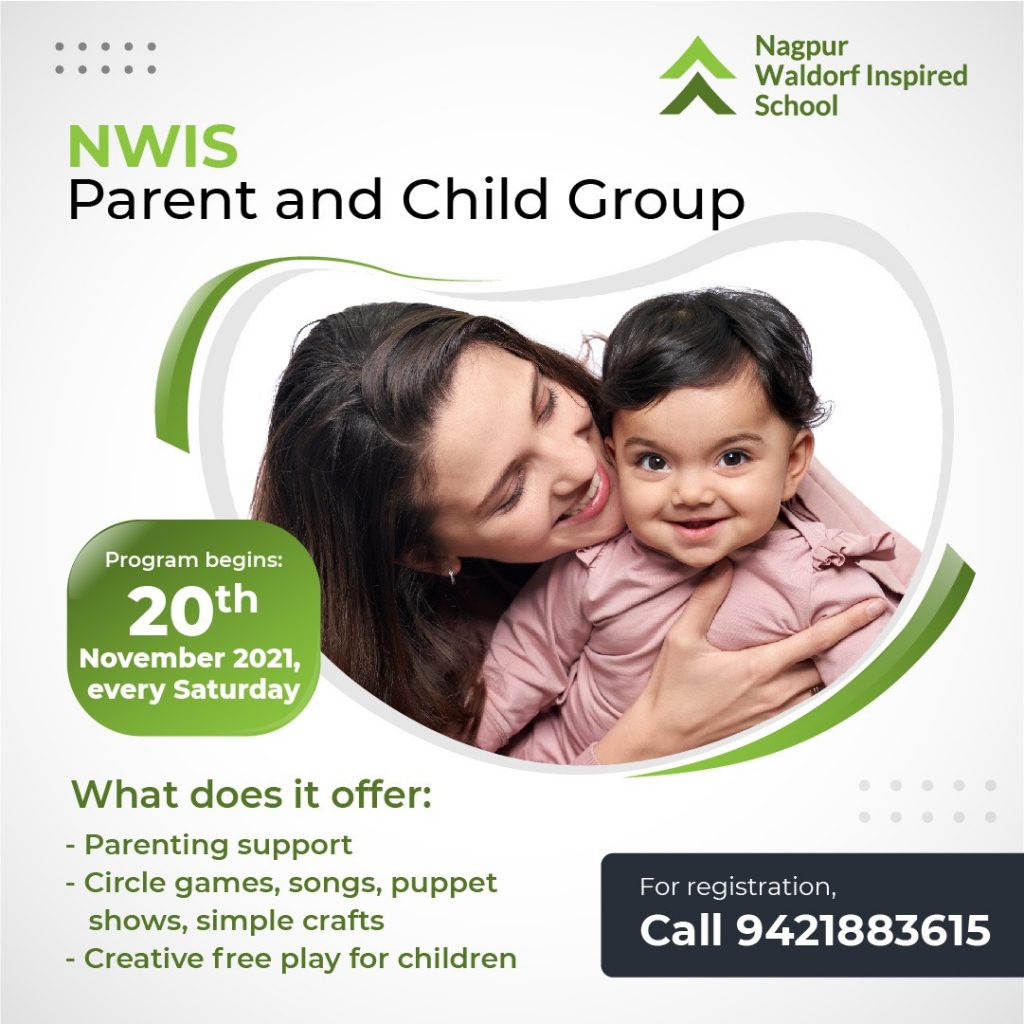 Even painting of road dividers to welcome the dignitaries to the city, has been stopped. The Live Nagpur had run a story about the waste of public money on the decoration.
In view of Covid19 pandemic the sessions were not held in Nagpur for the last two years. The possibility of holding it here is very remote.