Orane International School of Beauty & Wellness institute one of the prominent beauty education domains across the globe has opened its doors in Nagpur on November 16 at Sameep Tower, Ramdaspeth.
Dinesh Sood Managing Director, – Orane International Pvt. Ltd Orane International is a (NSDC) National Skill Development a corporation approved training partner, providing advance diploma in Hair, Skin, Makeup & Nails.
"Our attempts and innovative approach has been marvelled and recognized at various platforms, awarding us many accolades such as World's Greatest Brand in Skill Training, Greatest Brand of Asia, etc" Dinesh said.
Orane was founded in an era, when the beauty education domain was highly unorganized across the globe. With the pledge of revolutionizing the B&W sector and setting very high standards of education in all facets of Beauty, the company came into existence in the year 2009, headquartered at Toronto, Canada.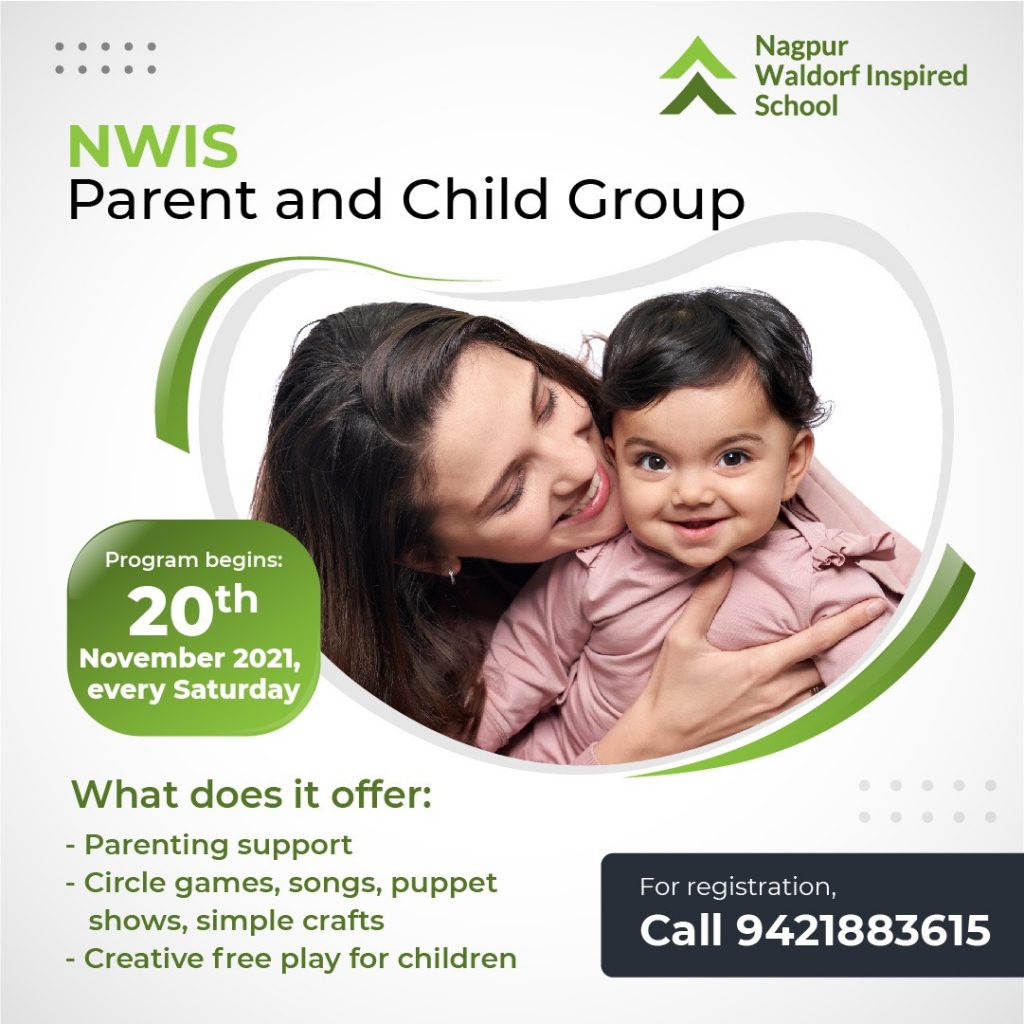 The visionary leaders of the company travelled to various countries studying the global trends such as demographic profiling & market demand of Beauty & Wellness domain. They zeroed in on India as the first country to invest in as there was a massive dearth of (beauty) skilled manpower and lack of formal skill education in the country.
"Orane's offer short term as well as long term (certificate/degree) courses in Hair, Makeup, Skin & Nail specialization, taught by internationally certified trainers in state-of-art infrastructured centres" Sood added. "With more than 100 campuses in India at 14 states, we are transforming the lives of nearly 25,000 people every year, majority being women. Apart from securing well-paying jobs, many Orane trainees have also become self-employed professionals and entrepreneurs" Sood said.