Upaay Foundation, a less known organisation, is rendering social services silently for achieving welfare of the children belonging to weaker sections of society for the last 11 years.
A group of over 20 volunteers in the foundation conducts classes for the street and slum-dwelling children upto 10th standard regularly where teachers among the volunteers conduct classes. The foundation also celebrates birthdays of the volunteers by remaining in the company of these poor boys and girls and distributing textbooks, note books, shoes, caps and other educational materials as well distributing sweets, instead of spending money on party in a hotel. They also celebrate Children's Day, Diwali and other occasions with them.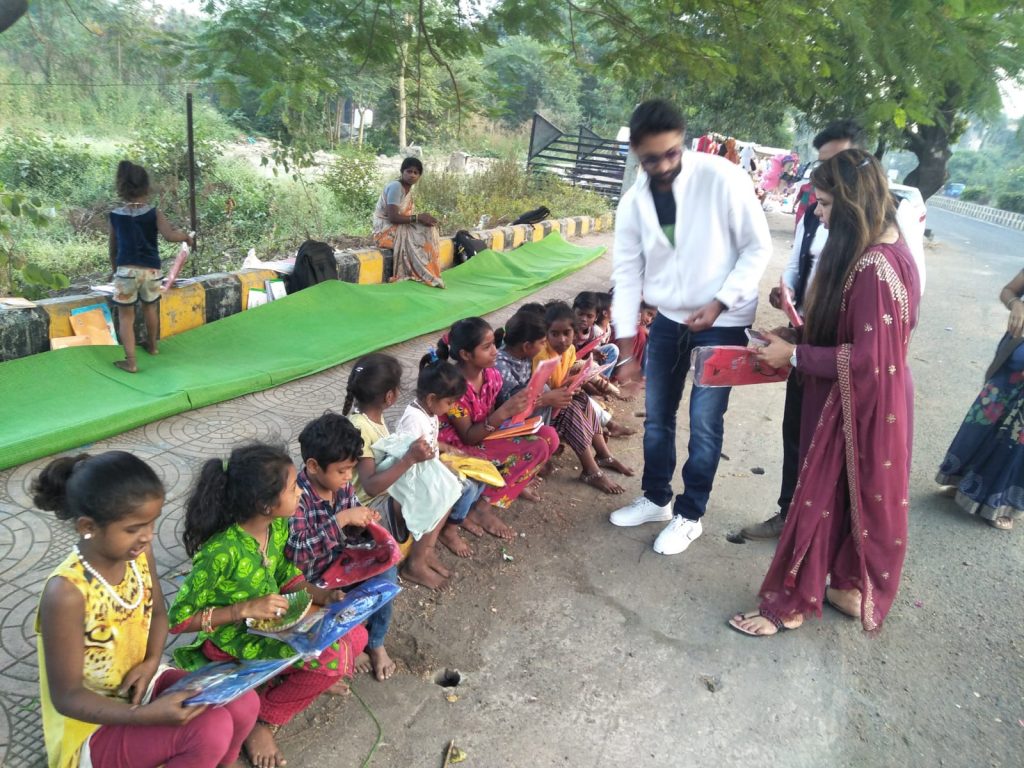 Today at one such event, Rajdeep Singh Bhullar attached to the foundation, celebrated his birthday and Children's Day along with other volunteers with footpath children of roadside soft toys vendors in between Maharajbag Square and University Library Square. The programme began with cutting of the cake, distributing T-Shirts to over 30 children and then giving sweets and fruits to them.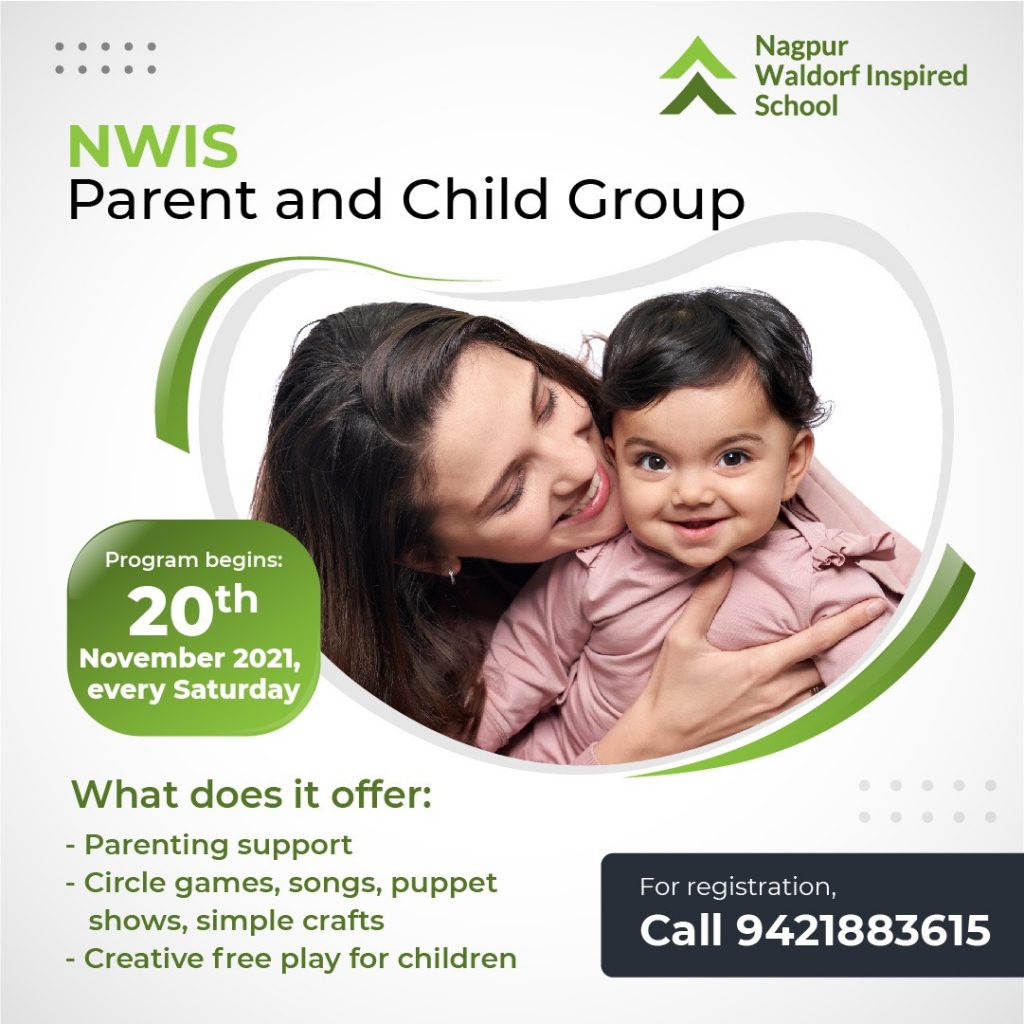 This is the seventh year for Bhullar to celebrate birthday with children. Sheikh Mukhtar, Anisha Sheikh, Kiran Kalantri and other volunteers were present. Kiran conducts classes for these children, who are the students of Madan Gopal Agrawal School, Rani Jhansi Square, Sitabuldi, at the Maharajbag foothpath daily from 3 pm to 5 pm, except Sundays. She also visits the place in the morning to make them ready for going to school.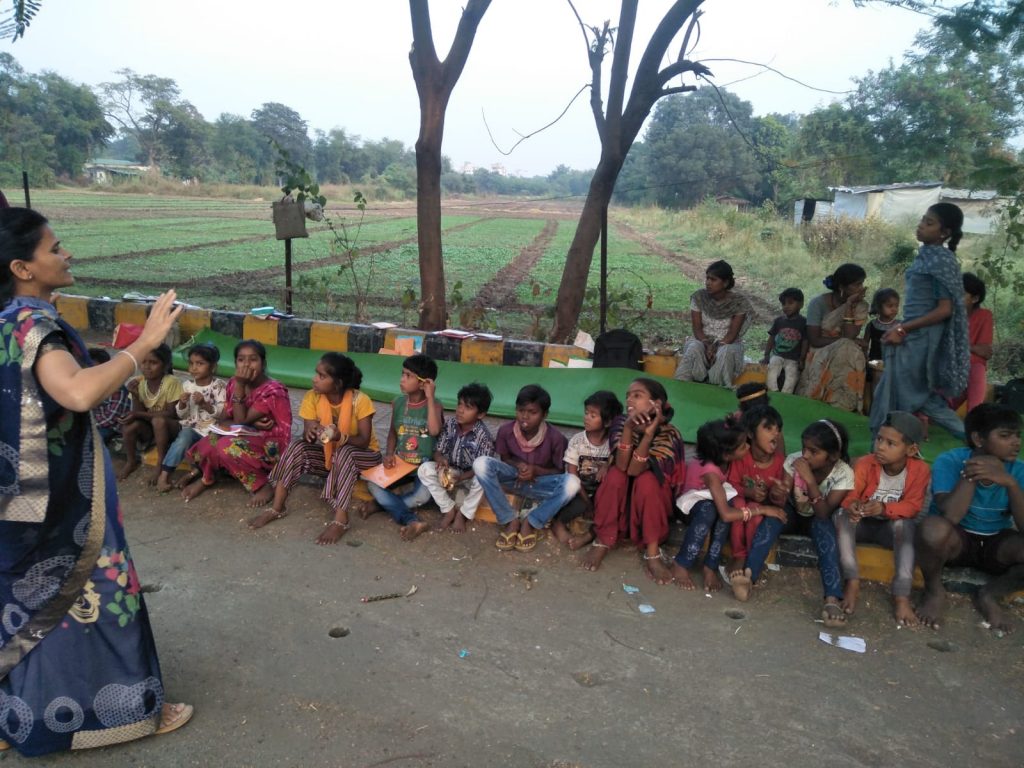 The foundation runs four centres at Maharajbag, Mental Hospital, Mankapur, Mount Road and IT Park at the basement of Persistent Company. It had conducted online classes for these children by making them mobile sets available free of cost during coronavirus pandemic. It also organises free health check-up camps for the helpless children. Moreover, the volunteers are ready to fulfill any reasonable requirement demanded by the parents/children.
Praveen Kute, Deeksha Bawangade, Shubarti Dixit, Rajani Shukla, Rajkumari Bhadoria and others extend active cooperation to the programmes.