Rakesh Jhunjhunwala-backed new airline Akasa Air has ordered 72 737 Max' air craft from US-based aero space company Boeing to launch service in India, a statement said on Tuesday.
"Akasa Air's order includes two variants from the 737 Max family, including the 737-8 and the high capacity 737-8-200," the joint statement by Akasa Air and Boeing mentioned.
The order valued at "nearly USD 9 billion at list prices", was signed at Dubai Air Show 2021 on Tuesday, it stated.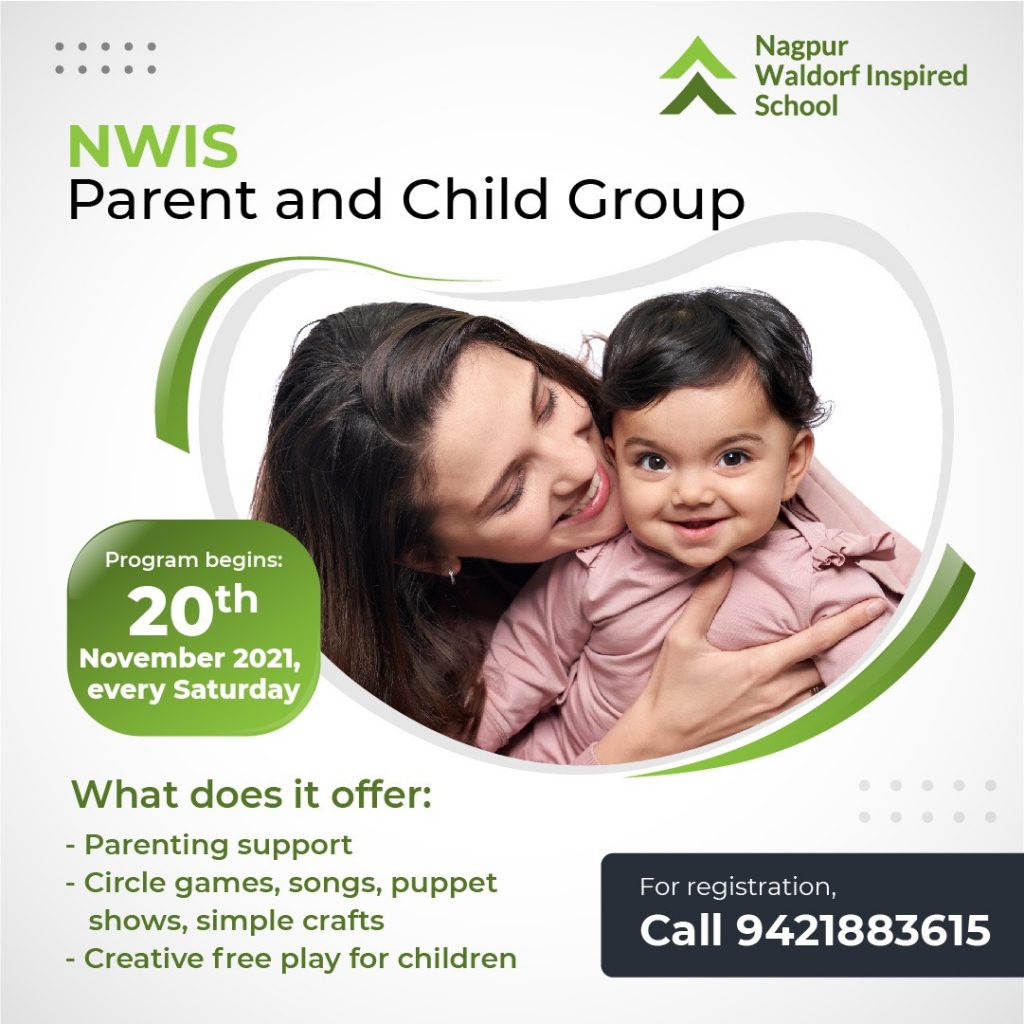 The Ministry of Civil Aviation had last month given a no-objection certifi cate (NOC) for the opera tion of Akasa Air in India. Akasa Air is backed by ace investor Rakesh
Jhunjhunwala, former IndiGo president Aditya Ghosh and former Jet Airways CEO Vinay Dube.
"We are delighted to part ner with Boeing for our first airplane order and thank them for their trust and confidence in Akasa Air's business plan and leadership team," Vinay Dube said.