In countering Bharatiya Janata Party ruled government in India, third front is needed, nationalist Congress Party Supremo Sharad Pawar said. He, however, maintained salience over leadership of Mamta Bannerjee. He said that the formation of third front is more important than who would lead it.
Pawar arrived in Nagpur on Wednesday on a three day tour of Chandrapur, Gadchiroli, Wardha besides Nagpur. There is no alternative for BJP led Government at present. A strong alternative will have to be worked out before the 2024 elections to defeat NDA. Steps in this direction will be discussed during the winter session of the Parliament, he said. It is not important that Mamta Bannerjee, who defeated BJP in Bengal should be the leader. Formation of the force to counter NDA is important. Those in the opposition benches coming together is more important, he added.
Pawar criticized Devendra Fadnavis for his way of functioning and recent statements. At the same time he praised Union Minister Nitin Gadkari for his performance and style of working.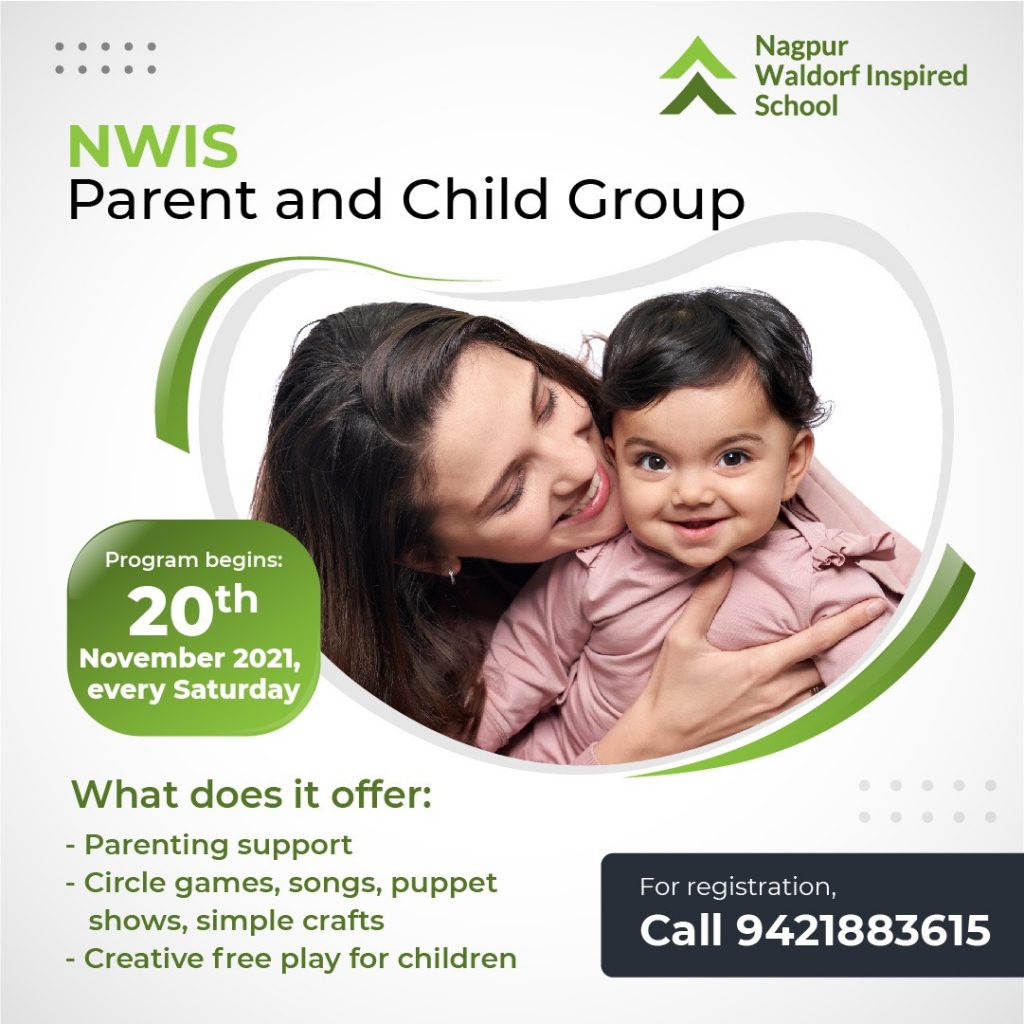 The NCP Supremo defended former home minister and NCP leader Anil Deshmukh and stated that Param Bir Singh who levelled allegations is not facing enquiry. Deshmukh even after co-operating with the investigating agency is being put behind bars.
Replying to question Pawar said that making statement relating to Raza Academy will be premature, before getting correct information. He has asked Home Minister to visit Amravati, enquired about riots, persons instigating riots, activities of Raza Academy and initiate stern action against the guilty.
Pawar will visit Gadchiroli, Chandrapur and Wardha to meet party workers, in the next two days.