Uncertainty still prevails over holding winter session of the State Legislature in Nagpur. The shifting of the Secretariat to Nagpur for the session from November 23, has been deferred, through a notification issued on Monday.
Holding one of the sessions in Nagpur, the second capital of Maharashtra, was a part of Nagpur Pact. The pact was signed following reorganisation of states. Nagpur was capital of erstwhile Madhya Pradesh. It was included in Maharashtra in 1960 and was relegated to second capital of the state. It was agreed that one of the sessions of the Legislature will be held in Nagpur.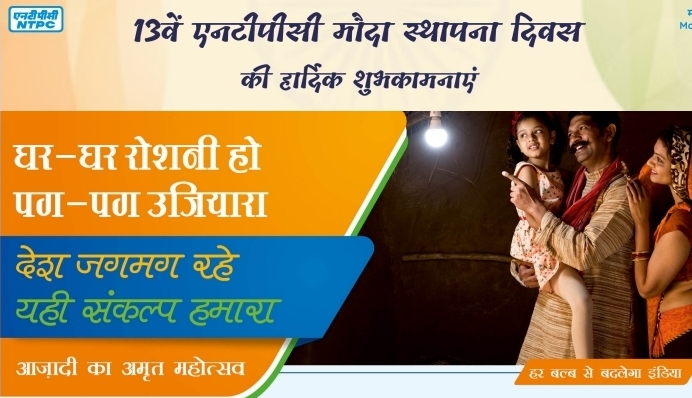 As announced earlier the winter session was to be held from December 7. It was deferred following announcement of eletions of Legislative Council and local self government bodies. The session was expected to be held from December 20. However, the fate of the session in Nagpur is still not certain.
In view of Covid19 pandemic, following Corona Proper Behaviour and related restrictions, it is difficult to conduct the session in Nagpur. Entire machinery has to move from Mumbai to Nagpur by spending crores of rupees. Additional arrangements will have to be made for Corona testing, temperature testing at entry points and sanitising the premises regularly, if the session is to be held here.
It appears that the session is not likely to be held in Nagpur. The repair works and painting of buildings have also been stopped, which is an indication.