Railways have decided to cancel the following trains due to waterlogging between Padugupadu and Nellore section of Vijayawada Division.
Details are as under:-
22631 Madurai- Bikaner Express leaving Madurai will be canceled on 25.11.2021 for want of rake.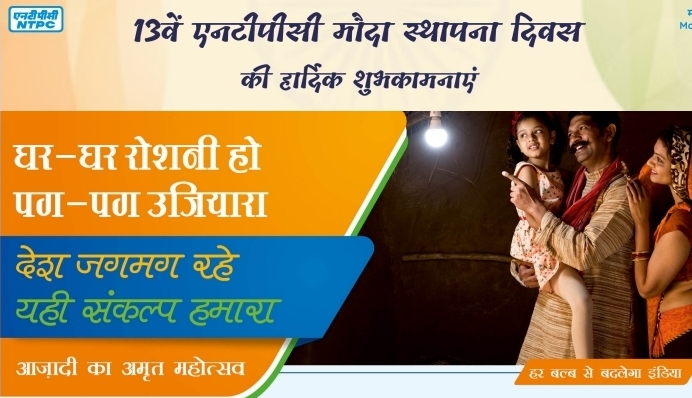 20481 Bhagat Ki Kothi – Tiruchchirappalli Express leaving Bhagat Ki Kothi will be canceled on 24.11.2021 for want of rake.