Various organisations paid tributes to 114 Gowari community members by offering wreaths and garlands at the Gowari Memorial at Zero Mile here on Tuesday.
It may be mentioned here that the Gowaris had taken out a massive morcha to the Council Hall here on November 23, 1994, to press the demand for including them in the category of Scheduled Tribes but it turned out to be a tragic incident when 114 Gowris were killed in the stampede, following lathi charge and bursting of tear gas shells by police. The demand is still unfulfilled even after passing of 27 years.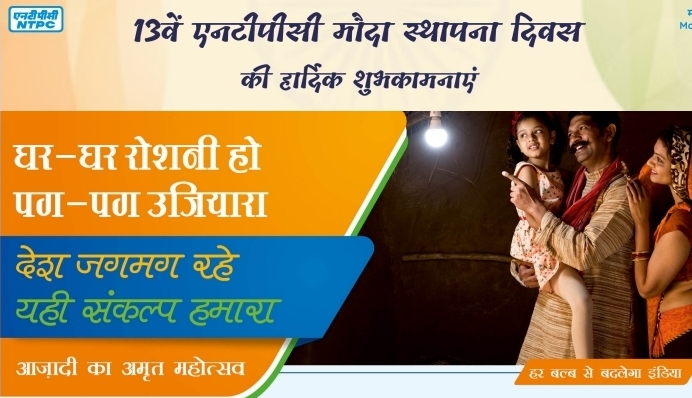 In a function organised by Nagpur Municipal Corporation. Dayashankar Tiwari, the Mayor, Manisha Dhawde, Deuty Mayor, Parinay Fuke, MLC, Sunil Hiranwar, Chairman of Dharampeth Zone and Parinita Fuke, Corporator, paid floral tributes to the Gowari martyrs at the memorial in the moming. On the occasion, community members, including women, were present.
The workers of Vanchit Bahujan Aghadi took out an "Abhivaadan' rally from Samvidhan Chowk to Gowari Memorial to pay homage to the martyrs. Dr Ramesh Gajbhe, Chief Convener, East Vidrbha, and former minister, Kushalbhau Meshram, State Executive Committee Member, Raju Lokhande, Senior Leader, Ravibhau Shende, City President, Vilas Watkar, District President, Bhagwan Bhonde, Tribal Leader, and others paid tributes to the martrys.
On the occasion, Arvind Sandekar, Ankush Mohile, Siddhant Patil, Prof Rupendra Khandskar, Ajay Sahare, Milind Meshram, Praveen Patil, Laxman Bagde, Varsha Dhargawe. Rekha Wankhede, Kanchan Deggade, Rita Jamgade, Bamesh Kamble, Kishor Kaithal, Pradeep Ganvir, Vijay Gondule and others attended the function.