Nagpur District Collector R Vimla has issued directions for Covid Proper Behaviour. She has stated that although completely vaccinated persons have been given some relaxations, care has to be taken to prevent further spread of the infection.
In her order issued on Monday, she has stated permission for cultural, religious, social, commercial, sports activities have been allowed as positivity rate is going down considerably. The permission for these activities will be under the Covid19 rules.
The District Collector, who is also head of Disaster Management Committee, Nagpur has issued following directions –
· Covid proper behaviour should be ensured by service providers, premises owners, permit holders, organisers, guests, customers etc.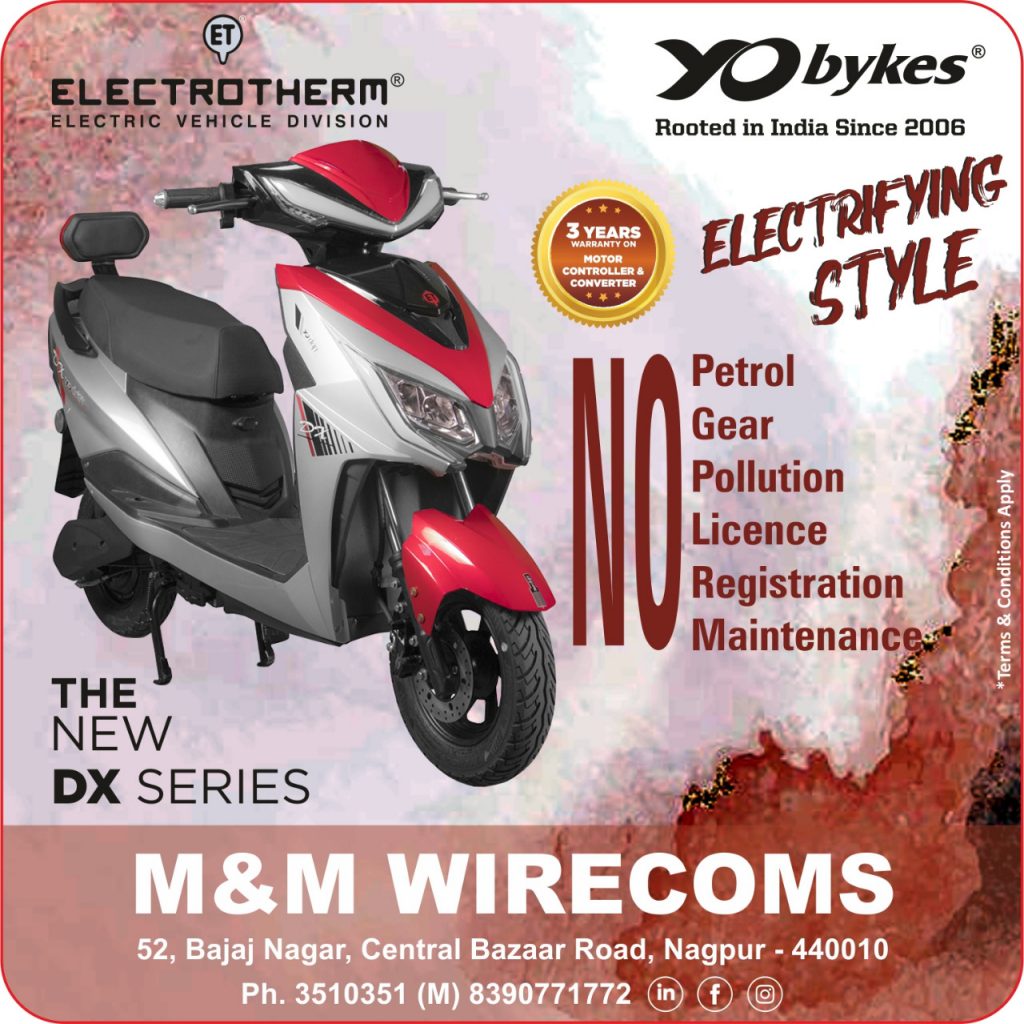 · Complete vaccination is essential for participating, attending in any programme.
· Public transport can be used only by persons who are completely vaccinated.
· Universal pass for travelling or medical certificate for those who cannot take vaccine, is essential along with Photo Identity Card. Those below 18 years of age must possess Photo Identity Card issued by their educational institution.
· The Government or private places where common persons are not visiting also should ensure complete vaccination of the staff. The places open for common visitors, should ensure complete vaccination of the visitors.
· Those coming from other states of countries must possess RT-PCR certificate issued within 72 hours.
· Attendance for any programmes is 50 percent of the capacity of the closed hall or 25 percent of the capacity if organised in open space. For attendance of persons more than 1,000 the local authorities can take the decision. Information about such programmes must be given to the authorities concerned (Disaster Management Committee).
· In any other case the local authorities can take proper decision.
· Complete immunisation/vaccination means those who have taken two doses of Corona vaccine and have completed at least 14 days after the second dose.
The District Collector has appealed to the people to get vaccinated at the earliest and follow Covid Appropriate Behaviour.