Modern School, Koradi Road conducted an In-house workshop on 'Coding and Decoding NEP' on 27th November 2021 in the school premises.
The resource persons were Neeru Kapai-Director, Modern School and Dr. C.V Chalapati Rao- Ex Senior Chief Scientist, NEERI.
The workshop started off with the introduction of the resource persons by Kanchan G. Das. Dr. C.V.Chalapati Rao was welcomed by Rohan Kapai while Neeru Kapai was welcomed by Rupali Dey.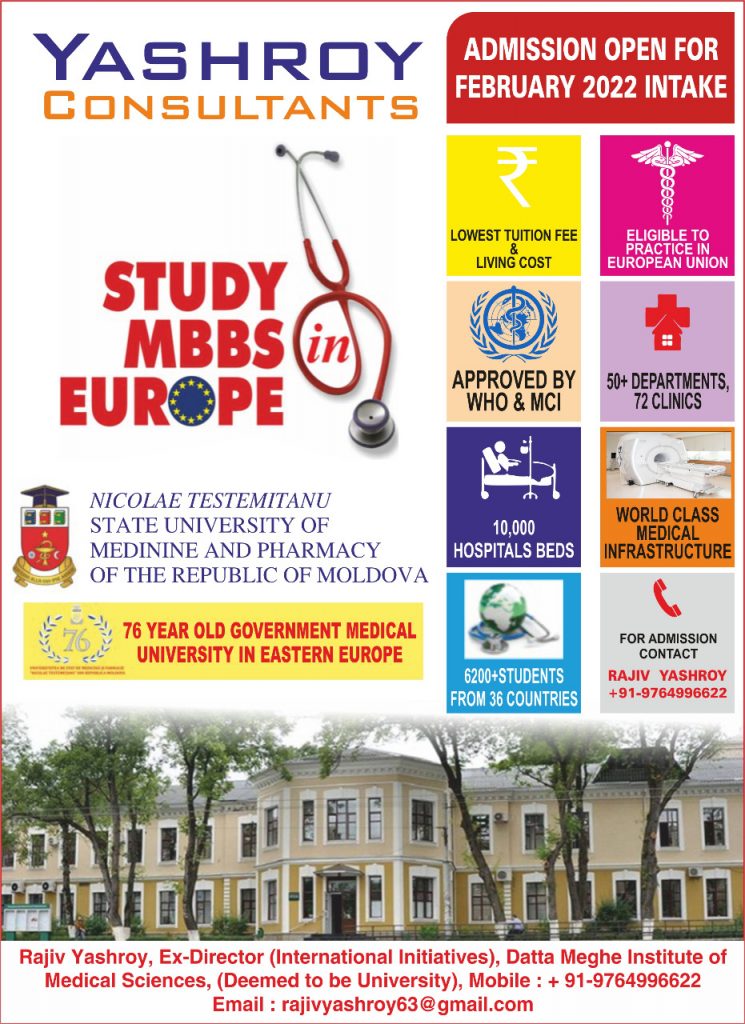 The teachers of the school from various departments attended the workshop. It was an interactive session with the resource persons discussing various issues related to NEP such as National Curriculum Framework and School Governance and Administration, conceptual understanding, critical thinking, moral values and many more.
The other dignitaries who graced the occasion were Rupali Dey- Principal, Rohan Kapai- Manager and Asha Deshraj – Headmistress. Jaya Nair proposed the vote of thanks.