The Leader of Opposition Devendra Fadnavis has alleged that the Maha Vikas Aghadi (MVA) in Maharashtra is not ready to face the issues being exposed about its functioning and charges of corruption. The legislature sessions are being curtailed.
After a meeting of the Business Advisory Committee on Monday, Fadnavis alleged that the MVA is not of mentality to conduct sessions, during which various issues are raised. People, however, understand its stand. For the last two years winter session was not held in Nagpur. This year reason of Chief Minister's health has been given. "We respect the CM and wish him speedy recovery", he added.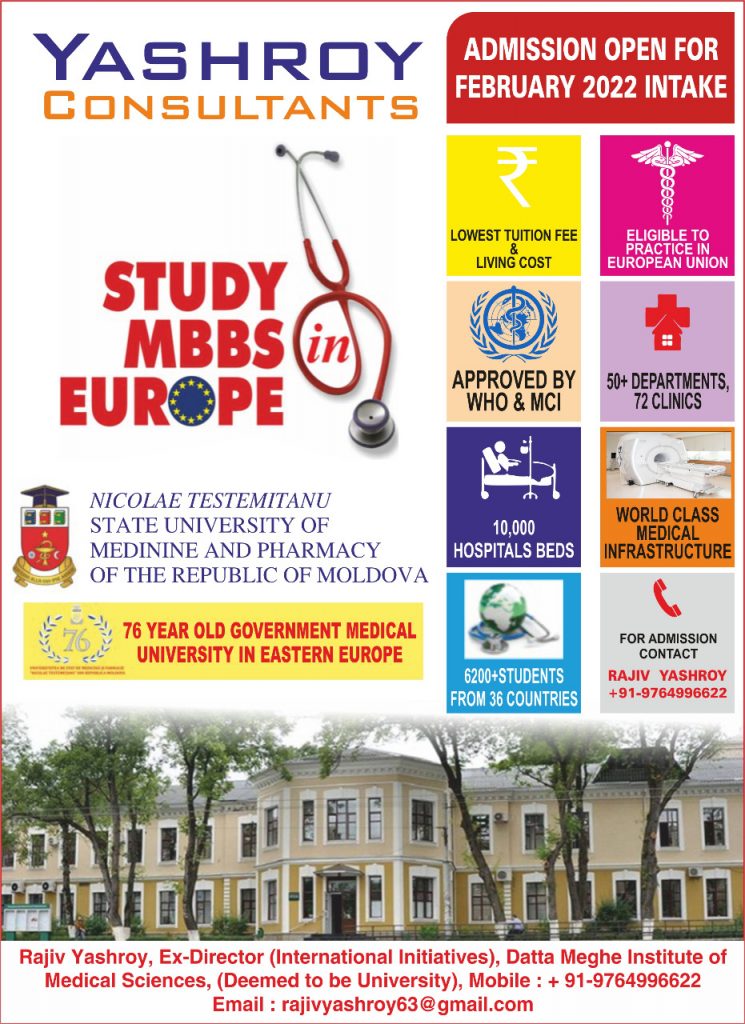 Fadnavis stated that there is a Government, but not Governance. The tools available to the legislators to raise certain issues of people's interest, are being freezed. During discussion in the meeting it was assured that Question Hour will be held and some call attention motion will be allowed, 'after discussion with the Chief Minister'. In the agenda even Question Hours and Call Attention Motions were not included.
"We have demanded that at least the budget session in March, should be held in Nagpur", he said.
The winter session is scheduled to be held from December 22 to 29. Out of the five days, on the first day only condolence motions will be entertained. Thus the session, during which important supplementary demands are to be discussed, will be held for only four days. This is great injustice to the people. As people would like to celebrate the year end, session can be held after a break of three or four days, Fadnavis has suggested.