India post celebrated the Swachhata Pakhwada during November 16 till November 30 in all Post Offices under Nagpur Mfl. Division, Nagpur to ensure the better outcome of the division of Swachh Bharat Mission Campaign had started by taking the Swachhata Pledge in all Post Offices as well as administrative offices.
Swachhata rally was also organized by the Post Offices to create awareness about cleanliness.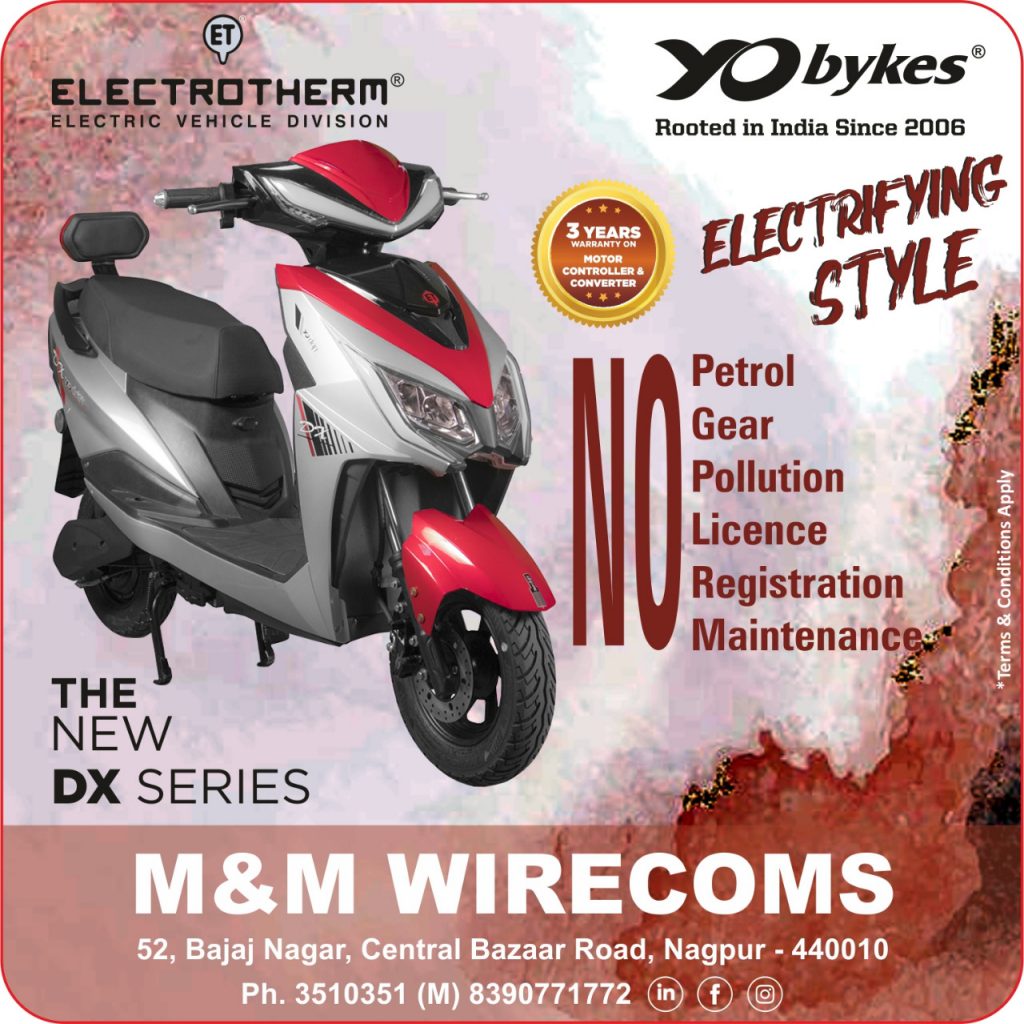 Department of post has taken up the several activities for cleaning the surrounding of all Post Offices premises and also outside the premises. Tree plantation program was carried out in postal colonies as well as the post offices premises in which large number of sapling were planted by the employees.
Swachhata Pakhawada during 16 to 30, November at all the Post Offices in Nagpur MFl. Dn. was celebrated under the guidance of Rekha Rizvi, Sr. Supdt. Of Post Offices, Nagpur Mfl. Dn. Nagpur