The date for the registration of new voter has been extended till December 5 informed Municipal Commissioner Radhakrishnan B.
Commissioner has appealed all the new voters who have completed 18 year of age to take advantage of this opportunity and register their names in the voter list.
New voter registration, change of name, change of address or other correction can be done till December 5.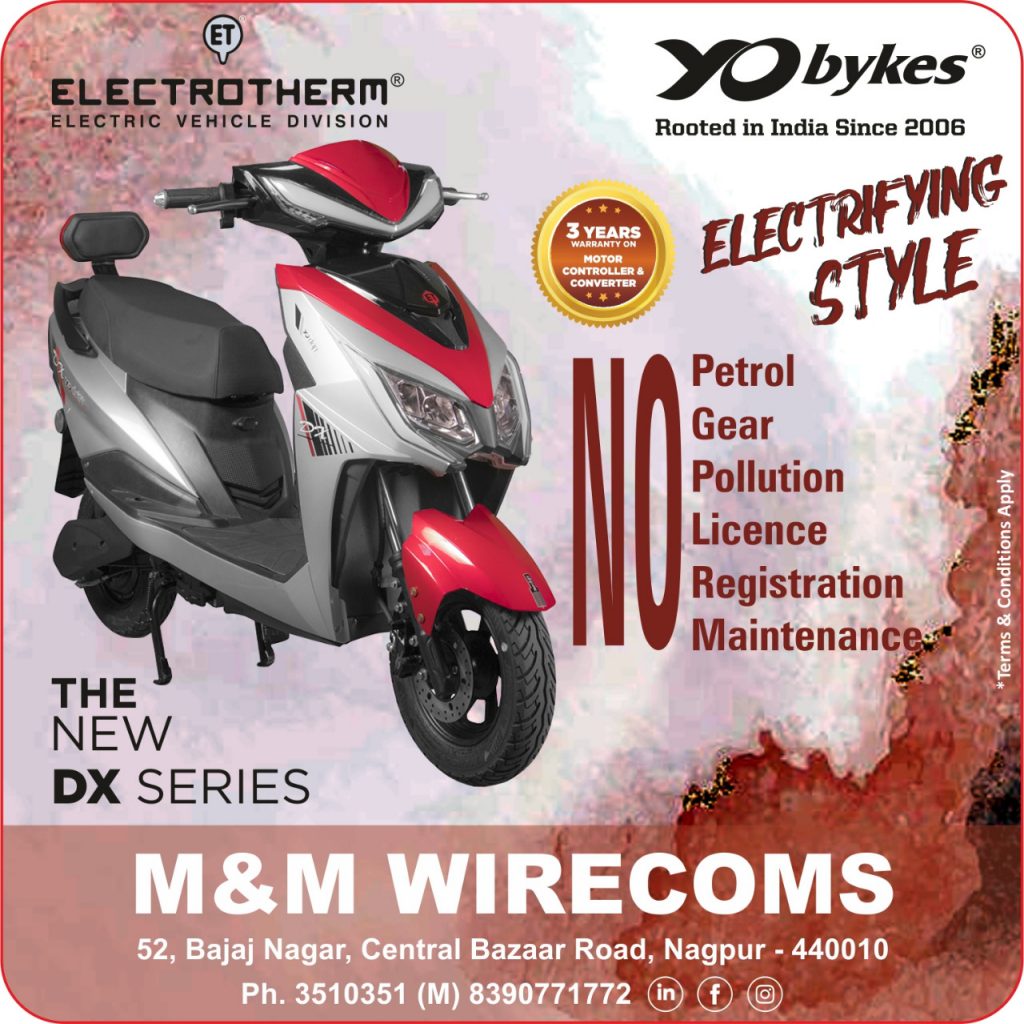 Names can be re-filed by filling up Voter Form No. 6 with the concerned Voter Registration Officer. Voters can correct errors regarding gender, name, age in the voter list by filling form No. 8.
To make online registration, citizens can visit web site www.nvsp.in or the portal https://voterpor tal.eci.gov.in/ and complete the process. It can also be done through the mobile application- Voter Helpline App (VHA).