On the opening day of IIT Bombay placement Uber offered a job offer worth Rs 2.05 crores. Another IIT Guwahati student has been offered whopping Rs 2 crore per year.
While 11 IIT Roorkee students have been offered jobs for more than Rs 1 crore per year.
These job offers are significantly higher than the previous year in 2020 the highest package given to any IIT Bombay student was Rs 1.54 crore.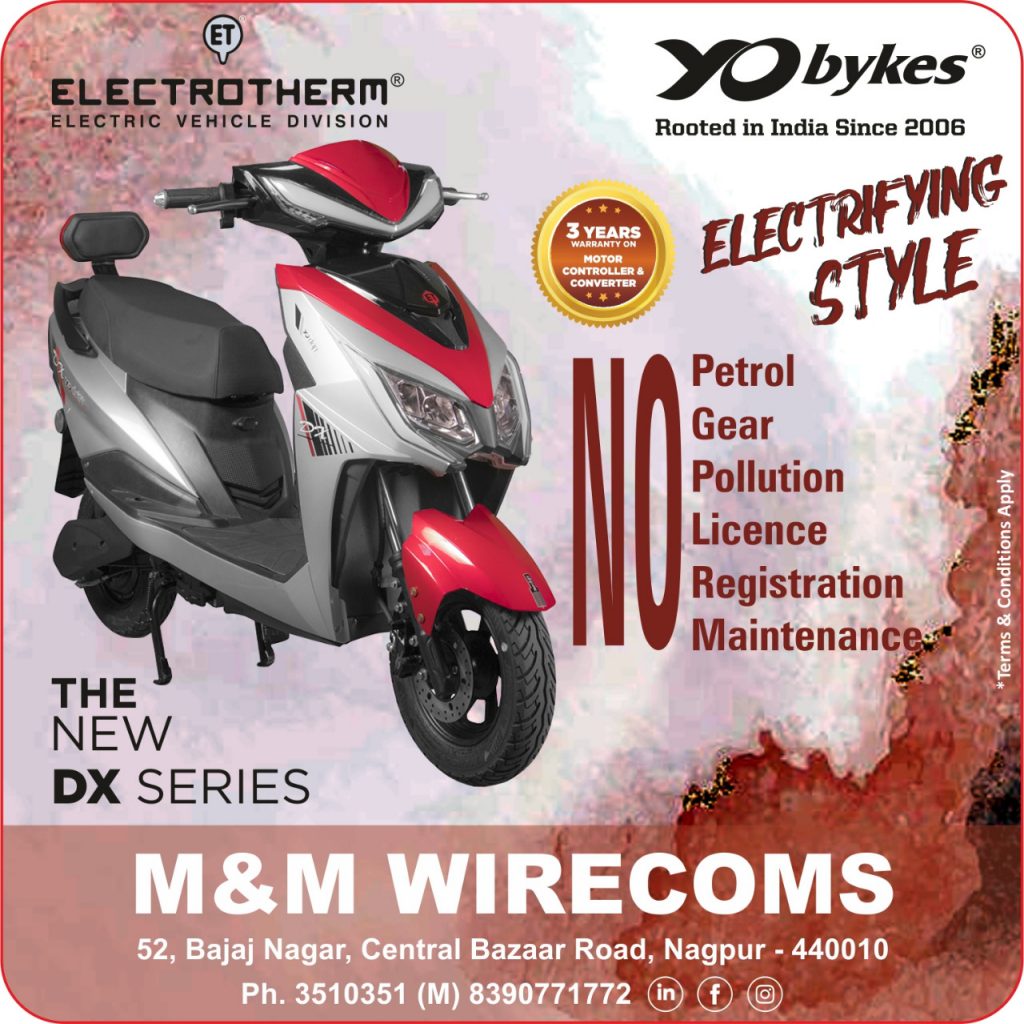 Recently Parag Agrawal an alumni of IIT became the new CEO of Twitter.
Parag Agrawal has been working with Twitter for over 10 years and was appointed as Chief Technology Officer in 2017. He is Computer Science and Engineering graduate from IIT Bombay, Parag Agrawal is a PhD from Stanford University.