Rashtrasant Tukadoji Maharaj Nagpur University (RTMNU) has asked colleges to hold examinations of all the even semesters which have already begun. University will be conducting examinations of Semester 5 and Semester 7 set to begin on December 14.
University has given a deadline of December 14 beyond which colleges cannot hold examinations. Since the
admission process of majority of courses is delayed the examination of first Semester will be held afterwards.
Director of Examinations and Evaluation, RTMNU, Dr Praful Sable said that the examinations for Semester 5 and Semester 7 will begin on December 14 and timetable of the same is ready. The examinations of Semester 1 will be taken by Colleges later on. At present, colleges have been given the responsibility of examinations
of Semester 2, 4, 6."
The examinations of Semester 1, 3, 5, 7 will be looked after by colleges gradually. Only two courses — Interior Design and Cosmetic Technology have eight semesters. Next year, colleges would handle Semester 1, 3 and year after the next 1, 3, 5 semesters' examinations would be looked after by colleges.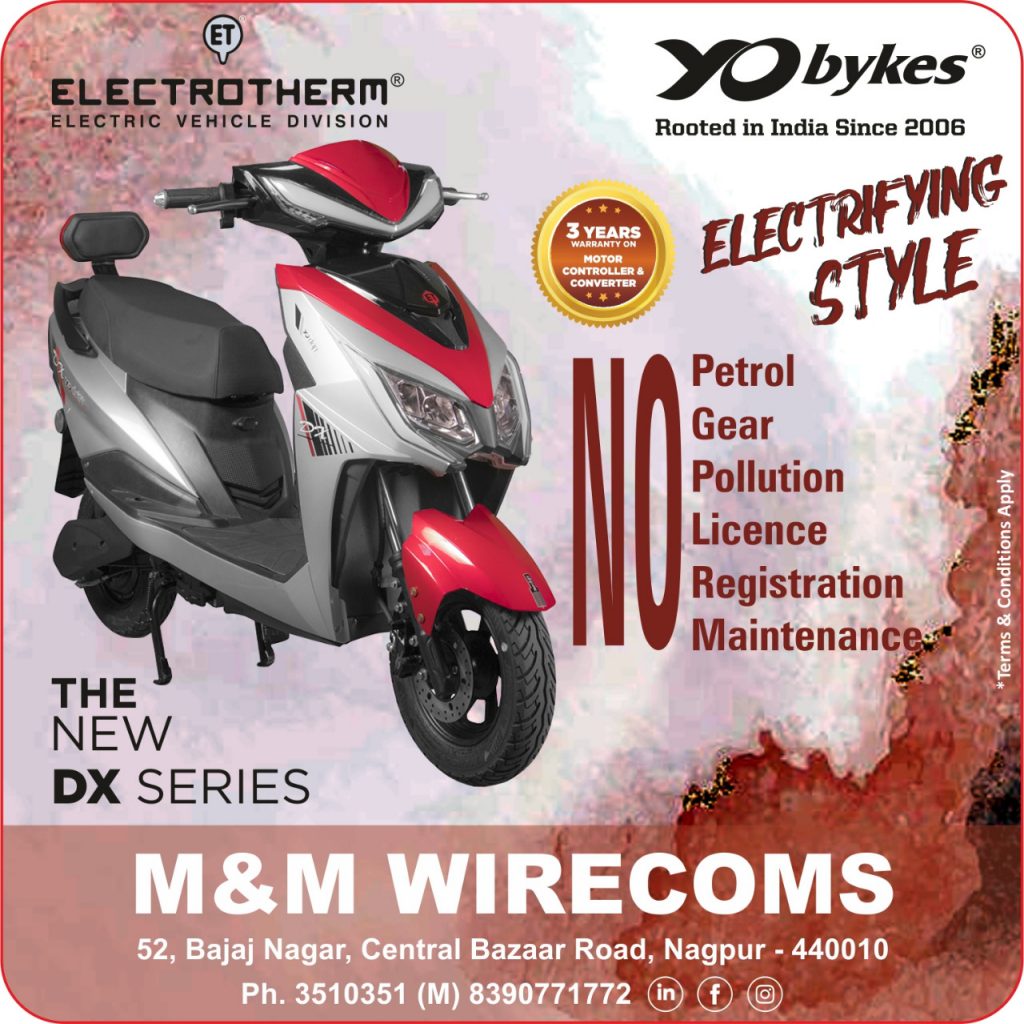 The paper setting, valuation all is being done by colleges and they would submit the marks to university. University would give the colleges 15 days for holding examinations while university would help the colleges in generating admit card and declaration of result. Students will face the practical examinations from December 24.
Some people had expressed fear that colleges would allot marks to their students as per the fancies and whims.To bring check on it, it was contemplated that 60% weightage should be given to university exams while 40% to college level examinations. It has not been finalised so the present examinations will not have that
change.
There will be no change in syllabus, no change in scheme of examination. University has prepared some modalities to curb malpractices that include randomly checking answer-sheets. Exam conducting time of university would be saved and results too would be out early, pointed out Dr Sable.