Inclusive Regional Skill Development, Rehabilitation & Persons With Disability Empowerment Centre under Social Justice Department took 14 students along with their parents to enjoy Indian safari at Balasaheb Thackeray Gorewada International Zoo here on Friday to mark The world Day For Disabled.
These students are suffering from Down Syndrome, Autism, Celebral Palsy and Intellectual Disbility.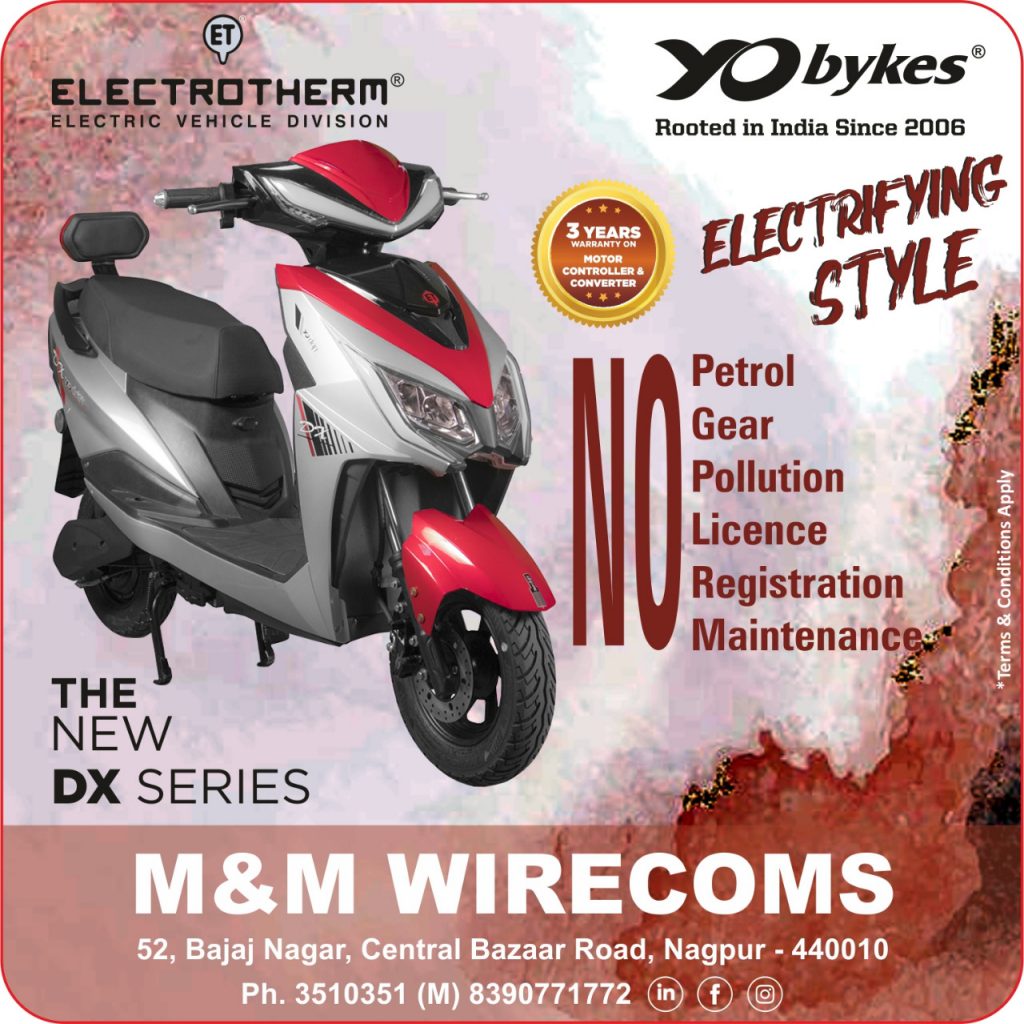 These students accompanied by their Therapists Dr Ashwini Dahat and Dr Madhuri Kamble were overwhelmed to see leopard, sloth-bear, Albino black-buck and others.
Pramod Panchbhai, Divisional Manager, Gorewada zoo project, flagged off the bus to mark beginning of jungle safari. Kalpana Chinchkhede, Assistant Manager, FDCM, guided the children during safari.