The fans is extremely excited to watch the much anticipated marvel movie Spider-Man No Way Home and to know what are they going to witness in the madness of the multi-verse and to know whether or not all the Spiderman from other universe meet in one.
Seeing the excitement tickets were sold ahead of the release and the film broke several pre-release ticket sales records in North America. Now there are reports claiming that many are not able to book tickets to the movie as the theatre sites have crashed.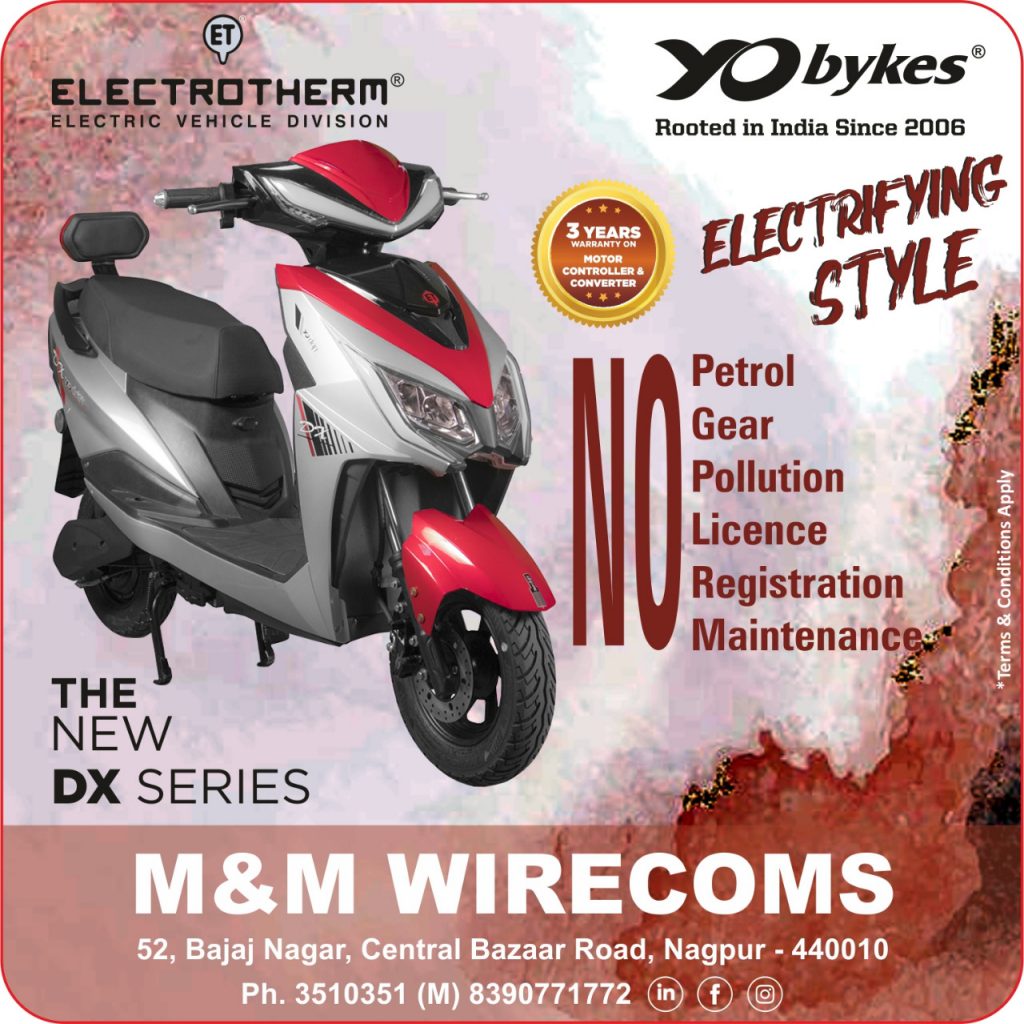 Apart from Tom Holland's Spider-Man and Doctor Strange, the film also brings back several supervillains from previous Spider-Man franchises led by Tobey Maguire and Andrew Garfield. Electro (Jamie Foxx), Doctor Octopus (Alfred Molina), Green Goblin (Willem Dafoe), Sandman (Thomas Haden Church), and Lizard (Rhys Ifans) are confirmed to return.