Advanced Health Multispeciality Hospital has started "Aarogyam 360" Healing Centre at Rashi, Khush Arcade, 15, Shrikrishna Nagar here giving stress on root cause treatment by improving immunity level for genetic, incurable, critical and terminally ill patients. The goal is to reverse and reduce medicines to make one healthy, happy and safe.
 Addressing a press conference in the hospital premises here on Saturday, Dr Ravi Wairagade, Health Transformation Expert, said that many countries were facing a challenge of covid-19 and now Omicron variant and taking help of medical sciences for treatment.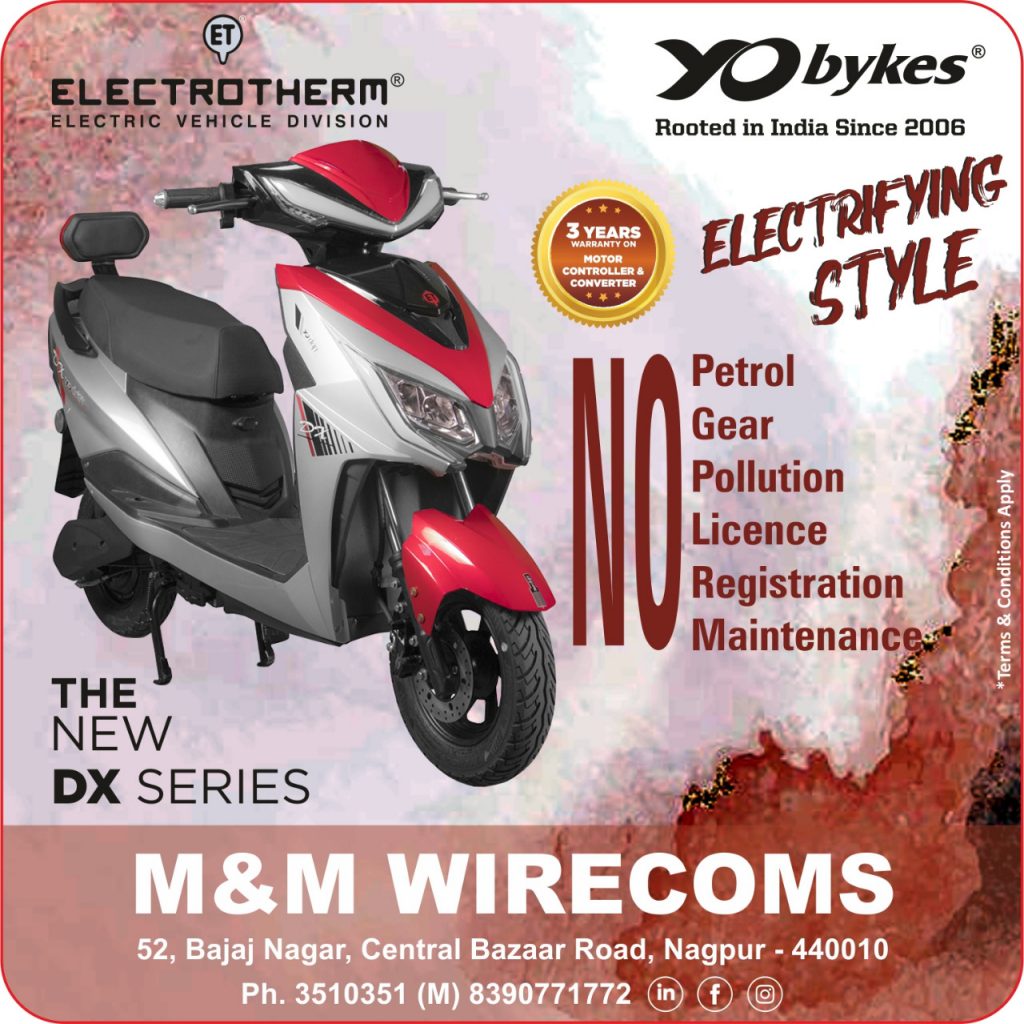 There are many healing centres in the country that are giving emphasis on diet, yoga, meditation etc to reduce stress and strain. In this healing centre, he applies methods to make immunity strong, treats and makes patients experience positive results within five days. He considers that increasing immunity in the people is the real service to the country.
During the fight against coronavirus pandemic it was felt that something more required, despite providing medical services to patients. Now, Omicron variant is taking out its ugly head and people are afraid of re-infection. The centre removes fear, depression, worry and stress from the mind set to make the patient think positively. No bacteria can be effective if a person's mind set is changed with strong immunity, Dr Wairagade pointed out.
There is vaccine for corona but there is no guarantee whether it will work on Omicron variant, Dr Wairagade said adding that the best way is to take self care and boost immunity by pshyco-neuro immunology.