Dr. Rizwan Ahmed gets "CIO 1000 Award 2021" which is top most honour for IT leaders from ASIA region. This award was announced during online version of Enterprise IT World's "CIO 1000 Conclave and Awards". The winners were announced in the presence of CIOs, CTOs, CISOs and other senior IT professionals across the globe from various industries.
The event was broadcasted live and was attended by 2000+ top IT professionals globally. This is 8th Global award received by Dr Rizwan in the year 2021 for his contributions IT field and his other awards/recognitions includes: InfoSec Maestros Award 2021, Technology Leader's Award 2021 (Artificial Intelligence & Machine Learning), Cloud Champion 2021, Defenders 100 Awards 2021, National Positivity Award 2021, Cyber Sentinel Award 2021, and INSIGHTS CXO AWARDS 2021 (Data Doyens).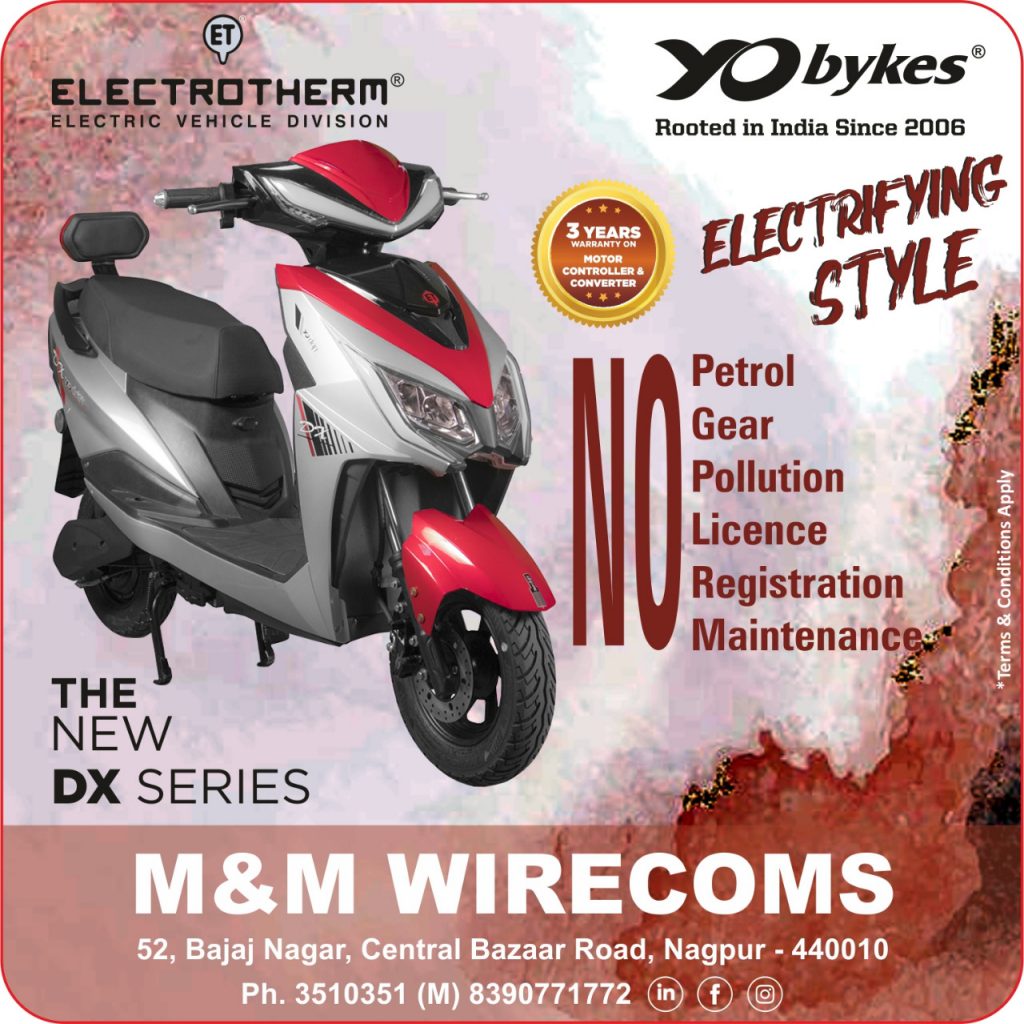 After winning this award Dr. Rizwan said, "I am truly obliged for this great honor and recognition given by the esteemed Jury members. It is really humbling to be included in the list of Top 1000 IT Leaders in ASIA region and globally. I take this opportunity to thank all Jury Members, and editors of Enterprise IT World magazine".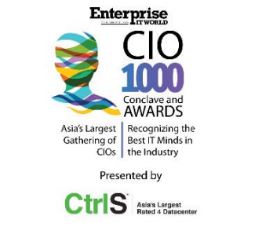 Dr Rizwan was also invited as techical speaker on the topic of "Creating a Digital First Organization". He was the only speaker from Vidarbha region from the top 50 speakers joining the event globally over 3 days.
Dr. Rizwan is regularly invited as Speaker at many National and International Conferences, Events and Panel Discussions in India and abroad and has delivered more than 275+ talks so far.
Dr. Rizwan Ahmed is Chief Technology Officer (CTO) at delaPlex. Dr. Rizwan also works as "Independent Consultant for Cyber Security and Digital and Mobile Forensic Investigator" for various Private, Government and Law Enforcement Agencies in India and abroad.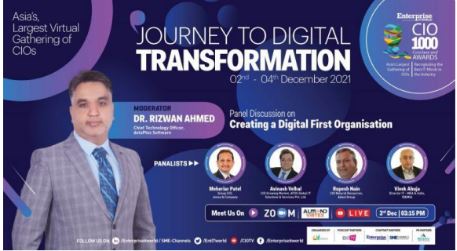 Dr. Rizwan has close to 2 decades of professional experience in IT industry as innovative, hands-on technology executive with a proven track record of leading the design, development & program/project management of high technology projects & solutions, while continuously improving the processes & procedures.
He has worked with multiple Fortune 100/1000 Enterprises, MSMEs and cutting edge technology startups in variety of industries: FinTech, Retail, Healthcare, Broadcast, Hospitality, EdTech, Energy, etc.