Indian Water Works Association, which propagates saving water, preventing pollution, has been slapped fine, for throwing garbage in Nag Nullah and also for burning it.
Nagpur Municipal Corporation has imposed a fine of Rs 5,000 upon IWWA on Saturday. The Nuisance Detection Squad of NMC detected the irresponsible act of IWWA.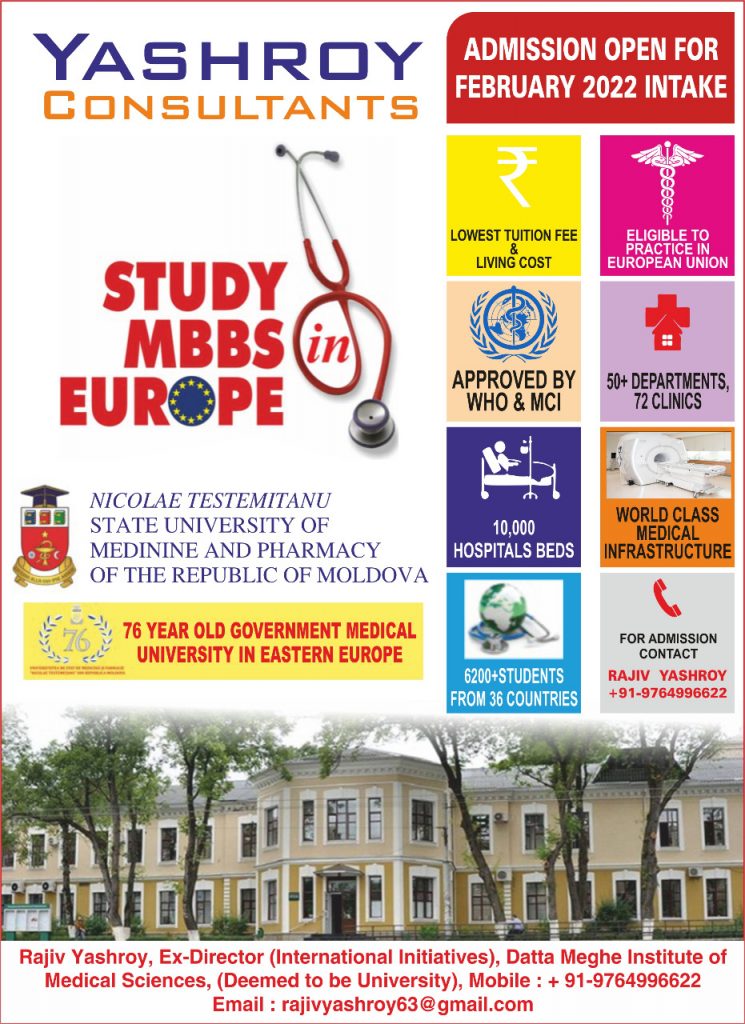 The case is considered to be serious neglect by the organization which has been organizing seminars, conferences, awareness programmes for water conservation and preventing pollution.