The last and final solar eclipse of the year took place on December 4, 2021. This celestial event will be a Total Solar Eclipse.
The solar eclipse takes place when the moon passes between the sun and the earth and blocks out the sun.
Some parts of the world that witness the polar eclipse include countries like– Africa, Australia, South America and Atlantic.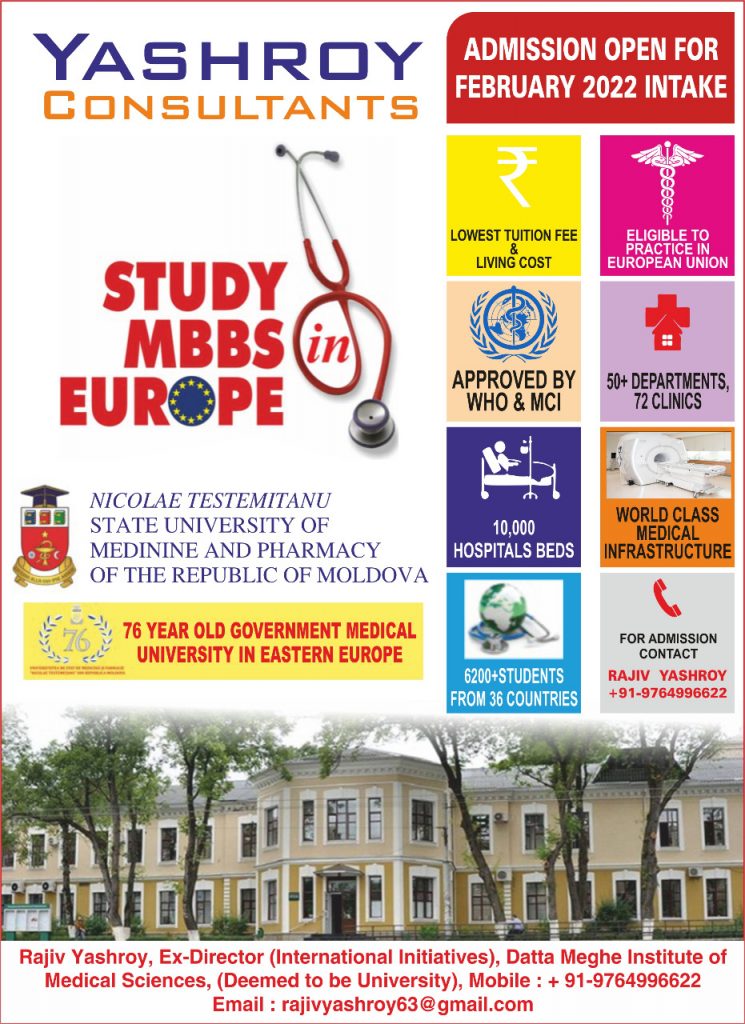 In India, this eclipse was not seen. According to the Indian Standard Time (IST), the surya grahan on Saturday began on 10:59 am.
The total eclipse started from 12:30 pm and the maximum eclipse took place at 1:03pm. At 1:33 pm, the full eclipse ended while at 3:07 pm the partial solar eclipse will conclude. In total, it will last for 4 hours 8 minutes.
The December 4 Solar Eclipse can entirety be seen in a harmless manner through NASA's live broadcast which will show the view from Union Glacier in Antarctica. The occasion will be live streamed on NASA's YouTube channel.