Women of today are a force to reckon with! Sony Entertainment Television celebrates women from all walks of life with the latest finite series, Dhadkan Zindaggi Kii. Starring Additi Gupta, Rohit Purohit and Vidyut Xavier in the lead roles, the show traces Dr. Deepika's journey, who continues to defy stereotypes in her personal and professional life to fulfil her dreams. Also, playing pivotal roles in the show will be the ensemble cast – Alma Hussein as Dr Sia, Nishant Singh as Wasim, Raghav Dhir as Piroz, Kaushik Chakravorty as Dr Pranav and Ashwin Mushran as Jamshed. Produced by Invictus T Mediaworks and StudioNEXT, the show premieres on 6th December and will air every Mon-Fri at 10 pm only on Sony Entertainment Television.
A woman's strength comes from being tested by life's unpredictability. Witness this strength with the journey of Dr. Deepika, who has always dreamt of becoming a successful surgeon. Her passion and determination are misinterpreted for being too proud. On being career oriented, she is criticized by her close ones for wanting to be more than just a married woman. Adding to her plight, she is judged at her workplace by her male colleagues. With such challenges weighing down on her, she is determined to living life on her terms. Will Deepika be successful in overcoming these challenges and proving her mettle or will she succumb to the societal pressure?
Nilanjana Purkayasstha and Herumb Khot – Producers, Invictus T Mediaworks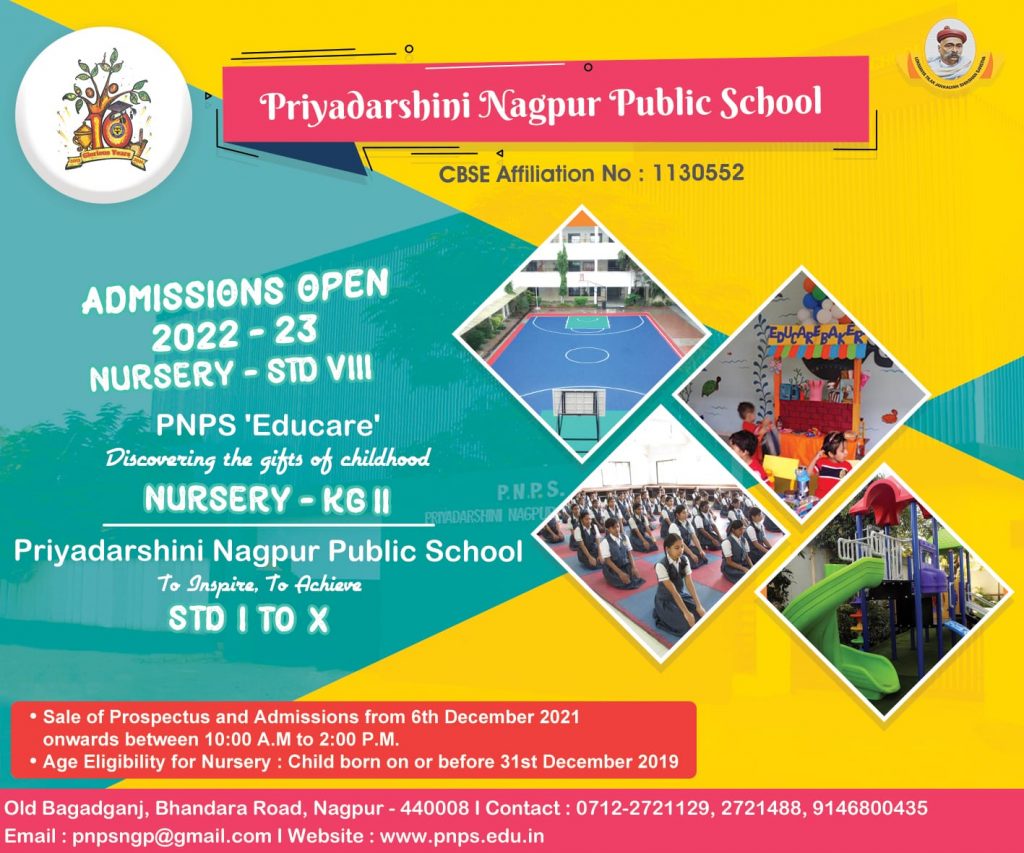 Dhadkan Zindaggi Kii is very close to our hearts, more so because this is a story that needs to be told and experienced by all. We have always tried to televise stories that have a meaningful narrative, and this show embodies that thought. Dr. Deepika's character mirrors the woman of today who has broken stereotypes and fought through the challenges laid down by the society to achieve great milestones. Through her journey, viewers will be made to think why it is always a woman who is asked to compromise or why does she need to constantly 'earn' the respect that she deserves. Additi Gupta has done a fabulous job at portraying Dr. Deepika; and nobody else could have done justice to this. We are grateful to be collaborating with Sony Entertainment Television, a channel that has been at the forefront of pathbreaking television dramas and for helping us make our dream come true with this show. We hope that 'Dhadkan' starts the right kind of conversations in social circles and that we create an impact with this one-of-a-kind show.
Additi Gupta as Dr Deepika
I have always believed in doing shows that has a powerful message and Dhadkan Zindaggi Kii fits the bill perfectly. This show is a tribute to all the woman warriors, fighters and dreamers out there who didn't' give up on their dreams and fought like a boss lady to get what they deserve. It's an honor for me to be portraying Dr. Deepika as the character sketch brilliantly defines a progressive woman that can truly be an inspiration for many in our society. The best part is that the Deepika's fight feels like it's my own story and so will a lot of women, I am sure.
Rohit Purohit- Dr Vikrant Saxena
Dhadkan Zindaggi Kii is not like your regular drama; it's a show that represents the woman of today who are no more letting others, or the society dictate to them what the rules are. They are the rule makers and breakers themselves. The show is an eye opener to the society on why a woman must always bury her dreams for the sake of family and why can't men be equal stakeholders in carrying forward the familial responsibilities. Playing the character of Vikrant has been a challenging experience as the character has multiple layers to him and he's everything that I am not. I am grateful to the makers of the show for giving me an opportunity like this and I hope to do justice to the character