Finding the dream wedding dress to get hitched in isn't easy. Luckily this wedding season, brides in India got the chance to Say Yes To The Dress as discovery+ brings iconic international franchise to the country. From stunning silhouettes to unbelievable designs, get ready to witness the whims and fancies of a brides-to-be as they see their dream outfits coming to life. Premiering on 8th December, discovery+ today launched the trailer of Say Yes to The Dress India that oozes fashion, drama, entertainment, and emotions whilst celebrating and showcasing the various cultures and traditions of India.
This eight-part series uncovers the fascinating tales of brides from diverse cultures with different tastes who are in search of the most important dress they will ever wear. While some envision their dream attire to be extravagant and bold, others take the traditional route, thereby showcasing every brides' unique style. Different wedding functions and events will be adding to the diversity of the bridal looks whilst highlighting their cultural influence on the outfits. No matter how varied the brides are, one thing that is common for all of them, is an extensive mix of colours, latest trends, designs and fabrics – all a true reflection of Indian Bridal fashion.
Making the experience further dreamy, discovery+ collaborated with India's most celebrated fashion designers, including, Neeta Lulla, Abhinav Mishra, Varun Bahl, Natasha Dalal, Sandeep Khosla, Zara Umrigar, Shubika, Angadi Saree, Monica Jade, Seema Gujral, Sanjay Garg, Kar Leo, Ashdeen, Anju Modi, Dilnaz, Heena Kochhar and Rahul Mishra. Not only will they help the brides choose the outfit of their dreams for different occasions but also curate it for them. The excitement doesn't end there, the series will be hosted by Divyak D'souza who has been in the fashion industry, as a consultant, fashion editor, bridal stylist and has styled Bollywood celebrities like Farhan Akhtar, Chitrangdada Singh, Raveen Tandon and many more. With his background Divyak is a pro at helping brides with every aspect of shopping for a wedding dress, from researching designers to dealing with overbearing entourages and what not.
As a prelude to the show launch, discovery+ launched the wedding song of the year 'Sajna' composed by Badshah and Payal Dev coupled with the catchy choreography done by Punit J Pathak. It crossed 12 Million views on YouTube in merely 5 days. Moreover, it has been trending across social media ruling radio waves as well with 2.5 Million audio streams.
We are excited to expand our lifestyle footprint and bring to India one of the most successful franchises Say Yes to The Dress that is nothing short of latest fashion trends, drama, madness, and entertainment, guaranteeing viewers to say 'I do' want to watch every episode. From an indecisive bride to the one making bold choices, this show embraces diversity and understands a bride-to-be like no one else."said Megha Tata Managing Director, South Asia, Discovery Communications India.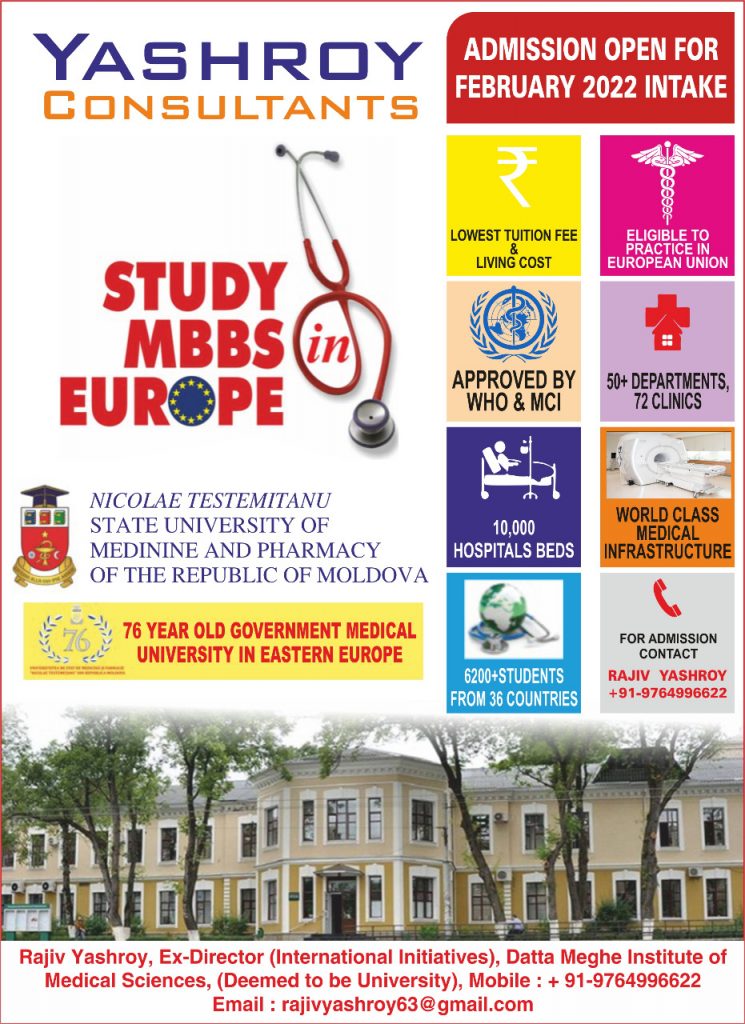 On making her OTT debut for her Bridal wear fashion line, designer Natasha Dalal said, "Designing has always been a passion, and there couldn't have been a better opportunity to make my OTT debut. Say Yes to The Dress is a highly appreciated show around the globe and being a part of it is an amazing experience! Creating a dream outfit for a bride is such an honour for me. Every bride is unique and watching her eyes sparkle when she sees her dream outfit unfold in front of her makes up for all the effort that goes into the process of bringing it to life. I'm excited to be part of this show as it manages to give everyone a glimpse of how a bride feels just before saying Yes To The Dress!"
"I have been following this reality show for a while and it's great that such a format is coming to India. Dressing brides for their special day and curating their dream ensemble has always been the best form of experience. Whilst the journey of curating an outfit for the bride is thrilling, it's a matter of great responsibility, as we are helping someone create their most special memory. They trust the designer with all their heart to translate their wishes and desires. However, the most challenging part is to convince and break through the stereotypical expectations of bridal trousseau but at the end the result is always so emotionally beautiful. A wonderful team creates magic and ease of a happy shoot and working with discovery+ was a great experience. All in all, it was fun, exciting and engaging to document the bridal designing process", said designer Neeta Lulla
"I feel that when one is connected with nature he/she is connected to oneself! That's how I felt being a part of this franchise, it made me feel so connected to myself and my surroundings. One challenge that I faced while helping the brides is the colour palette, brides usually tend to get confused while picking a colour on their big day. Having said that, every bride is different and so is their perspective. However, the overall experience was fantastic and I feel really grateful to be a part of such a hit international franchise and i would love to work with them in future too", said designer Abhinav Mishra
"I am thrilled to be a part of this legacy show which is finally coming to India. Having been in the fashion industry and bridal styling space for years now, this concept/show is right up my alley. Styling real brides is all about managing expectations and respecting the emotions that go into picking the dress of her dreams. Understanding the bride's thought process and helping her find her ideal bridal look is going to be challenging yet exciting, and I am only looking forward to this rollercoaster of a journey", shares Divyak D'souza, show host, Say Yes To The Dress India!
It won't just be plain-sailing and there may be some tears too, for these women who are searching for the most priceless dress they'll ever wear. What these brides will agree to and Say Yes To The Dress, all will be unveiled on 8th December only on discovery+.
About discovery+
'discovery+', an exciting D2C streaming app is launched to satiate the unmet need of a differentiated product, offering premium real-life entertainment. Priced competitively at INR 399 per annum, the app is developed and curated specifically for India. Discovery+ offers thousands of hours of exclusive content across 55+ genres, including Science, Adventure, Food and Lifestyle, in 7 languages including Hindi, English, Tamil, Telugu, Malayalam, Kannada and Bengali. The premium subscribers have access to a pool selection of never-seen-before Premium Discovery titles, must-watch documentaries, India originals and exclusive acquisitions. Free users of the app have access to all-time favorites from the Discovery library.