Resident doctors from several government and corporation hospitals across Maharashtra on Monday boycotted OPDs as part of a nationwide protest demanding that a stay on post graduate medical admissions be vacated urgently.
In Nagpur Doctors protested over extra workload being shared by two batches of resident doctors instead of the desired three.
Due to the unexpected postponement of NEET PG counselling, all medical colleges across India are in acute shortage of resident doctors. At present only 2 batches of residents are present in the hospitals.
This has led to overburdening of the resident doctors of the country and are on the verge of breakdown.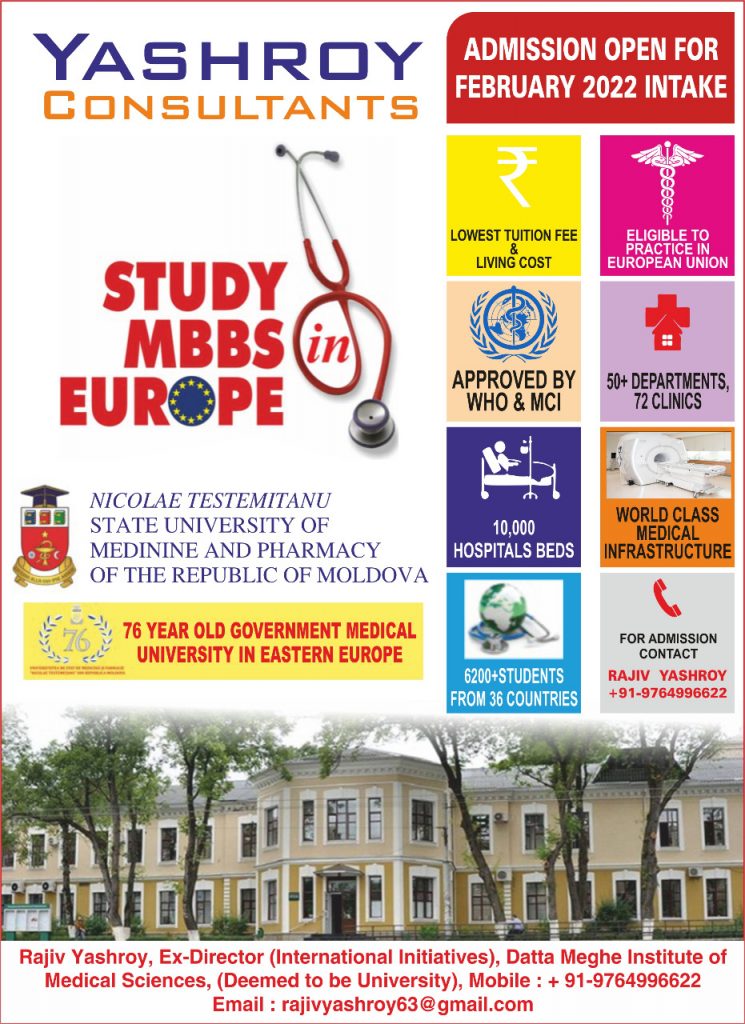 The NEET-PG 2021 exam, initially scheduled for January this year, was postponed to February and later to April. It was eventually postponed further due to rising cases of Covid-19 across the country.
The entrance test was finally conducted in September, but admissions have been stayed by the Supreme Court, which is currently hearing petitions filed by students questioning the validity of the implementation of EWS and OBC quotas.
Central MARD has decided to extend its support to FATMA, FORDA IMA and other RDAS of all states in pan India agitation on behalf of Resident doctors of the state on their demand.