Nagpur District Collector R Vimla has announced that there will be no sale of liquor from 4 pm of December 8 till 4 pm of December 10. The ban has been imposed in view of biennial elections of MLC in Nagpur.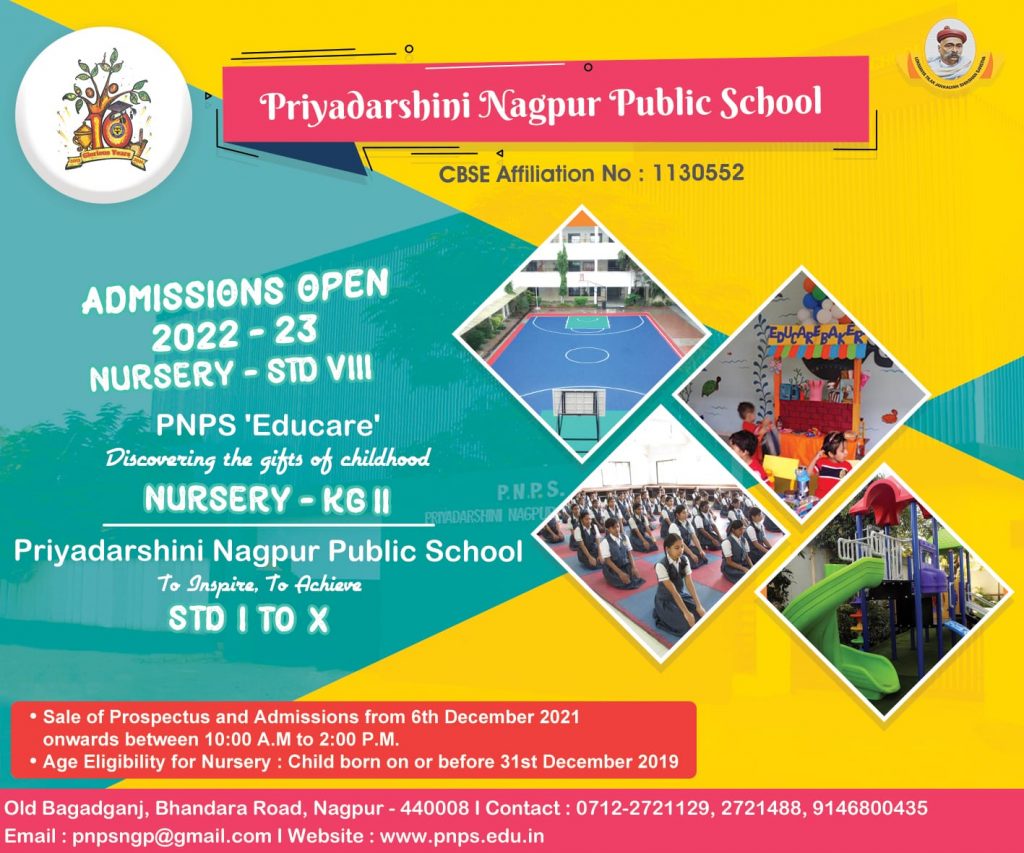 The restrictions have also been imposed for December 14, the day on which counting of votes would be held. The liquor shops and bars will remain closed till announcement of the results.
The constituency has only 560 voters and the voting will be held through ballot papers on preferential voting method.