Uncertainty looms large on elections of Local Self Government Bodies, following the Supreme Court decision rejecting 27 percent reservation for OBCs.
Blame game by various political parties started immediately after the SC decision. Bharatiya Janata Party leaders have blamed Maha Vikas Aghadi (MVA) of not submitting report of the Commission constituted to deliberate upon it. Nationalist Congress Party leaders blamed the Centre for not providing empirical data of OBCs.
Leader of Opposition Devendra Fadnavis and BJP leader Ashish Shelar have blamed MVA for not submitting the report of the Commission. NCP leader Chhagan Bhujbal stated that the Centre should have made empirical data, which is one of the requirements for contesting the case in the court.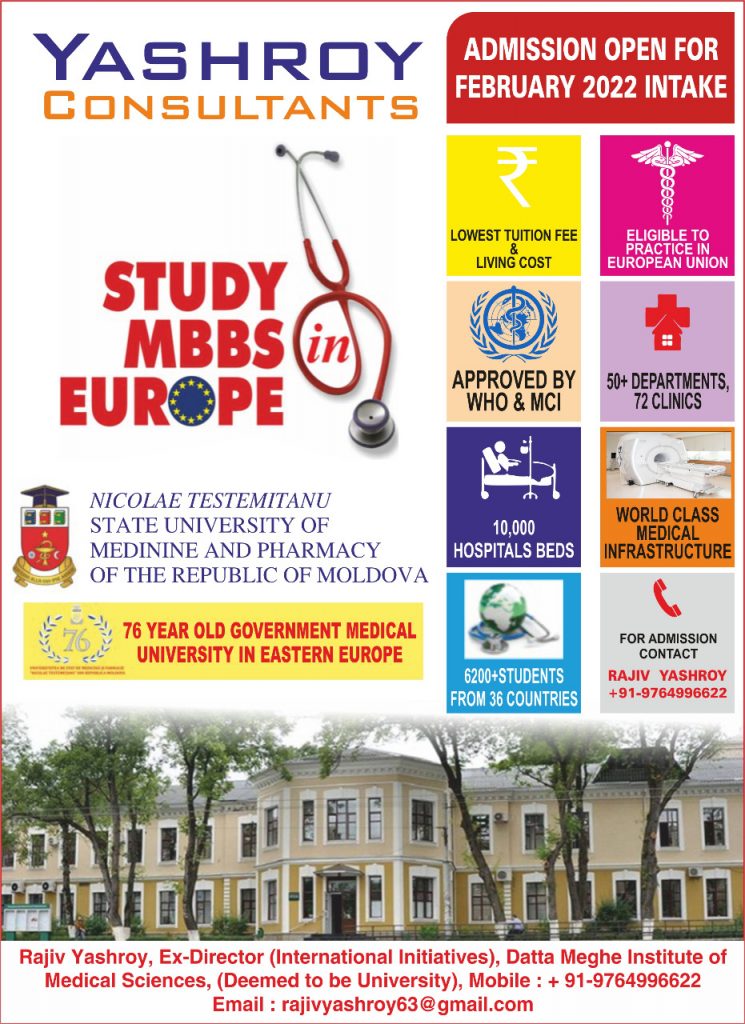 Meanwhile the State Election Commission has postponed all local body elections. The notification has been sent to the District Collectors of Nagpur, Bhandara, Gondia, Chandrapur, Gadchiroli, Washim, Yavatmal, Buldana, Amravati, Hingoli, Nanded and other districts, where elections are due. The terms of 82 municipal corporations/ councils ending between April 2020 and May 2021 and 98 municipal bodies with term ending in December 2021 and six newly formed bodies, will face the decision. With the SC decision elections to all the bodies have been deferred.
The Supreme Court has stated that the total reservation should not cross the ceiling of 50 percent, as mentioned in the Constitution.