The IIMN Foundation for Entrepreneurship Development (InFED), business incubator of IIM Nagpur has signed a memorandum of understanding (MoU) with the Indian Institute of Packaging (IIP), Mumbai an autonomous body under the aegis of Ministry of Commerce and Industry, Government of India.
This MoU shall enable startups incubated with InFED to have exclusive access to innovative packaging technologies developed by IIP, Mumbai. Apart from this access to innovative packaging technologies, InFED and IIP, Mumbai will collaborate to offer one of its kind in India startup incubation in packaging.
Both the organizations endeavor to provide the benefits of their programs to the farmers of the region as well. InFED already focuses on agribusiness incubation where it has currently incubated four startups working in agriculture input, online retailing of organic mangoes, processing of fruits and super foods.
With this collaboration InFED and IIP, Mumbai will seek to provide primary processing and packaging of agriculture produce at farm level through a cluster – level approach, this will directly enable farmers to enter the food value chain at the retail stage.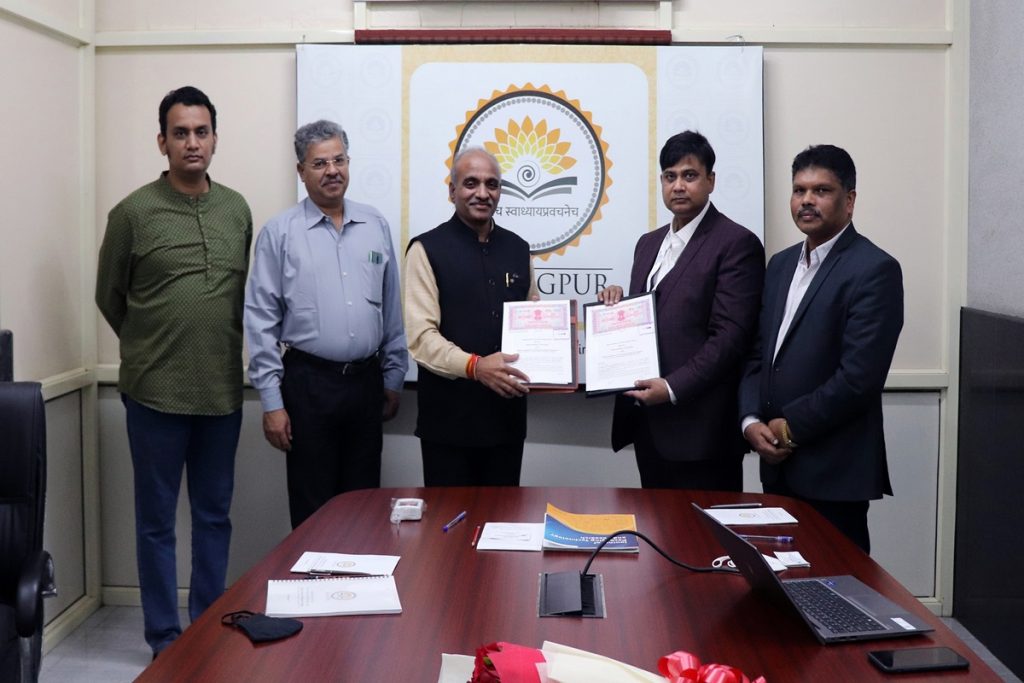 IIP, Mumbai is also planning to set up a world class state-of-the-art testing facility at its Mumbai campus in the near future. This facility will enable startups and businesses to have access to premier testing and validation facility.
Speaking on the occasion, Prof. Bhimaraya Metri, Chairman, InFED and Director, IIM Nagpur has mandated InFED to work collaboratively with IIP, Mumbai and provide maximum exposure to the incubated startups through IIP, Mumbai's sustainable packaging technologies.
He suggested that all types of food and agriculture entrepreneurs should work towards increasing the shelf life of perishable items and bring organic produce on the shelf for market consumption. Lt Col. M V Alur, CAO, IIM Nagpur informed IIP dignitaries about developments in the permanent campus.
The InFED has been allotted a space of over 13,000 sq.ft. with state-of-the-art infrastructure to house more than 30 startups at any given point with a 50-seater classroom, 2 meeting and 2 discussion rooms and a design lab.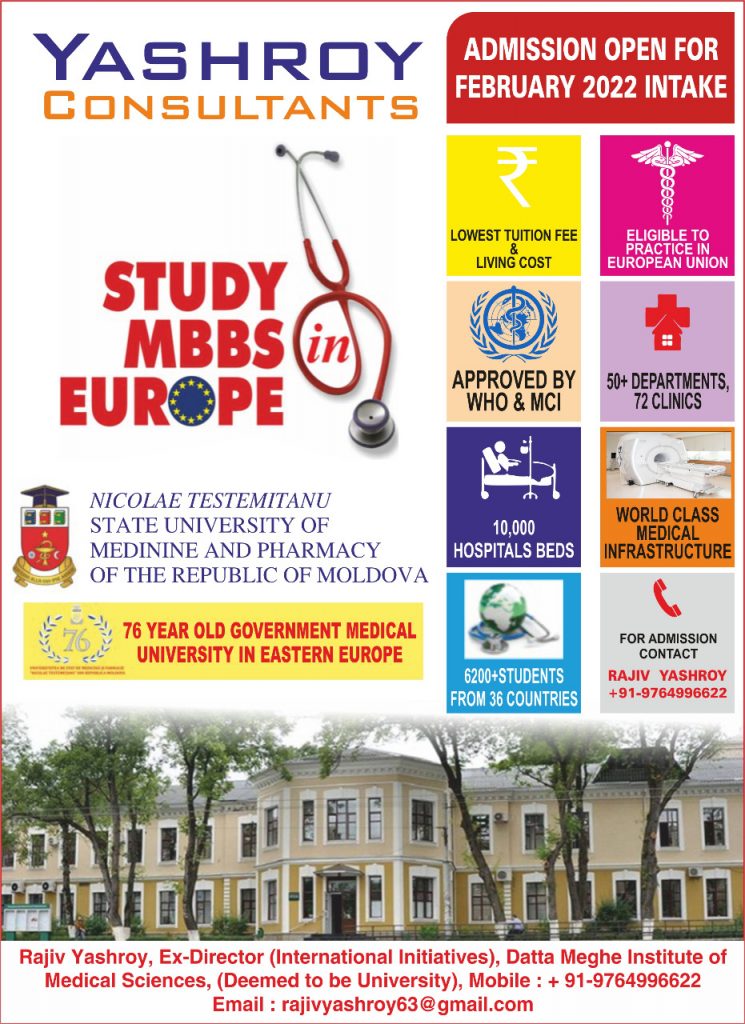 Dr. Shivaji Dhawad, COO, InFED said that food processing startups in the region will now have a platform to bank upon for validated packaging technology because of IIP.
Dr. Tanveer Alam, Director, IIP, Mumbai suggested that very soon, the Mumbai campus will establish an incubation centre that will provide support to startups in terms of newly developed packaging technologies that are the need of the hour.
In the post – COVID era, packaging will play a critical role in establishing the trust of consumers with reference to every domain. IIP, Mumbai intends to create a huge impact on the agribusiness ecosystem in the country and is working to ensure farmer access to packaging technology knowing the plight of farmers dealing in perishable products.
While concluding, Dr. Bhimaraya Metri and Dr. Tanveer Alam both expressed their views about the MoU as a landmark collaboration between two central government organizations and together changing the current traditional packaging into sustainable and environment friendly packaging.
About IIP, Mumbai: The Indian Institute of Packaging (IIP) is a national apex body which was set up in 1966 by the packaging and allied industries and the Ministry of Commerce, Government of India, with the specific objective of improving the packaging standards in the country.
The Institute is an autonomous body working under the administrative control of the Ministry of Commerce.
The Institute endeavours to improve the standard of packaging needed for the promotion of exports and create infrastructural facilities for overall packaging improvement in India. This is achieved through the Institute's multifarious activities which are today, in line with those of premier packaging institutes the world over.
Other than Mumbai, the institute has its presence in Delhi, Hyderabad, Kolkata, Chennai, and Bengaluru. All campuses have state of the art laboratories accredited by the NABL.
About InFED: The IIMN Foundation for Entrepreneurship Development (InFED) has been established to facilitate the development of a thriving ecosystem for aspiring entrepreneurs – meeting and redefining global benchmarks for incubation, knowledge creation and dissemination.
The InFED is well-equipped to offer such support primarily because of our emphasis on collaboration with domain experts, bridging the theory-praxis gap, and maintaining vibrant engagement with the industry. InFED, has recently incubated 33 women from entrepreneurs from Maharashtra state including 14 from Vidarbha.