The students of Forensic Sciences will be provided opportunity to carry out internship in Maharashtra government's Forensic Science Laboratories.
The decision has been taken during the Cabinet meeting on Wednesday. The State Government has decided to allow about 150 B Sc and M Sc in Forensic Science students.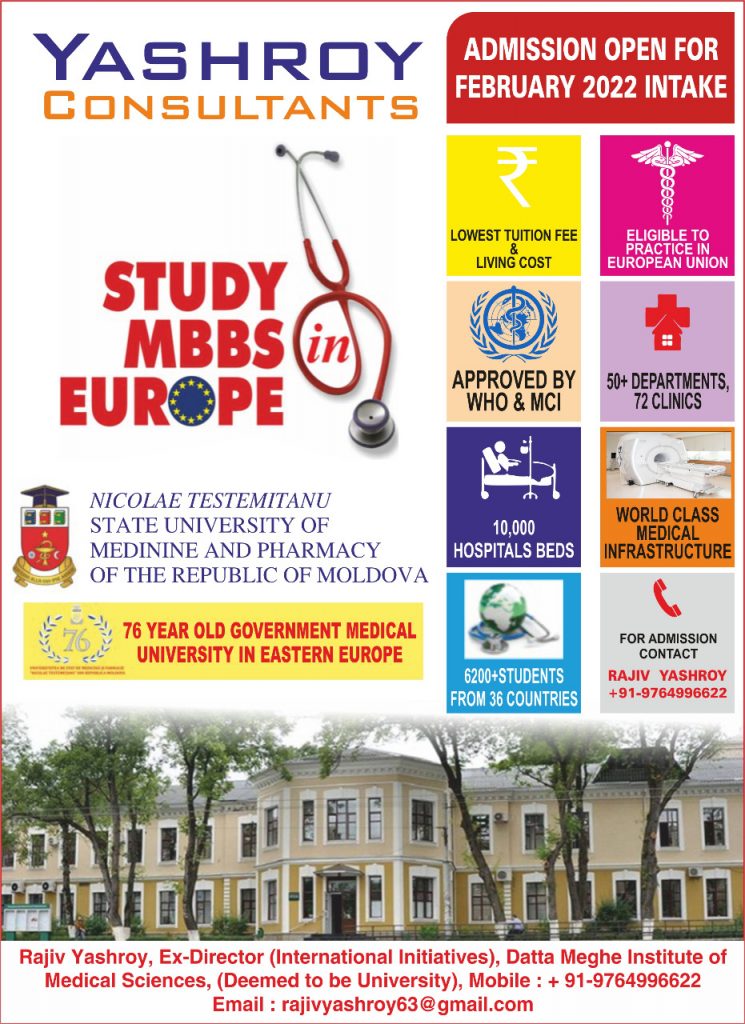 The students will also be given stipend of Rs 10,000 and Rs 15,000 respectively for B Sc and M Sc students. The internship will be of one year duration.
In Maharashtra three Institutes of Forensic Sciences are being conducted in Nagpur, Aurangabad and Mumbai.