It was after a normal day filled with thrilling experiences for a 55 year old secret service cop from Yavatmal that he started feeling a pain in chest. The family consulted a local physician who gave them basic medications and asked them to shift him to a higher cardiac centre.
After the same episode next morning, the family decided to hospitalize him. "We took my father to a local hospital from where he was told to be shifted to Nagpur for better treatment at the earliest", informed the cop's daughter. "I did my research for the best hospital in Nagpur and arrived at the conclusion that Wockhardt Hospital is the place to be", she added.
Dr. Achyut Khandekar, Consultant- Interventional Cardiology, handled this very complex case and saved the life of this patient. "The patient's left anterior descending artery (LAD) was 100% blocked and his two other arteries also had significant blockage. He was in cardiogenic shock and also had Complete Heart Blockage so a Temporary Pacemaker was inserted and later IABP (intra-aortic balloon pump) was also inserted", informed Dr. Khandekar.  "It was a very difficult case and we also had to delay the Angioplasty of this patient as when he was brought to us his Blood Pressure was very low and createnine was also higher than the normal levels", he added.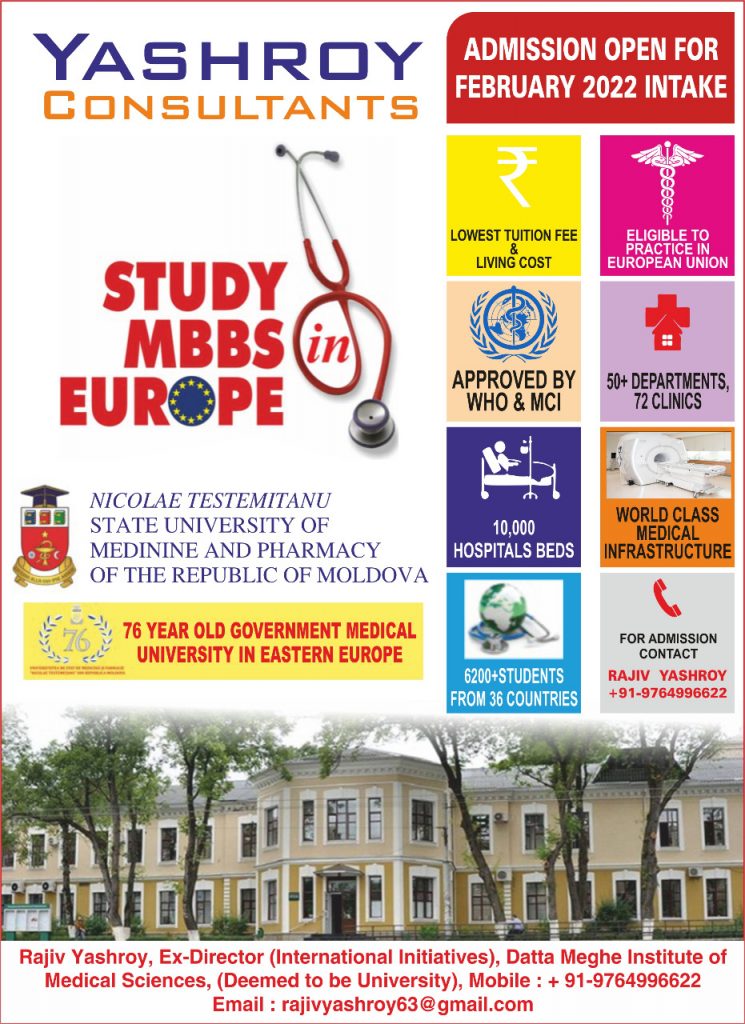 Dr. Khandekar informed that after stabilizing the patient he conducted a viability scan, it was discovered that area being supplied by his culprit artery was dead and thus, Angioplasty was performed on other two arteries, ensuring a proper blood flow. It was very important to stabilize the patient before performing any procedure as otherwise; he could have suffered from kidney failure.
"We do not treat the investigations, we treat the patient", said Dr. Achyut while also informing that for such cases, a separate personalized care plan has to be generated to save a patient's life. In this case, the clinical team of Wockhardt came with a personalized plan of treatment for this patient and his life was saved.
"We get many high-end cases in the hospital and it is the expertise of our consultants and clinical team that we are able to treat such cases. Our cops are working day and night for our service and we are highly obliged to them for their valuable contribution in the society", said Mr. Abhinanadan Dastenavar, Centre Head, Wockhardt Hospitals, Nagpur.