The authorities concerned should understand important development projects in the districts in Nagpur division and make efforts to implement innovative schemes to achieve progress, said Prajakta Lawangare-Verma, Divisional Commissioner.
She was addressing a meeting while taking a review of the projects taken up through unique schemes in the Office of the Divisional Commissioner here. Shantanu Goyal, Commissioner, NREGA, District Collectors and Chief Executive Officers of Zilla Parishads from the division were present in the meeting.
She further said, some special aspects are in existence in every district of the division as per geographical set up. The district administrations should understand important projects as well as forest and utilise the funds for different programmes. Taking into consideration the rich flora in Gadchiroli, Bhandara, Gondia and Chandrapur districts, the authorities should make efforts for promoting forest-based processing plants. In Gadchiroli district, 'Fulora', an educational venture, is best and hence other districts should also follow the line to achieving progress of the students.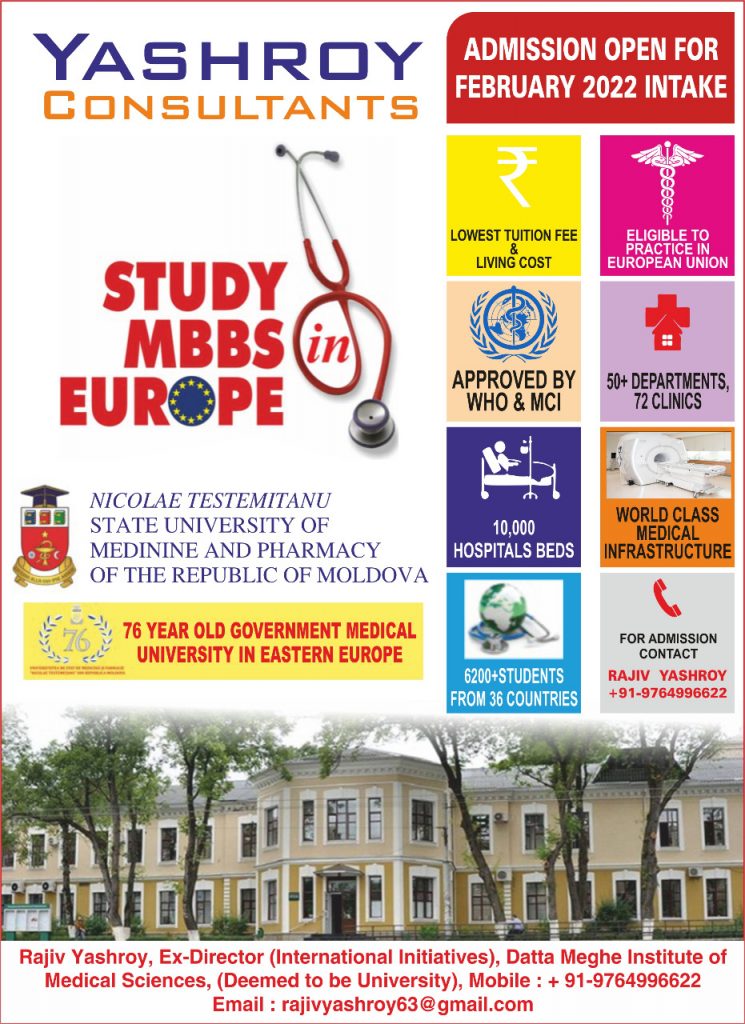 The development of primary students has received a set back owing to coronavirus pandemic and hence the administration should development a constructive education system to impart quality education to the students. Moreover, in order to stop locals/tribals from going at different places, the officers should make them available works under Mahatma Gandhi National Rural Employment Guarantee scheme, she said adding that they should also hold camps to check health of their children and provide them nutritious food. The Asha/health/anganwadi workers should search them for this purpose, Lawangare said.
Turmeric from Waigaon in Wardha district is famous and hence the officials should give stress on increasing productions and processing units while they should understand crop pattern in Bhandara and Gondia district and make efforts to create new types of commodities and increase production, Lawangare-Verma pointed out.