Swiggy delivery boys have proceeded on strike, demanding hike in their pay.
Even when petrol prices have been increasing continuously, their base pay and distance pay have been reduced. Another part of the pay, Touch Point, has been removed from their earning. The base pay of Rs 30 have been brought down to Rs 20 and Distance Pay from Rs 8 to Rs 5 per km. The Touch Point, which was Rs 5 earlier, has been removed totally.
Although the work has increased with the growing demand, the delivery persons are being paid less. The strike began on Thursday and continued till Friday evening, when they were called for discussion on their demands.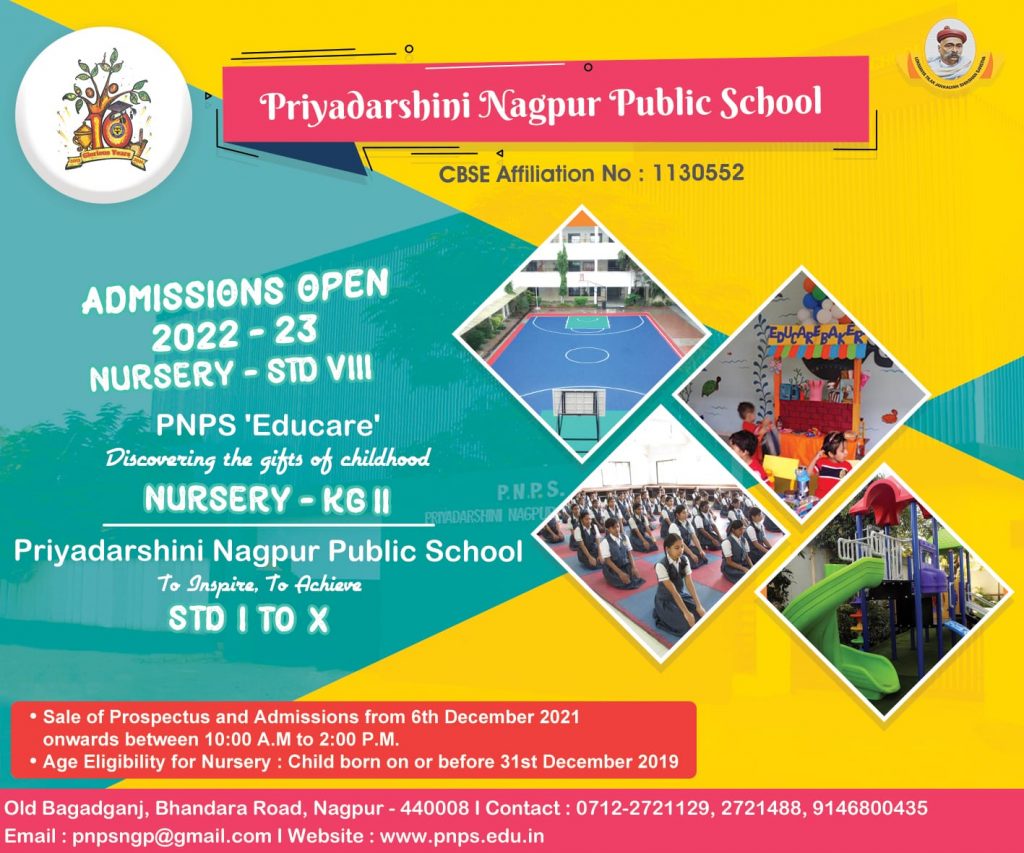 "We at Nagpur SWIGGY DELIVERY PARTNER have been providing Food Delivery Services day and night in Nagpur for the last four years. We are facing problems due to the reduction in first payout. Right now petrol and inflation are skyrocketing and it is becoming very difficult for us to make ends meet at such a low PAYOUT", informs a press note issued here.
"Today in 2021 petrol price is Rs 110. And the BASE PAY we get is given only 20 rupees. And TOUCH POINT is closed. We request that all our demands be fulfilled as soon as possible and we will continue to provide FOOD DELIVERY service" the note added.
The demands include Minimum Base Pay Per Order Under 4Km Rs 35; per delivery charges / touch point Rs 5; Distance pay per km Rs 12; adjustment amount added in next day pay out in case of wrong address; Accidental death insurance of Rs 10 lakh and hospitalisation charges upto Rs 3 lakh; Minimum Guarantee Pay 500/- Per Day.